Vanderbilt University School of Medicine Basic Sciences announces eight new additions to its Board of Visitors
By Zoe Weinman
The Board of Visitors of Vanderbilt University School of Medicine Basic Sciences, established in 2018, recently added eight new members. The board consists of alumni and non-alumni who have expertise in fields related to basic sciences research, education and career development.
These experts act as advisors to Dean of Basic Sciences Larry Marnett and help the school develop symbiotic relationships with industry, government, private foundations and academic partners; review the school's strategic plans; assist the dean in securing resources for programs and opportunities at the school; and contribute individual financial commitments to the school. In doing so, the board members help the school realize excellence by facilitating potential growth opportunities for the school, broadcasting the school's successes to the broader scientific community, and sharing their visions for the school's success with the leadership at Basic Sciences.
Following its recent growth, the Board of Visitors modified its structure to include an executive committee. The executive committee serves the board by working with the school's leadership to maximize communication with board members, create agendas for board meetings, and assign projects to board members. The current executive committee members are Laurent Pascal Audoly, Renee Bailey Iacona, and Dr. Asit Parikh.
"We are proud to welcome these wonderful new additions to our board and look forward to working with them to further our school's mission," said Larry Marnett, dean of Basic Sciences. "Bringing in experts with such an extensive array of backgrounds and areas of expertise will help our school open the door to many new avenues and opportunities for development and improvement."
The new members are: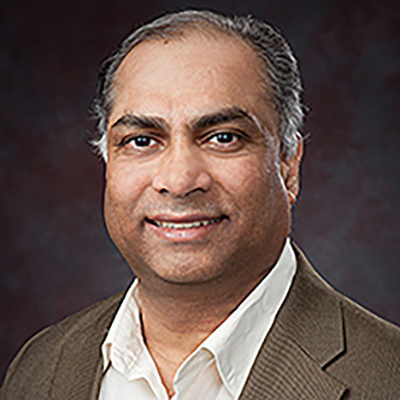 Subramaniam Apparsundaram – Apparsundaram is the Chief Development Officer and Chief Operating Officer at Cellix Bio and has extensive experience in drug discovery and development. He derives this experience from his roles as founder of VClinBio, faculty member at the University of Kentucky Medical Center and a drug discovery scientist at Hoffman-La Roche Pharmaceuticals. His connection to Vanderbilt includes a fellowship in medicine/clinical pharmacology that he completed in 1995.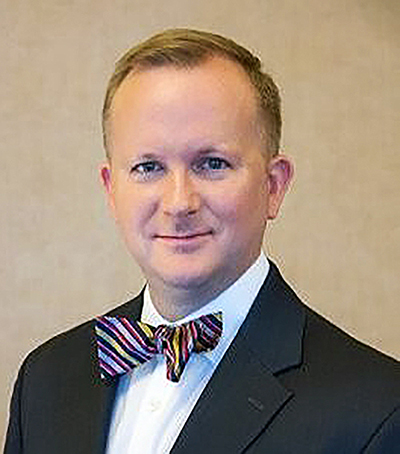 Robert L. Caldwell – Caldwell has wide-ranging medical research experience that has spanned the course of 18 years and the fields of government contracting, academic medicine and pharmaceutical collaboration. His expertise includes the development of diagnostics to support medical care and bio-surveillance. Caldwell currently works in the biodefense industry as the President and Chief Executive Officer of Strategic Health Solutions, LLC. Caldwell received his Ph.D. in pathology from Vanderbilt in 2003.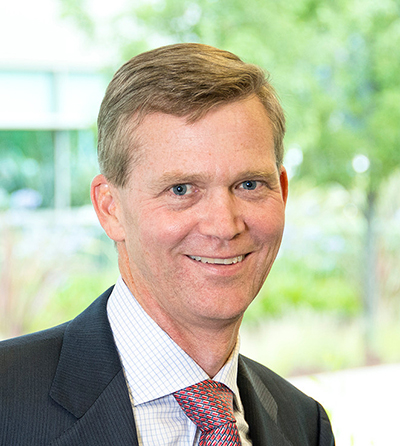 Dr. Harold Edward Fleming, Jr. – Fleming is a healthcare expert who works alongside life sciences, biopharmaceutical, medical device and technology companies as a Senior Partner at McKinsey & Company. As the global leader of research and development at McKinsey, Fleming advises the companies he works with in areas of R&D innovation. He also advocates to increase the number of physicians who work in research. Fleming received his M.D. from Vanderbilt in 1989.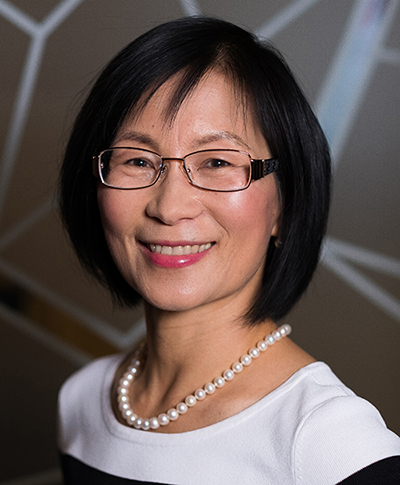 Yiu-Lian Fong – Fong is an expert in the development of medical diagnostic technologies. She is the Global Head for Diagnostic Strategy and Development for the Pulmonary Hypertension Therapeutic Area at Janssen. She has previously worked as Global Head for Diagnostics Innovation, R&D and Lab Operation at Janssen; Divisional VP at Abbott Laboratories; and Executive Director for Molecular Diagnostics and Companion Diagnostics Development at Novartis. She received her Ph.D. in molecular physiology and biophysics from Vanderbilt in 1990.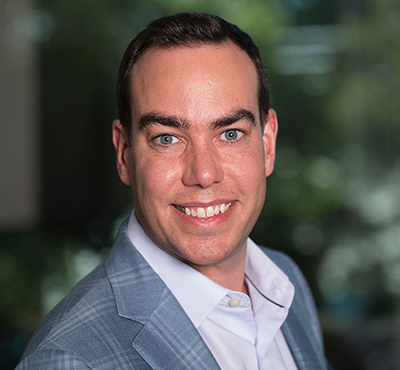 Dr. Clayton D. Knox – Knox brings to the board over a decade of experience in biotechnology executive leadership, business development and clinical research. He currently serves as the President and Chief Business Officer at VelosBio Inc. He previously worked as COO at MavuPharma, Senior Vice President and Head of Corporate Development and Strategy at Acerta Pharma, and Clinical Head for Business Development and Licensing at Merck & Co. Knox completed his M.D. at Vanderbilt in 2009.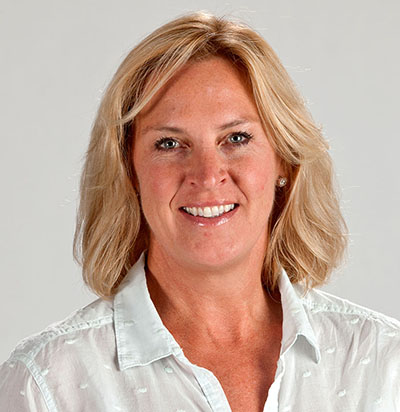 Dr. Laura Jane Niedernhofer – Niedernhofer is an expert in DNA damage and repair, progeroid syndromes, cellular senescence and aging. She currently directs the newly founded Institute on the Biology of Aging and Metabolism at the University of Minnesota, where she is also a professor in the Department of Biochemistry, Molecular Biology, and Biophysics. Her previous experience includes work at the Scripps Research Institute. She attended Vanderbilt under the medical scientist training program where she earned her Ph.D. in 1996, her M.D in 1998, and where she completed a fellowship in 1999.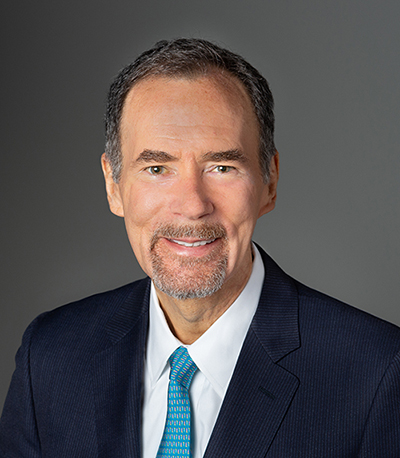 Dr. Mace L. Rothenberg – Rothenberg serves as Chief Medical Officer at Pfizer and leads their Worldwide Medical & Safety organization. Before this role, Rothenberg was the CDO for Oncology and the Head of Clinical Development & Medical Affairs for Oncology. Before his time at Pfizer, he spent a quarter of a decade in academia in early-stage drug development, clinical trial design and laboratory-clinical evaluation of new therapeutic treatments for gastrointestinal cancers. Rothenberg completed post-graduate training at Vanderbilt in internal medicine in 1985.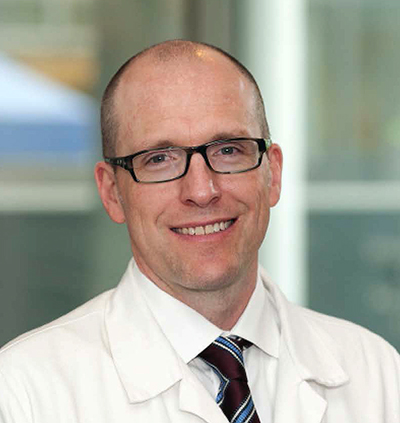 Dr. J. Joshua Smith – Smith is a clinician-scientist with expertise in basic and translational colorectal cancer research. He is an assistant member and attending surgeon on the Colorectal Service and the core faculty member for the Surgical Oncology Fellowship at Memorial Sloan Kettering Cancer Center. For the latter position, he works as both a clinician and a scientist to discover individual-based treatments for his rectal cancer patients. Smith completed general surgery training at Vanderbilt and received his Ph.D. in cell and developmental biology at Vanderbilt in 2010.