New Awards Announced for Postdoctoral Scholars in Biochemistry
By Dave Cortez and Aaron Conley
The Department of Biochemistry at Vanderbilt University School of Medicine Basic Sciences announced new annual awards for postdoctoral scholars called the Destination Biochemistry Postdoctoral Scholar Awards. These awards will support exceptional postdoctoral fellows from around the world as they join labs in the Department of Biochemistry, making it a destination for innovative science and honoring the legacy of past biochemistry investigators.
Vanderbilt's Department of Biochemistry is the top National Institutes of Health-funded biochemistry department in the United States. It contains a diverse group of scientists, trainees, and staff dedicated to understanding biological mechanisms through fundamental research. Its investigators are leaders in applying advanced approaches in biochemistry, cell biology, genetics, structural biology, mass spectrometry, and chemical biology to biomedical topics that include DNA and RNA metabolism, enzymology, molecular cancer biology, molecular virology, cell signaling, protein misfolding diseases, and toxicology. It bridges basic discovery with clinical application to improve human health. You can learn more about the department and why it is a destination internationally on the Basic Sciences website.
This year, early-stage scholars will be appointed as a Destination Biochemistry Cohen Postdoctoral Scholar or a Destination Biochemistry Danzo Postdoctoral Scholar, so named in honor of two former faculty members. Stanley Cohen was a professor of biochemistry at Vanderbilt for 40 years and made fundamental discoveries about growth factor signaling, leading to a Nobel Prize in Physiology or Medicine in 1986. In turn, Benjamin Danzo joined Vanderbilt as a postdoctoral trainee in 1971, started his own laboratory, and taught biochemistry for 33 years. The department will also present one Destination Biochemistry Advanced Postdoctoral Scholar Award to support an outstanding current postdoctoral trainee as they transition to an independent position in academia or equivalent principal investigator position.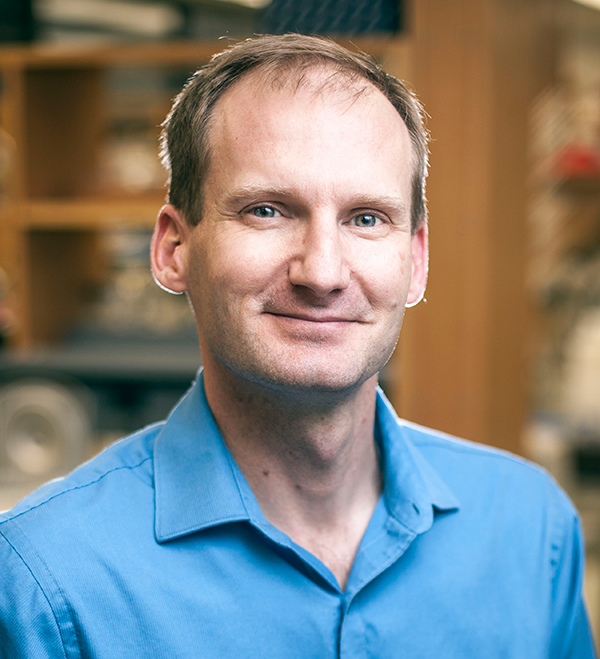 "Training of postdoctoral fellows is an essential part of our department's mission," said David Cortez, PhD, professor and chair of biochemistry. These young scientists are poised to do the innovative research that will generate high-impact discoveries now and in the future. The Destination Biochemistry Postdoctoral Scholars program will help us recruit, mentor, and support these exceptional scholars."
The early-stage scholar awards will provide a competitive stipend with benefits, plus a supplement of $10,000/year and a signing bonus of $5,000. The 2022 deadlines for early-stage applications are February 15, June 1, and October 1. Applicants from backgrounds underrepresented in science are strongly encouraged to apply. For more information about the Destination Biochemistry Postdoctoral Scholar Awards, including how to apply, please visit the award website.