What's science got to do with Black History Month?
By Lorena Infante Lara
This article was written for the Winter 2021 issue of Vestigo, and has been published in advance.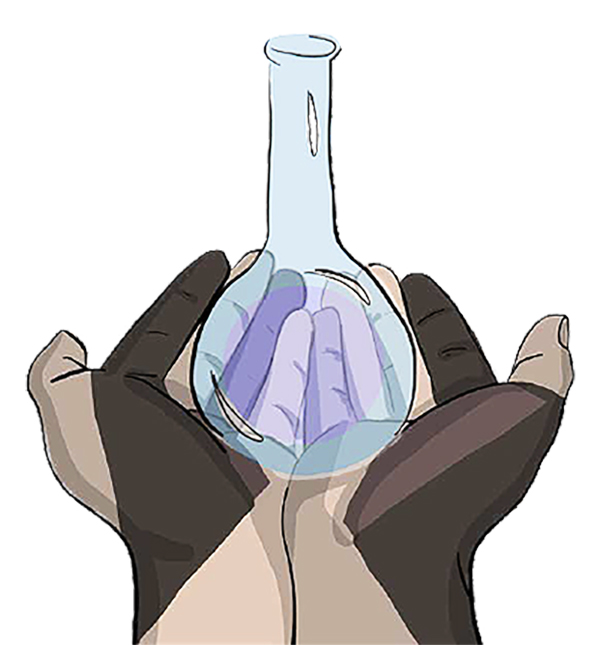 Although issues of diversity, equity, and inclusion have been at the forefront of many people's minds—even more so after last summer's social and racial justice protests—the annual Black History Month celebration helps remind us that creating a diverse, equitable, and inclusive environment does not happen overnight. It is something that we must actively and constantly work on.
Science requires diverse voices to succeed, and academia has ignored and sidelined Black voices for too long. For science and research to move forward in the most equitable and effective way possible, we must remember the pathmakers, critically self-analyze, and identify places where we have failed in the past, where we continue to fail, and where we can make improvements that go beyond just saying "the right thing."
From the past…
Every U.S. president since Gerald Ford has designated February as Black History Month, but the celebration evolved from Negro History Week, which was established in 1926 by Black historian Carter Woodson. A child of parents who had been enslaved, Woodson became the second African American to earn a doctorate from Harvard University in 1912, and he sought to promote the achievements of African Americans and other peoples of African descent. In a manuscript discovered in 2005, decades after his death, Woodson wrote, "If a race has no history, it has no worthwhile tradition, it becomes a negligible factor in the thought of the world, and it stands in danger of being exterminated."
The opportunities available for Black people in the United States have been consistently limited and outright curtailed throughout our history, especially in predominantly white spaces. As a result of racist and segregationist practices, many institutions of higher learning kept their doors closed to Black people until well into the 20th century. Vanderbilt University, which was established in 1873, was the first privately endowed university in the Southeast to admit a Black person. The Bishop Johnson Black Cultural Center at Vanderbilt, which was established to enhance the experience of Black students, faculty, and staff, commemorates the student, Bishop Joseph Johnson Jr., who was admitted in 1953.
Neighboring Meharry Medical College, the first medical school in the South for Black people, had been granting medical degrees to Black people for more than 70 years when Vanderbilt granted its first M.D. to a Black person in 1970. Levi Watkins Jr. graduated from the School of Medicine and became a cardiac surgeon celebrated for his excellence and his utter commitment to increasing the diversity at Vanderbilt and Johns Hopkins University, where he worked for most of his career. Today, Vanderbilt honors his legacy through the Levi Watkins Jr. Faculty and Student Awards, which are granted to members of the School of Medicine each year. Recipients—including six faculty and nine students affiliated with Basic Sciences—are lauded for promoting opportunities for underrepresented minorities in our educational or research programs and for fostering a more diverse environment that is enriching, encouraging, and embracing of all students, faculty, and administrators.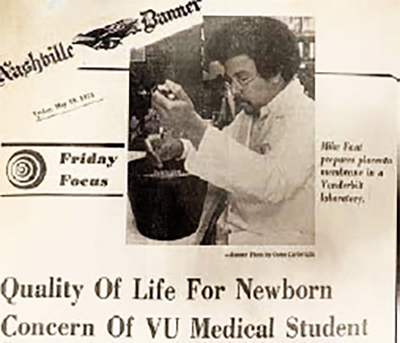 It was not until 1980 that Vanderbilt granted its first biomedical science Ph.D. to a Black person; the student, Michael Fant, also earned an M.D. from Vanderbilt. "I was the first Black biomedical Ph.D. and the first Black M.D./Ph.D. student at Vanderbilt. I was also among the first seven students to enter the M.D. program," Fant said. At the time, there was no structure in place to help Black students thrive and succeed. "We had to create our own supportive environment on the fly," he said, referring to himself and the other Black medical school classmates. "It was not an institutionalized process."
This recognition of our past, of course, must be coupled with the knowledge that we continue to benefit from work that exploited Black people, directly and indirectly. For instance, take Henrietta Lacks, a Black woman diagnosed with cervical cancer in 1951. Unbeknownst to Lacks, a white male scientist at The Johns Hopkins Hospital took her tissue, grew her cells in vitro, and shared them with colleagues for widespread use in biomedical research. Since then, these cells, known as HeLa cells, have been instrumental to research in cancer, immunology, in vitro fertilization, and even COVID-19. This is true even within the Vanderbilt University School of Medicine Basic Sciences: 40 of the 71 queried primary faculty have used HeLa cells in their labs.
To the future…
Thanks in part to countless hours of effort by Black people and their allies, Americans are becoming increasingly aware of the disparity in opportunities and the contributions of Black people to the progress of science and this country. Recent examples within STEM are the "Black In X" movements that have taken over social media, including Black In Microbiology, Black In Immunology, Black In Chemistry, Black In Neuro, and more. These social media movements seek to bring visibility to, elevate, and celebrate Black researchers and Black excellence within their respective fields during a designated week, and beyond.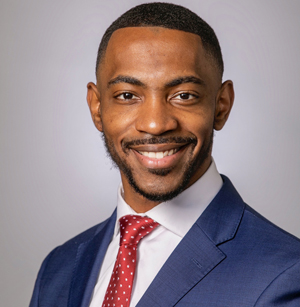 One of these movements, Black In Cancer, was co-founded by a postdoctoral fellow at the Vanderbilt University Medical Center, Henry Henderson, III. Together with a colleague from the United Kingdom, Henderson planned and led a Black In Cancer Week in October 2020. The event focused on topics ranging from addressing cancer disparities to debunking myths about cancer treatments.
"My favorite event was the roll call," Henderson said. "We had the most Black people that I have seen in cancer careers in my life. It is absurd that it would be on social media. I've gone to these large conferences, but you don't see that." Black In Cancer will carry the intensity of 2020 into 2021 with a year filled with career talks, professional development workshops, and mini science symposia as part of a new, ongoing effort called the Black in Cancer Pipeline Program.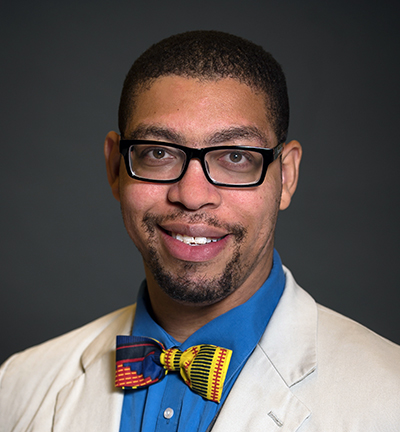 Another endeavor to bring visibility to Black researchers comes from Antentor O. Hinton Jr., a current postdoc at the University of Iowa and incoming assistant professor of molecular physiology and biophysics here at Vanderbilt. Last February, Hinton, along with two colleagues, compiled and published a list of 100 inspiring Black scientists in America. The list, which was designed to elevate Black scientists, arose following a conversation one of Hinton's colleagues had with an undergraduate student who wondered: are there any other Black science professors, and, if they do exist, why aren't we learning about their accomplishments in our curricula?
Assistant Professor of Biochemistry Breann Brown merited a mention in this list. Subsequent lists (not compiled by Hinton) also recognized Hinton himself; Henderson and fellow Vanderbilt postdocs Jessica Thomas, Lillian Brady, and Jamaal James; and seven other colleagues from across the university.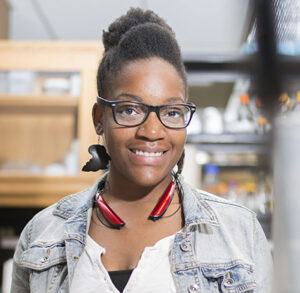 Basic Sciences actively continues its efforts to increase diversity, equity, and inclusion within its own walls and in academia as a whole through a number of programs. One of the most exciting is the Discovery Science Emerging Scholars program, which highlights outstanding young scientists from underrepresented backgrounds. The scholars are invited to Vanderbilt to give a talk and engage with our students. This program is now in its fourth year and has become a national model for highlighting rising talent in the scientific community. You can keep up with all our speakers with the #EmergingScholarsVU hashtag on Twitter.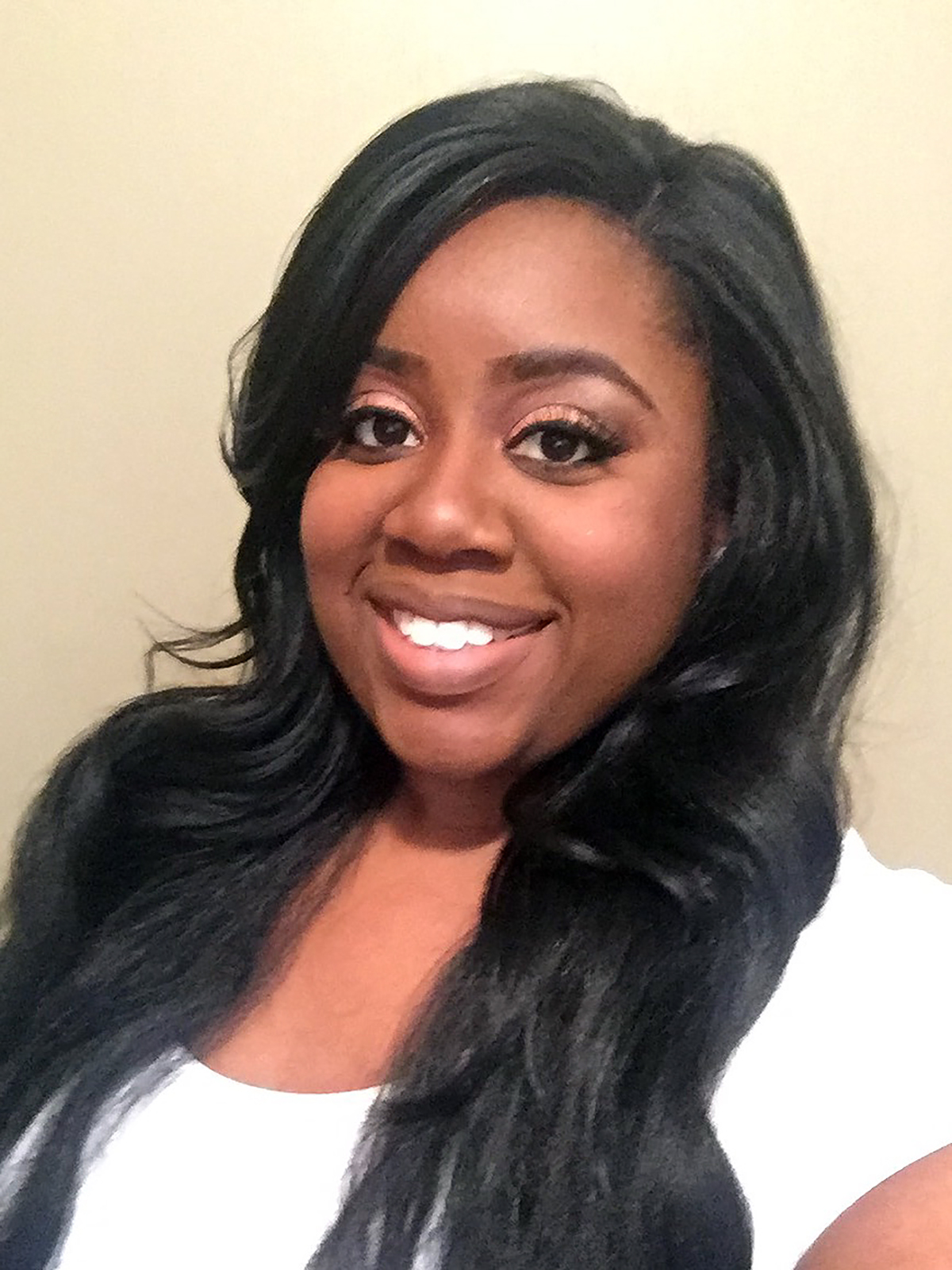 A vital program for Black and other underrepresented students is the Initiative for Maximizing Student Diversity, which provides a holistic admissions route, as well as extensive and careful mentoring throughout the entire graduate training period, from first year to dissertation defense.
"The IMSD has definitely helped me engage with other Black graduate students across the biomedical sciences," said Logan Northcutt, a third-year student in Cancer Biology. "It has even helped me build my network with other Black scholars across the country in biomedical research."
The IMSD is home to incredibly talented students, reflected in the fact that up to 90% of them successfully acquire outside funding and fewer than 5% of them leave the program before degree completion. IMSD alumni go on to have successful careers in a variety of fields within science. This issue of Vestigo alone features at least two IMSD alumna—Janina Jeff, a Black bioinformatician highlighted on page 35, and myself, a Latina science writer!
Yet, even before the establishment of the IMSD, the Basic Sciences departments were committed to the development of Black scientists and scientists from other underrepresented groups. Between 1995 and August 2020, we granted 183 Ph.D.'s to students from underrepresented groups, including 88 to Black students, a remarkable achievement considering the fact that prior to 1980, no biomedical department at Vanderbilt had granted a Ph.D. to a Black student.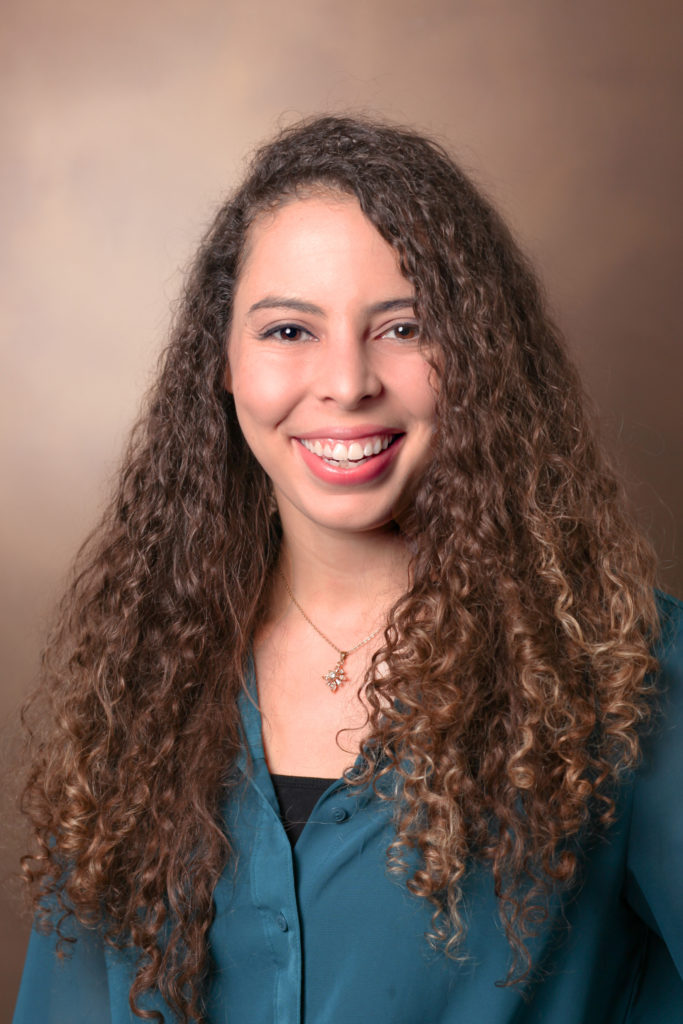 Crucially, some efforts to facilitate the development of trainees from underrepresented groups are driven by our own students, including recent recipients of the coveted Gilliam Fellowship for Advanced Study from the Howard Hughes Medical Institute. Beyond granting research funds, Gilliam Fellowships require that students and their advisors submit a proposal designed to foster the development of a healthier, more inclusive academic scientific ecosystem.
Kellie Williford, a Black, fifth-year Ph.D. student and IMSD member, is one of Vanderbilt's seven Gilliam Fellowship recipients since 2018. In coordination with her mentor Danny Winder, Bixler-Johnson-Mayes Chair in Basic Sciences and professor of molecular physiology and biophysics, Williford recently launched a tiered mentoring program designed to serve, among others, individuals identifying as Black, indigenous, people of color, LGBTQ, or disabled. The Leaders Advancing the Development of Diverse Educators and Researchers in STEM, or LADDERS, program groups together trainees and faculty members to discuss topics related to success in academia as part of underrepresented groups.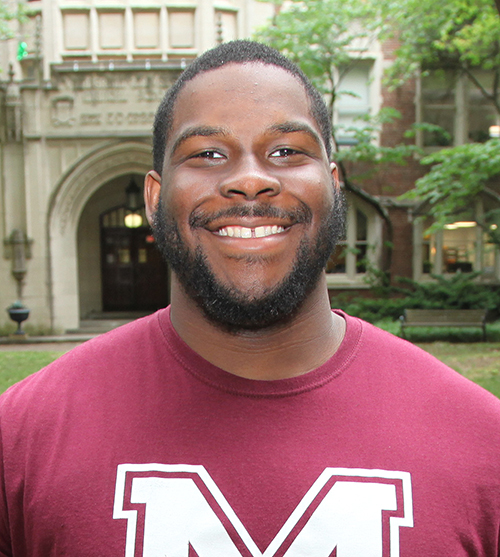 "Black History Month is not only about celebrating our roots as Black people, but also lifting each other up in the here and now, and making sure things are better for those coming after us," said Williford. "We're excited that LADDERS can serve as one way to continue in this tradition of learning from our past and our experiences to reach a better future."
LADDERS is only one of the myriad Vanderbilt programs that help budding scientists to thrive and succeed. Seeing others who look like you doing the things you want to do is empowering, which is why knowledge of Black history and the impacts of Black individuals in our society and within science are worthy of remembrance. Not only that, but they serve as examples and role models for Black people and for the rest of us. With support and the best training we can provide, we hope to pave the way for our students to become the historical figures of tomorrow, so they can continue inspiring scientists-in-training for generations to come.