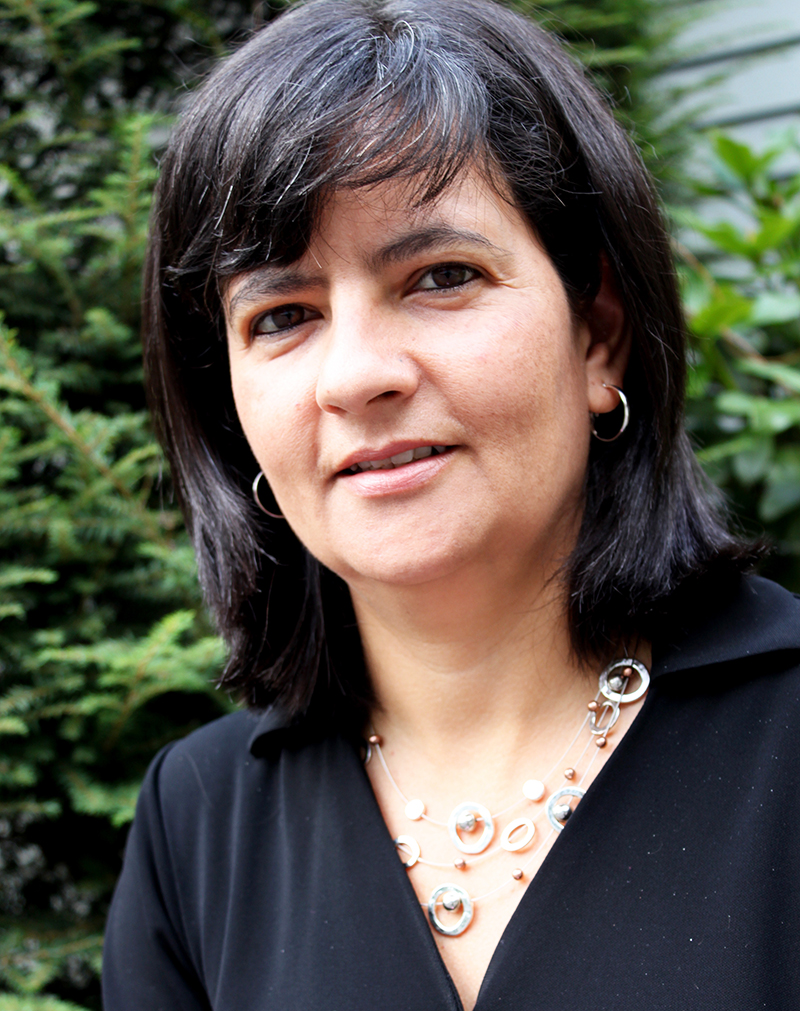 Lucia Rameh Plant, Ph.D.
Department of Biochemistry , Research Associate Professor, Biochemistry & Chemical Biology Undergraduate Major Educator

---
: 610 Robinson Research Building
2215 Garland Avenue
Nashville, Tennessee - 37232
Name: Lucia Rameh Plant
Title: Research Associate Professor
Department: Biochemistry
Office Address: 610 RRB
Phone Number: 615-343-6505
E-mail: lucia.rameh.plant@vanderbilt.edu
Lab URL:  https://labnodes.vanderbilt.edu/member/profile/id/12567
PubMed:  https://www.ncbi.nlm.nih.gov/pubmed/?term=rameh+le
Research Keywords:  phosphoinositides, extracellular signals
Research Specialty: Cellular responses to extracellular signals
Research Description:
The Rameh Lab studies the role of phosphoinositides in cell function, with particular emphasis on cellular responses to extracellular signals. Although phosphoinositides represent a minor component of cell membranes, they play critical roles in a diverse range of functions, including cell metabolism, proliferation, motility, and differentiation. Importantly, phosphoinositides have been directly implicated in human diseases such as cancer, myopathies and metabolic syndromes. Thus, understanding how phosphoinositides work in cells will likely lead to better interventions in the treatment of many pathologies. We have three main goals in the lab: 1) To understand the physiological role of the novel phosphoinositide PI-5-P; 2) To define the mechanisms by which phosphoinositides regulate nutrient-sensing and TORC1 signaling; 3) To identify the intracellular signals that contribute to hyperinsulinemia and diabetes.
---