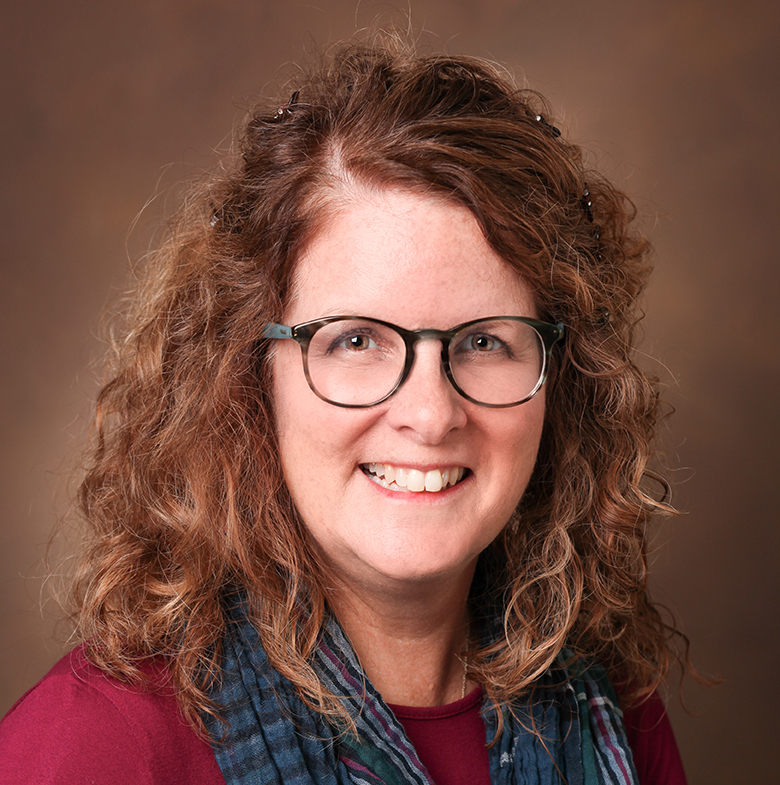 Cathleen Pettepher, Ph.D.
Professor of Biochemistry, Medical Education & Administration
Assistant Dean, Medical Student Assessment
Director, Anatomical Sciences, Undergraduate Medical Education
Co-Director, Foundations of Medical Knowledge Phase C2.0

---
: 411 EBL (Eskind Biomedical Library & Learning Center)
Nashville, Tennessee - 37232-7712
Name: Cathleen Pettepher
Title: Professor of Biochemistry, Assistant Dean for Assessment, School of Medicine
Department: Biochemistry
Phone Number: (615) 343-3427
E-mail: cathy.pettepher@vanderbilt.edu
PubMed Listings: https://www.ncbi.nlm.nih.gov/pubmed/?term=Pettepher+C
Cathy received her undergraduate and graduate degrees at the University of South Alabama in Mobile Alabama.  She came to Vanderbilt to pursue a post-doctoral fellowship in diabetes where she focused on the characterization of the glucokinase gene locus utilizing transgenic mice and embryonic stem cell technologies.  In 1993, she joined the Department of Cell & Developmental Biology and focused her efforts on teaching first year medical students and managing the Transgenic Mouse and Embryonic Stem Cell Core Facility for the Cancer, Diabetes and Kennedy Centers.  She served as the Managing Director for 12 years before transferring full effort to medical education and administration.  In 2000, she joined the newly established Cancer Biology Department.
Cathy was named Assistant Dean for Medical Student Assessment in April of 2014.  In this capacity, she oversees the evaluation of student academic and professional development across all four years of the curriculum and serves as the Director of the Student Assistance Program that helps students with the transition into and challenges associated with medical school.   She also serves on the Foundations of Medical Knowledge Leadership Team which has oversight of the fully integrated basic science preclinical phase of Vanderbilt's Medical Curriculum 2.0.   Her teaching duties include serving as Co-Director of the Human Blueprint and Architecture and Brain, Behavior and Movement blocks of C2.0, Director of the Cell and Tissue Biology Laboratory and one of three Sr. Anatomists in the Gross Anatomy Laboratory.  Cathy is designated as a Master Science Teacher and has been a member of Vanderbilt's Academy of Teaching Excellence since 2008.  Her scholarly focus is on learning styles and their effects on study strategies and time management skills and the value of peer assessments in professional growth and development.
Cathy is married to David Pettepher and has two terrific children, Erin and Matthew.  They live in Nolensville, TN and enjoy spending time with friends and family.
---