Law and Neuroscience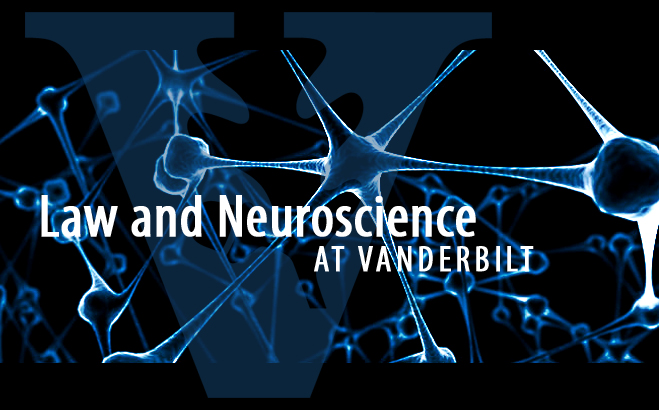 Vanderbilt University, headquarters of the MacArthur Foundation Research Network on Law and Neuroscience, is a leading institution for the study of law and neuroscience.  Whether enrolled in law, neuroscience, psychology, or the nation's first joint JD/PhD program in Law & Neuroscience, students at Vanderbilt have access to unparalleled opportunities at the law/neuroscience intersection.
Coursework provides introductions and firm foundations.  Faculty afford students opportunities to customize independent studies and to contribute to experimental design and research at the intersection between the disciplines of law and neuroscience.
This page serves as a gateway to learning more about Vanderbilt's central role in the emerging, exciting, and important new field of Law & Neuroscience, which is showcased in the publication of the first textbook is this area and which is authored by several Vanderbilt faculty.