Join us for Brain Blast 2021!
It's Brain Awareness Week! From March 15 to 21, the VBI will be hosting the virtual 2021 edition of its signature outreach event, Brain Blast. This year the event will be fully online – so you can participate from anywhere, exploring the activities and videos below.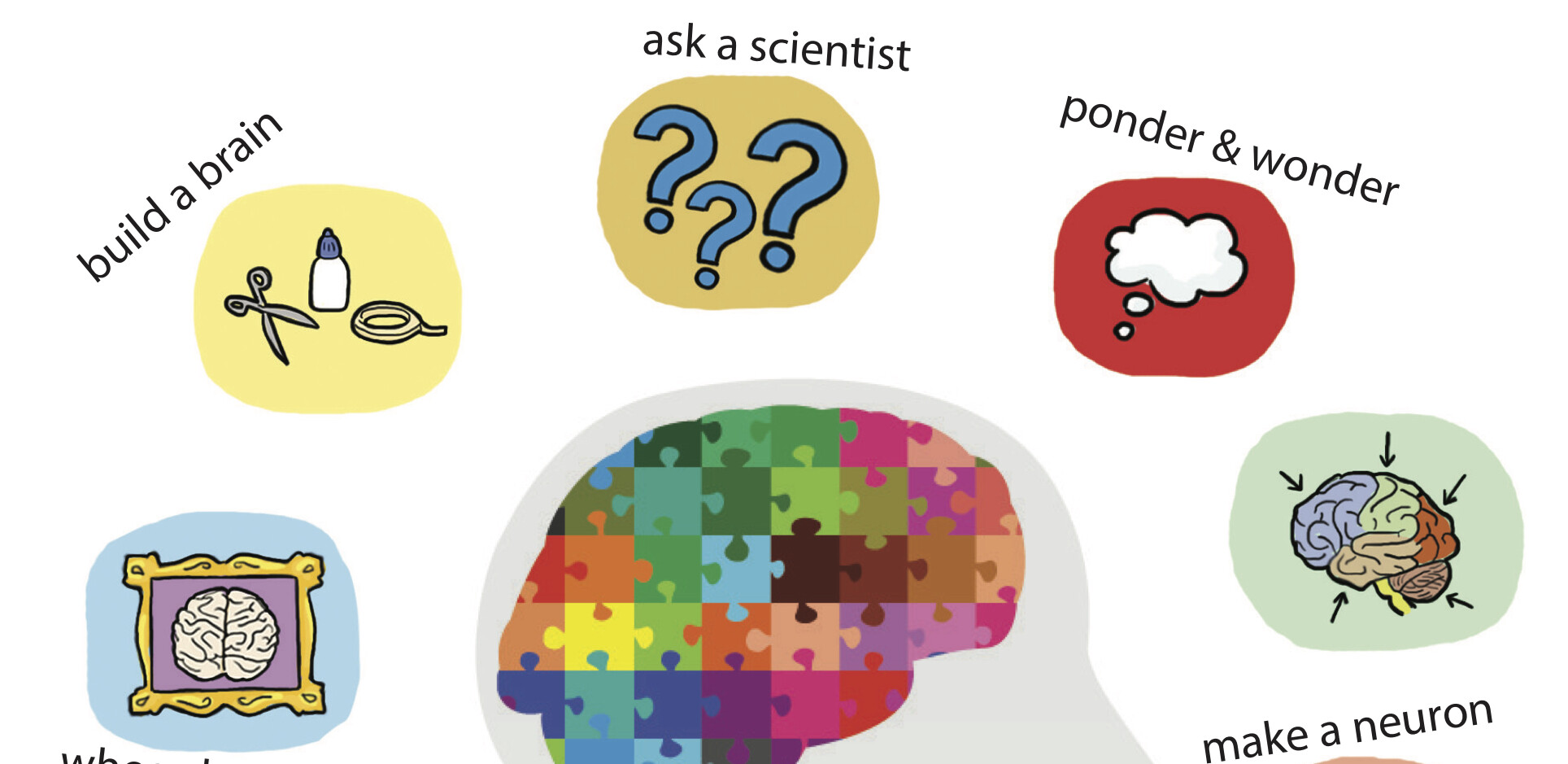 Join our LIVE Q&A with VBI neuroscientists on Saturday March 20, at 10 am and 2 pm CDT
You are also invited to join us on Saturday, March 20th, from 10 to 11 am and 2 to 3 pm, for two live town halls with VBI researchers where you can Ask a Neuroscientist anything you and your kids are curious about, including "How does one become a neuroscientist?". Come have fun with us!
Let the VBI talk to you! Click here for a full list of videos of VBI faculty speaking to the public about their own research.