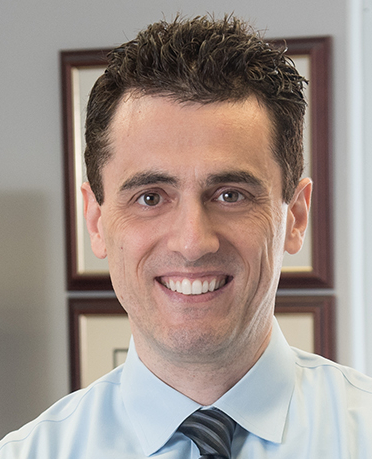 Christos Constantinidis, Ph.D.
Professor, Biomedical Engineering, Neuroscience and Ophthalmology & Visual Sciences

---
: 5801 8th Floor Sc Science & Engineering
1225 Stevenson Center Ln
Nashville, Tennessee - 37240
Dr. Constantinidis investigates how neuronal activity in the cerebral cortex gives rise to cognitive functions. This question is addressed through neurophysiological recordings, imaging, deep brain stimulation, and computational analysis, using primarily non-human primate models.
---