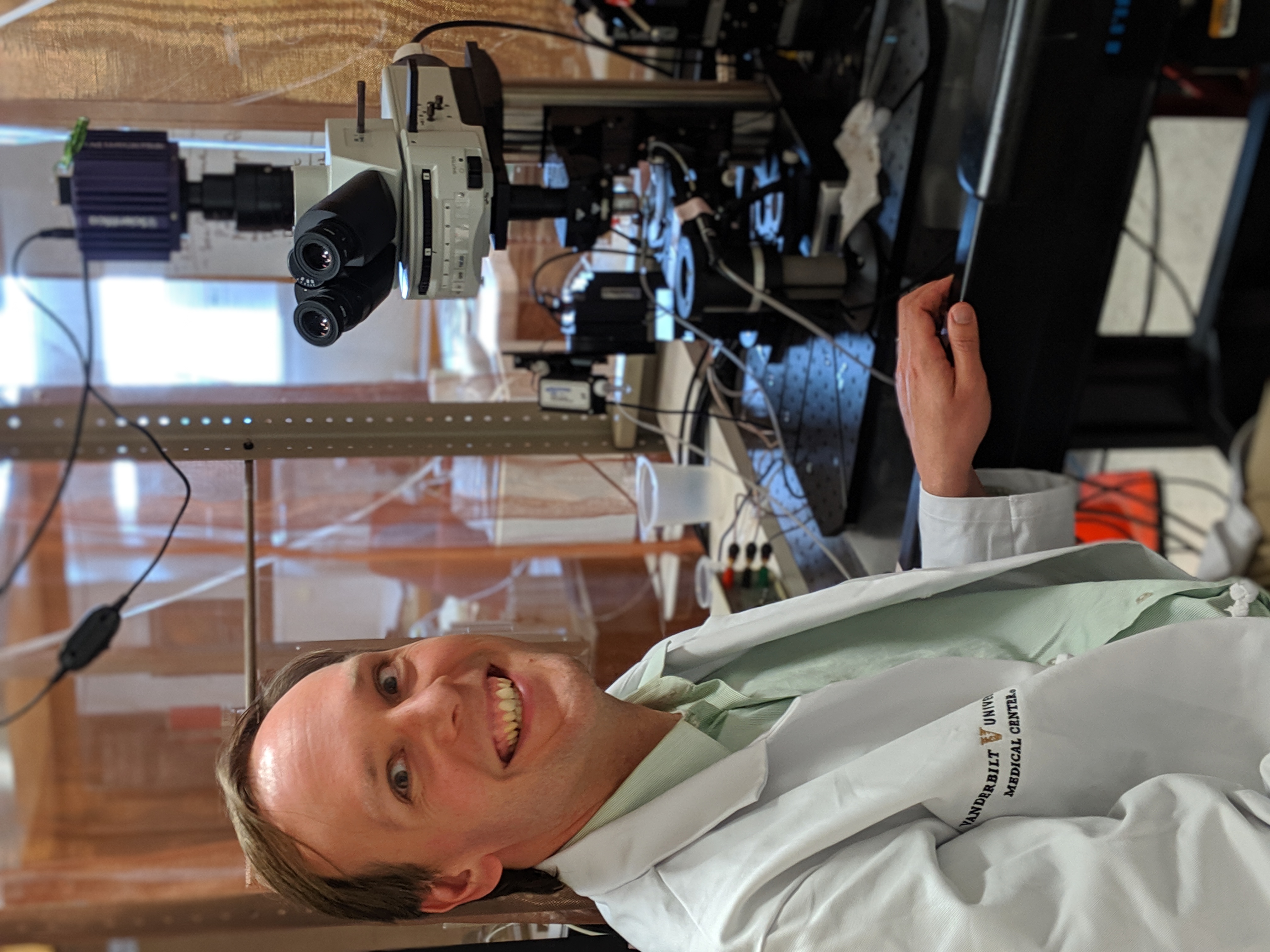 William P. Nobis, M.D., Ph.D.
Assistant Professor, Department of Neurology, Epilepsy Division

---
: 6130A Medical Research Building III
465 21st Avenue S
Nashville, Tennessee - 37240
Sudden unexpected death in epilepsy (SUDEP), the enigmatic pathology whereby epileptic patients are found to have died without another cause, is the most frequent cause of death in epilepsy patients. The extended amygdala is intimately connected to brainstem respiratory and arousal networks as well as higher order structures. Our research aim is to investigate the involvement of these subcortical brain regions through multidisciplinary approach to determine their role in epilepsy, apneas, arousal and sudden death.
---