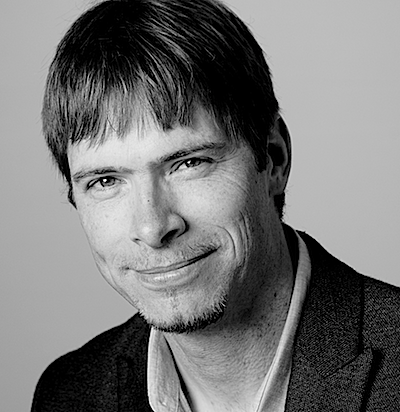 Andries Zijlstra, Ph.D.
Associate Professor of Pathology, Microbiology and Immunology

---
: C-2102 Medical Center North
1161 21st Avenue South
Nashville, TN - 37232-2561
My laboratory investigates the mechanisms of cell migration and how they contribute to cancer metastasis. The work is particularly focused on the dynamic regulation of cell-cell adhesion in metastatic cells. Our basic, mechanistic questions are directly intertwined with clinical discovery of cancer mechanisms that control patient outcome.
---