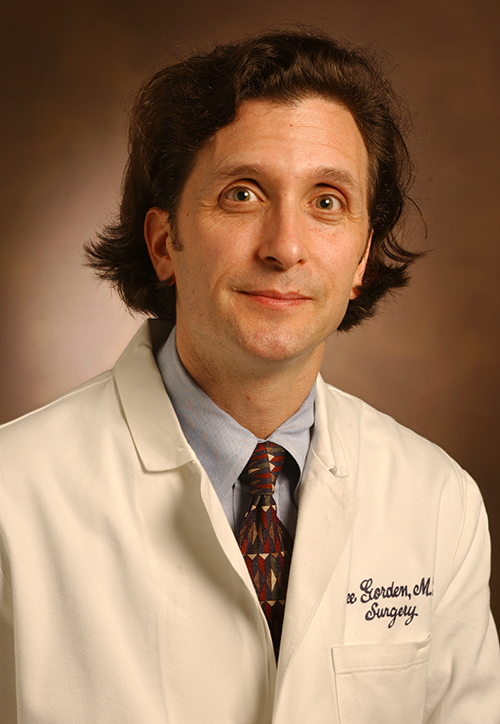 David L. Gorden, Ph.D.
Professor of Surgery, Hepatobiliary Surgery and Liver Transplantation

---
: 1313 21st Avenue South
Suite 801, Oxford House
Nasville, - 37232-4753
Dr. Lee Gorden's clinical interests include hepatobiliary and gastrointestinal surgery, and liver transplantation. His specific clinical and research interests: liver malignancies including colon and rectal cancer metastases to the liver and primary hepatocellular carcinoma.
---