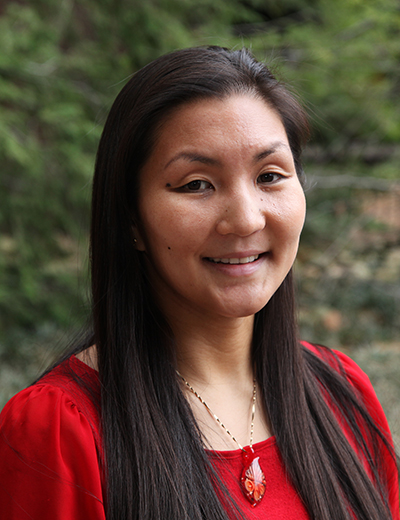 Eileen F. Shiuan
Graduate Student, Chen Lab

---
Publications:
1. Edwards D, Ngwa V, Wang S, Shiuan E, et al. The receptor tyrosine kinase EphA2 promotes glutamine metabolism in tumors by activating the transcriptional co-activators YAP and TAZ. Sci Signal. 2017 Dec 5;10(508).
2. Shiuan E, Beckermann K, Ozgun A, et al. Thrombocytopenia in patients with melanoma receiving immune checkpoint inhibitor therapy. J Immunother Cancer. 2017 Feb 21;5:8.
3. Shiuan E and Chen J. Eph receptor tyrosine kinases in tumor immunity. Cancer Res. 2016 Nov 15;76(22):6452-6457.
4. Karovic S, Shiuan E, Zhang SQ, et al. Patient-level adverse event patterns in a single-institution study of the multi-kinase inhibitor sorafenib. Clin Transl Sci. 2016 Jul 21;9:260–266.
---