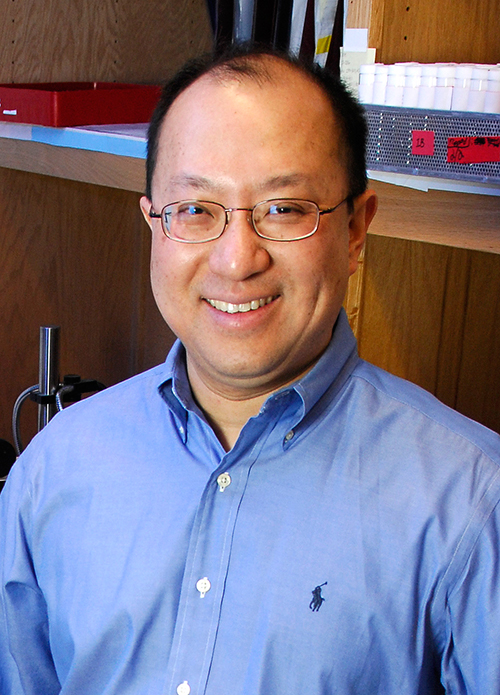 Ethan Lee, M.D./ Ph.D.
Professor of Cell & Developmental Biology
Professor of Pharmacology
Cornelius Vanderbilt Chair in Immunobiology

---
: U-4225 MRB III
Nashville, - 37232-8240
The Lee lab studies a cell-cell communication system called the Wnt pathway.  This pathway plays important roles in animal development and human disease (e.g., cancer).
---