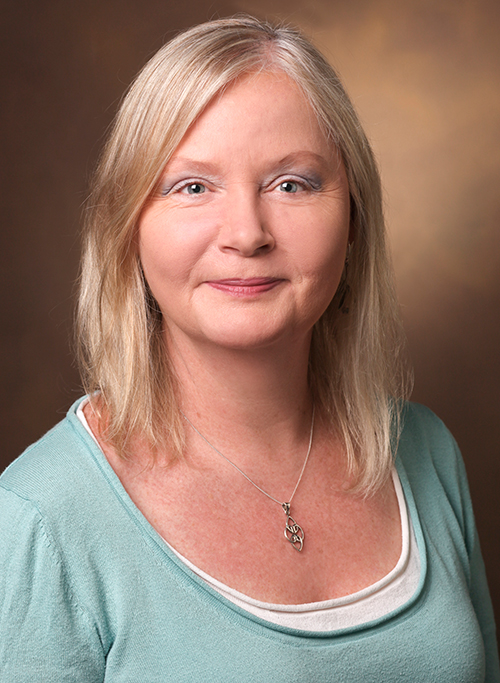 Fiona Yull, Ph.D.
Associate Professor of Pharmacology

---
: B3302 Medical Center North
Nashville, TN - 37232-6840
Our team develops mouse models to investigate the contributions of Nuclear Factor kappaB signaling to development, inflammation and disease. We are particularly interested in initiation, progression and treatment of ovarian, breast, lung and skin cancer.
GRANTS AWARDED IN THE PAST YEAR:
1) NCI 1R01CA214043-01A1 3 /10/2017-2/28/2022
"Macrophage-based ovarian cancer immunotherapy"
This study will define the impact of increasing NF-kB signaling specifically in macrophages on the tumor microenvironment and ovarian tumor progression and will show that targeted modulation of NF-kB in macrophages can be harnessed as a novel therapy.
2) Marsha Rivkin Center 04/01/2017-03/31/2018
"Bromodomain inhibition in ovarian cancer and the tumor microenvironment"
The major goals of this project are to test the hypothesis that BETi and PARPi will co-operatively reduce ovarian tumor burden through enhanced DNA damage in tumors and reprogramming of the tumor microenvironment.
---