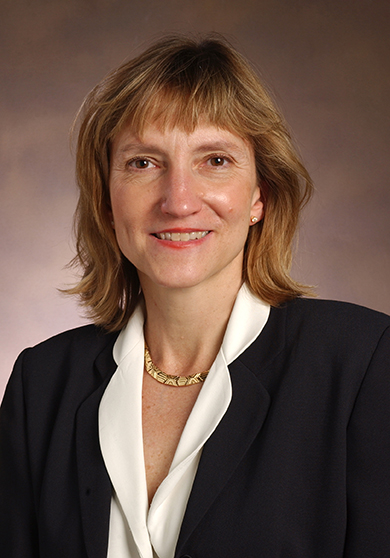 Mary Zutter, M.D.
Professor of Pathology, Microbiology and Immunology, Louise B. McGavock Chair; Director, Tumor-Host Interaction Program VICC

---
: T-3218B Medical Center North
1161 21st Avenue South
Nashville, - 37232-2561
Our laboratory focuses on the molecular basis of cell adhesion to collagen with a focus on the alpha2 beta1 integrin. The alpha2 beta1 integrin, a receptor for collagens, laminins, decorin, E-cadherin, as well as other ligands, has been implicated in normal developmental, inflammatory, and oncogenic processes. We use cell and molecular biology, mouse models of cancer, and organotypic model systems to address questions in cancer biology, immunology, and hemostasis.
---