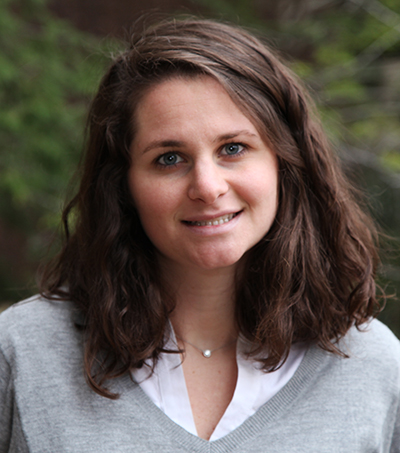 Paula M. Smith, M.D.
Graduate Student, Beauchamp Lab

---
Research Description:
Identifying the role of SMAD4 mutation in chronic inflammation and tumorigenesis in colitis-associated cancers. Utilizing techniques such as Patient-Derived Xenographs, SMAD4 Knock-out Mouse Models, three-dimensional culture/organoids, Flow Cytometry, Immunohistochemisty.
Publications:
1. Marincola P, Gonzales RS, Shi C, Poulose B, Parikh A. Cholangiocarcinoma arising from intraductal papillary mucinous neoplasm of the bile duct. American Surgeon. 2015 Mar; 81(3):E102-3.
2. Robinson J, Marincola P, Merchant N, Idrees K, Parikh A. Perioperative Risk Factors for Delayed Gastric Emptying after Pancreaticoduodenectomy. HPB. 2015 June;17(6)495-501
3. Liu E, Marincola P, Oberg K. Everolimus in the treatment of patients with advanced pancreatic neuroendocrine tumors: latest findings and interpretations. Therapeutic Advances in Gastroenterology. 2013 Sep;6(5):412-9.
4. Whitney G, Daves S, Hughes A, Watkins S, Woods M, Kreger M, Marincola P, Chocron I, Donahue B. Implementation of a transfusion algorithm to reduce blood product utilization in pediatric cardiac surgery. Paedietric Anaesthesia. 2013 July;23(7):639-46.
5. Cizza G, Marincola P, Mattingly M, Williams L, Mitler M, Skarulis M, Csako G. Treatment of obesity with extension of sleep duration: a randomized, prospective, controlled trial. Clinical Trials. 2010 June; 7(3):274-85.
---