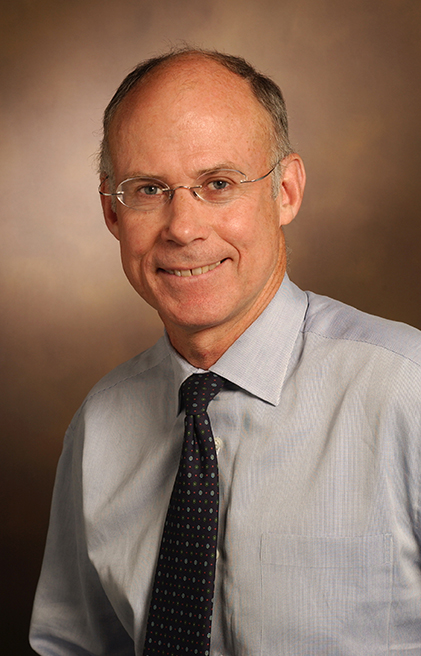 Robert Coffey, M.D.
Professor of GI/Med Oncology) & Cell & Developmental Biology, Division of Gastroenterology, Hepatology, & Nutrition

---
: 10415 MRB IV
2213 Garland Avenue
Nashville, - 37232-0441
The focus of research within the Coffey lab is the study of the role of the EGF receptor (EGFR) and its ligands in GI neoplasia. The lab has a particular interest in the trafficking of EGFR ligands in polarizing colonic epithelial cells.
---