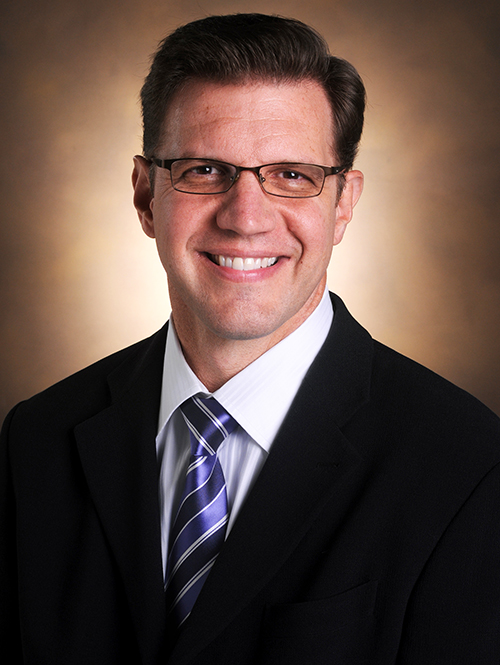 Timothy Blackwell, M.D.
Professor of Cancer Biology, and Cell Dev. Biology; Director, Division of Allergy, Pulmonary & CCM, Allergy, Pulmonary & Critical Care Medicine

---
: T-1217 Medical Center North
1161 21st Avenue South
Nashville, TN - 37232
My laboratory investigates the impact of immune cells and inflammatory mediators, particularly generated through the NF-kappaB pathway, on promotion and progression of lung cancer.
---