Lab to Lunch: Dining Savvy for Scientists
"May we take you out to lunch?"
 Interviews for professional, faculty, and postdoctoral positions often take place over a meal. Would you be ready for the meal interview?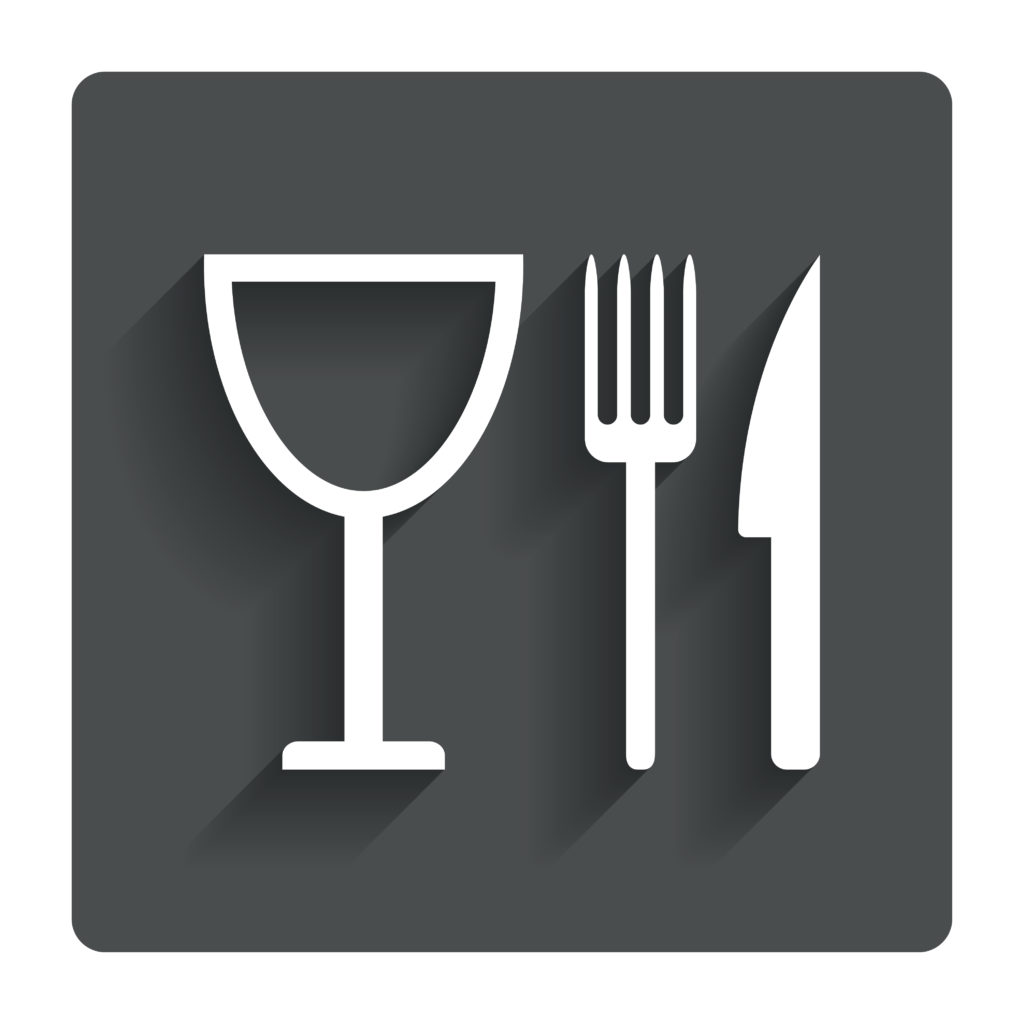 Well, let us be the first one to ask you that question… Practice with us!
The BRET Office of Career Development invites you to dine with us on Thursday, December 13, over lunch. While enjoying a 3-course meal, you — along with a small group of biomedical science PhD students and postdocs — will hear from business-savvy expert Malika Williams, founder of Excuse Me, Please Etiquette. Ms. Williams will give tips on professional dining situations like meals and networking receptions. Additionally, Ashley Brady and Kate Stuart from the BRET office will briefly add in some additional networking tips for a dining setting.
This is a program is for a small group of graduate students and postdoctoral fellows… only 60 to be exact! So spots are very limited. 
Lab to Lunch: Business Savvy for Scientists
Thursday, December 13
11:30-1:00PM (please arrive no later than 11:25)
Student Life Center
To reserve your spot, email kate.stuart@vanderbilt.edu to verify your interest, confirm you availability, and hear more about how to hold your spot.