For Students
Join a Committee
To participate more fully in the Office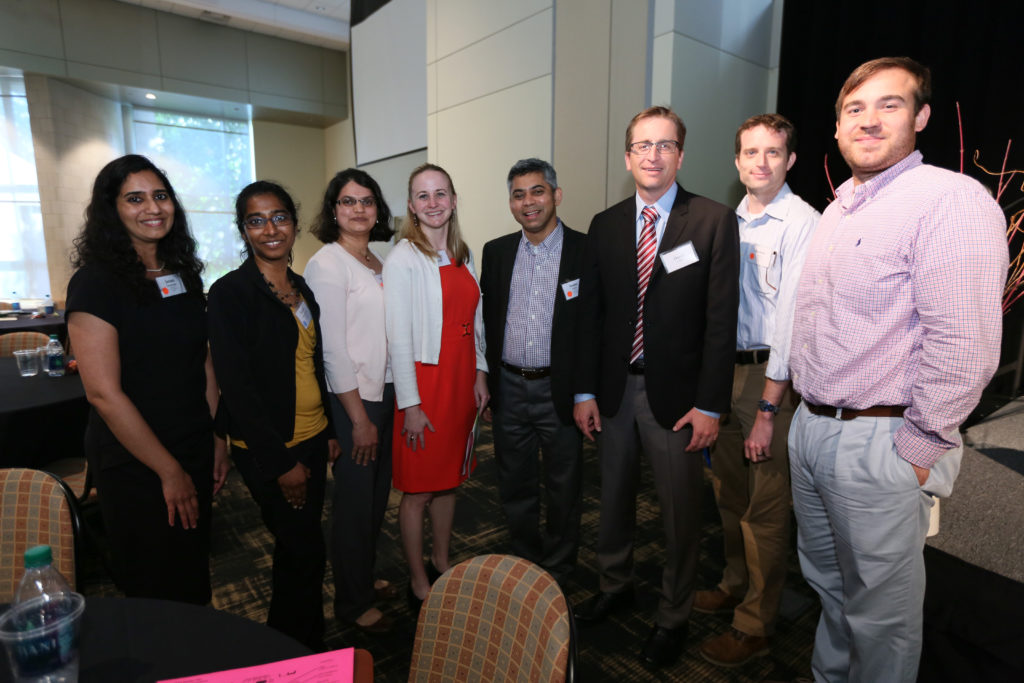 of Career Development events, including the Ph.D. Career Stories series and the Annual Career Symposium, graduate students and postdocs can be a member of the planning committees. Responsibilities include:
Identifying and contacting event speakers
Facilitating speaker visits to campus
Moderating events
Providing refreshments and other logistics for events
Networking with alumni
Assisting with the decision-making and narrowing of career industries and topics
Write for the Results & Discussion Newsletter
If you are interested in writing or volunteering your time to interview and write about current Ph.D. trainees, alumni, or faculty who will be highlighted in future newsletters of Results & Discussion, please contact Kate Stuart for more information. See past issues.
Join an Organization
The BRET department sponsors many student organizations depending on career or extracurricular interest. Specifically, the BRET Office of Career Development works closely with Life Science Tennessee-Academic Alliance, Vanderbilt Student Policy Group, Vanderbilt University Advanced Degree Consulting Club, and the Editors' Club. If you are interested in any of the above opportunities, contact ashley.brady@vanderbilt.edu.
Co-Sponsor an Event with Us
Does your student organization or group know a speaker you would like to invite? Consider co-sponsoring with us! Depending on the contact and time of year, the BRET Office of Career Development can provide partnership assistance to bringing an alumnus or speaker to campus. Have an idea? Email kim.petrie@vanderbilt.edu.