'Job Posting: Non-Tenure Track'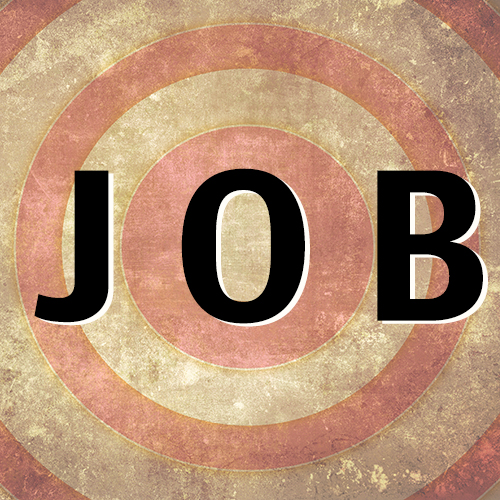 Sep. 6, 2022— HMX Pharmacology Curriculum Lead  HMX  HMX is an educational initiative at Harvard Medical School dedicated to creating fully online courses on foundational and cutting-edge topics in medical science. These courses are led by Harvard Medical School faculty, working in collaboration with a multi-disciplinary team of experts in biomedical visualization, assessment, and the science of learning....
---
Apr. 6, 2022—The Curriculum Fellows Program (CFP) at Harvard Medical School (HMS) is now accepting applications for a fellow in Developmental and Regenerative Biology and a fellow in Biomedical Informatics. Please see the detailed job descriptions linked above for specific information about each position. About the program CFs have diverse academic roles and professional identities, but our work is united...
---