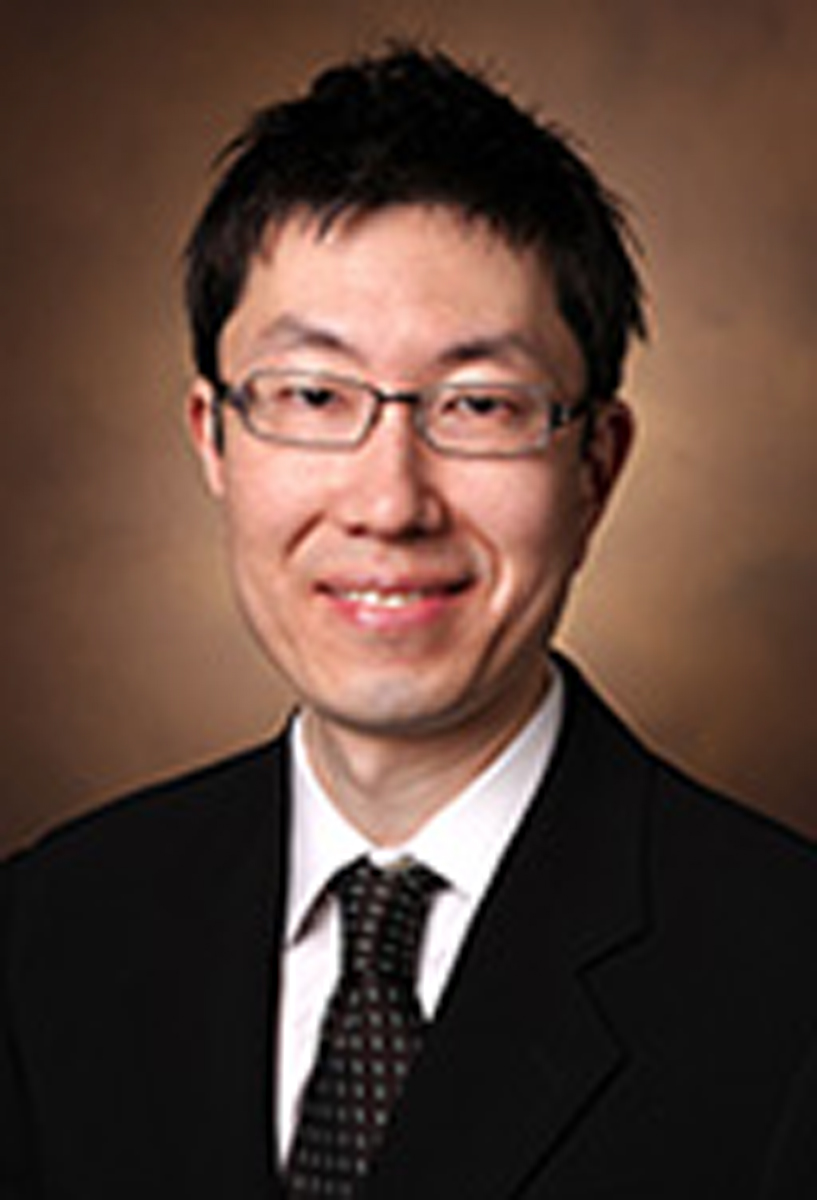 Young-Jae Nam, M.D.
Assistant Professor of Medicine, Division of Cardiovascular Medicine
Assistant Professor of Cell and Developmental Biology

---
: 383 Preston Research Building

Induction of diverse cardiac cell types by direct reprogramming.
Bio
Young-Jae received his M.D. at Seoul National University of College of Medicine in South Korea. He completed his Ph.D work at Albert Einstein College of Medicine under the supervision of Dr. Rick Kitsis. Following Internal Medicine Residency training, he entered Physician-Scientist Training pathway in Cardiovascular Medicine at UT Southwestern Medical Center. After clinical cardiology training, he joined Dr. Eric Olson's lab where he studied cardiac reprogramming. He is a faculty member in the Division of Cardiovascular Medicine at Vanderbilt and Vanderbilt Center for Stem Cell Biology.
---