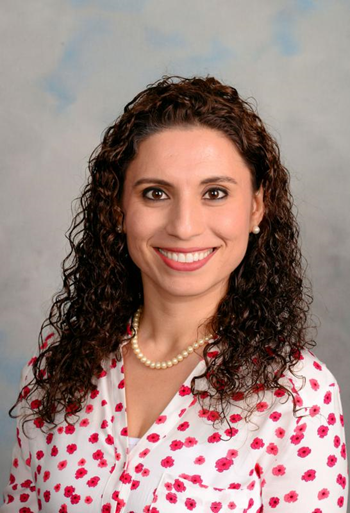 Hatun Zengin-Bolatkale
Research Assistant Professor, Hearing and Speech Sciences

---
: MCE South Tower
1215 21st Avenue South
Nashville, Tennessee - 37232
Education:
B.A., 2008, Bogazici University, Istanbul

M.A., 2011, University of Illinois Urbana-Champaign 

Ph.D., 2016, Vanderbilt University (Nashville, TN)
Biography:
Hatun Zengin-Bolatkale, Ph.D, CCC-SLP received her doctoral training from Vanderbilt University with a major focus in fluency disorders and a minor in social cognitive neuroscience. Her clinical, academic and research interests involve developmental speech and language disorders, with a focus on childhood stuttering. Her current research focuses on investigating social, emotional and linguistic aspects of developmental stuttering from a multifactorial perspective, using various psychophysiology methods such as evoked response potentials (ERPs), skin conductance, and eye-tracking.
Teaches to MS-SLP students.
---