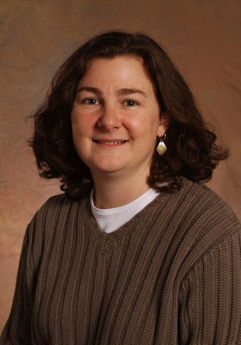 Linda Auther
Adjunct Assistant Professor
Audiologist
Audiology and Speech Pathology Service

---
: MCE South Tower
1215 21st Avenue South
Nashville, Tennessee - 37232
Education:
B.S., 1986, James Madison University, Harrisonburg, VA
M.Ed., 1988, James Madison University, Harrisonburg, VA
Ph.D., 1996, Vanderbilt University, Nashville, TN
Biography:
Linda L. Auther is Adjunct Assistant Professor in the Dept. of Hearing and Speech Sciences. She also is employed full-time by the Dept. of Veterans Affairs as a clinical and research audiologist. Dr. Auther provides clinical services to veterans with hearing impairment. She supervises Vanderbilt's AUD students who are on clinical rotations at the VA Tennessee Valley Healthcare System. Her research has focused on the use of auditory evoked potentials and functional magnetic resonance imaging as indices of aphasia severity and prognosis. Her work has received federal funding over the past 10 years.
---