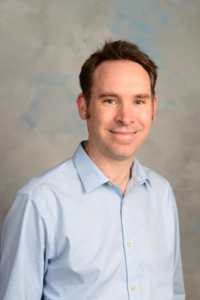 Stephen Wilson
Associate Professor, Hearing and Speech Sciences

---
: 10338 MCE South Tower
1215 21st Avenue South
Nashville, Tennessee - 37232
Education:
B.A., 1998, University of Sydney, Australia

M.A., 2002, University of California, CA

Ph.D., 2006, University of California, CA
Biography:
My research is concerned with the neural basis of language, and focuses on three related questions: (1) How is language processed in the brain? (2) How does brain damage affect language processing in individuals with aphasia, i.e. acquired language disorders? (3) What brain mechanisms support the recovery of language processing in people with aphasia who improve over time? To address these questions, my lab uses a range of structural and functional neuroimaging techniques, along with comprehensive language assessments, to study individuals with different kinds of aphasia as well as people with normal language functions.
---