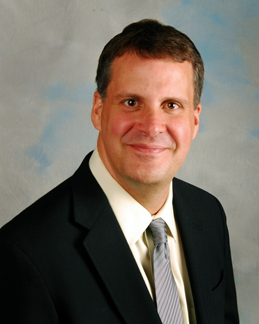 Todd Ricketts
Professor and Vice Chair, Hearing and Speech Sciences, Graduate Studies

---
: 8310 MCE South Tower
1215 21st Avenue South
Nashville, Tennessee - 37232
Education:
B.A., 1989, University of Iowa, IA
M.A., 1991, University of Iowa, IA
Ph.D., 1995, University of Iowa, IA
Biography:
Todd A. Ricketts, Ph.D., Professor and Vice-chair of graduate studies in the Department of Hearing and Speech Sciences at Vanderbilt University Medical Center. He is also the Director of the Dan Maddox Hearing Aid Research Laboratory. He has published more than 100 articles, books, and book chapters and provided over 300 scholarly papers/poster presentations, short courses, mini-seminars, and workshops both nationally and internationally. He continues to pursue a very active federally and industry-funded research program studying the interaction between hearing aids and other hearing assistive technologies, listening environment, and individual differences as they impact the listening and communication experience. In addition, current work also focuses on enhancing cost-effectiveness and efficiency in hearing health care while maintaining high quality. He is a Fellow of the American Speech-Language-Hearing Association (ASHA), past Editor of Trends in Amplification and the Journal of Speech-Language and Hearing Research, and a past member of the American Academy of Audiology board of directors. He is currently vice-chair of the American National Standards Institute (ANSI) S3 (Bioacoustics) committee. He is also a current member of the International Collegium of Rehabilitative Audiologists (ICRA). In addition to his research and service, Todd teaches and mentors students at Vanderbilt.
Dan Maddox Hearing Aid Research Laboratory
---