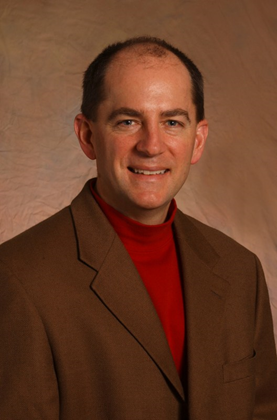 Troy A. Hackett
Professor, Hearing and Speech Sciences

---
: MCE South Tower
1215 21st Avenue South
Nashville, Tennessee - 37232
Education:
BA, 1987, Indiana University, Bloomington, IN
MA, 1989, Indiana University, Bloomington, IN
PhD, 1996, Vanderbilt University, Nashville, TN
Biography:
Dr. Hackett studies the organization of the nonhuman primate and human auditory cortex combining anatomical and neurophysiological techniques. The major emphasis of the research is to assemble a model of auditory cortical processing from: 1) identification of the cortical areas involved in the processing of auditory information; 2) reconstruction of the circuitry that underlies the auditory cortical network; 3) recording of neurophysiological response profiles for neurons in individual areas; and 4) comparative analyses of these features in humans and nonhuman primates. The long term goal of this research is to establish a comprehensive model of auditory processing in the cerebral cortex. Research is supported by the National Institutes of Health (NIDCD).
Teaches to AuD and PhD students.
---