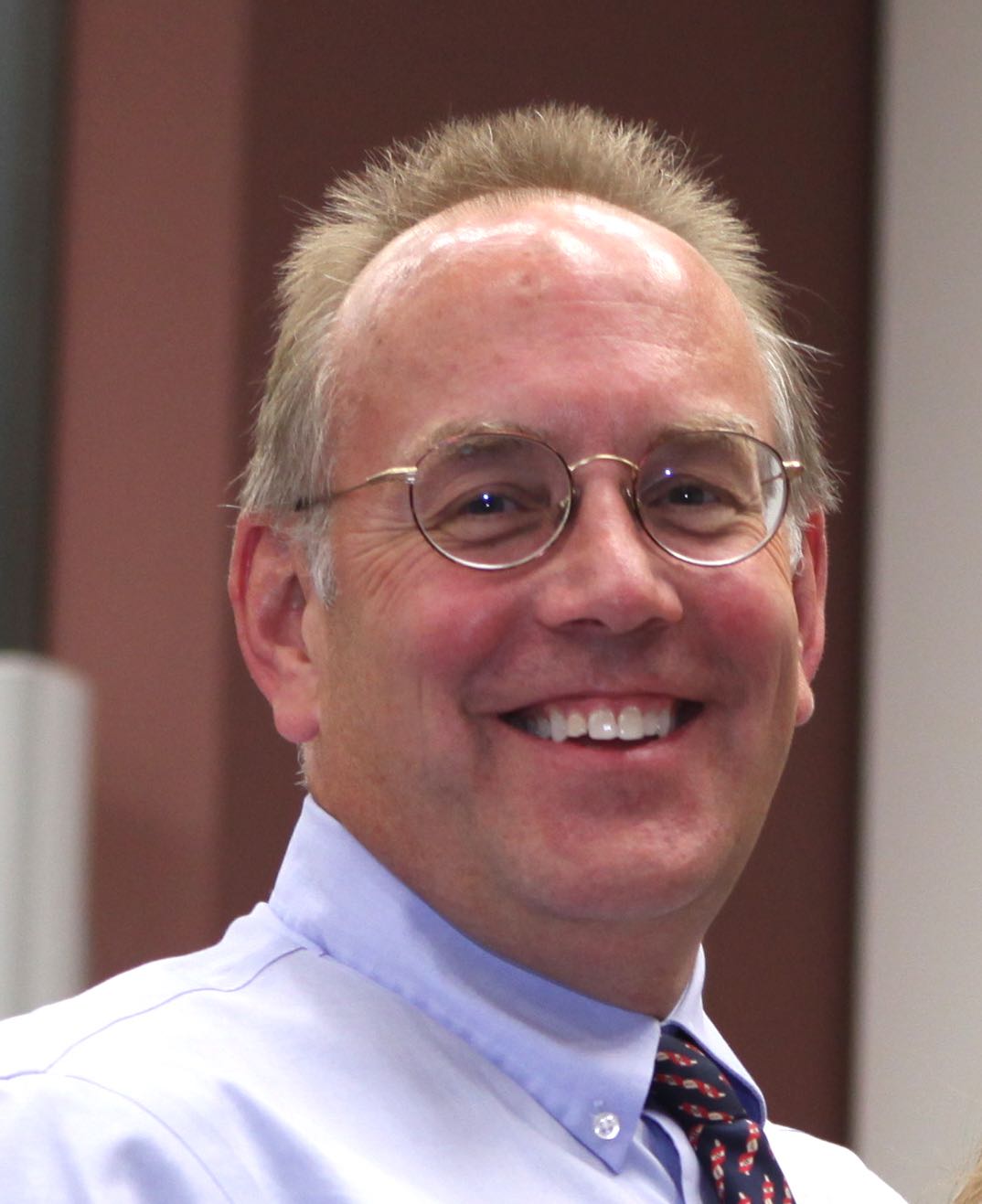 James G. Patton, Ph.D.
Director, Interdisciplinary Graduate Program
Stevenson Professor, Department of Biological Sciences
Director Honors Program , Department of Biological Sciences

---
Professor of Biological Sciences and Biochemistry, serves as the Director of the Vanderbilt IGP. Dr. Patton obtained his PhD at Mayo Clinic and came to Vanderbilt in 1993 after completing a postdoctoral fellowship at Harvard Medical School. His research interests are focused on the role of RNA in the regulation of gene expression. Current work is devoted to understanding the role of miRNAs during early vertebrate development using zebrafish as a model system.
---