Vanderbilt MGC Class of 2021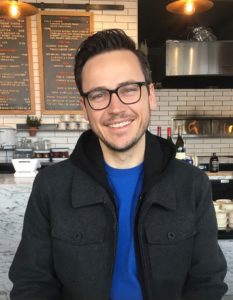 Erin Griffin was born and raised in San Diego and graduated from California State University San Marcos with a major in Biology and a minor in chemistry. As an undergraduate, he lead Supplemental Instruction for Cellular Biology and Physics courses, served as a learning assistant for Physics laboratory courses, and conducted undergraduate research in a host-parasite physiology lab. After graduating, Erin spent two years teaching high school science in Mississippi through Teach for America. He has spent the last two years studying cerebral cavernous malformations in a mouse model as a research technician in the Marchuk Lab at Duke University. He also shadowed cancer genetic counselors at Duke and volunteered as a phone-line advocate for Durham Crisis Response Center. In his free time, Erin enjoys mountain biking, cycling, and chess.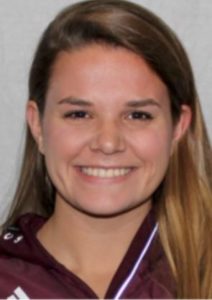 Emma Metz is a native of Rogersville, Missouri. She graduated in 2018 from Missouri State University with a degree in Cell and Molecular Biology and a minor in chemistry. During her undergraduate studies, Emma was a dedicated volunteer at Lost and Found Grief Center. This local, nonprofit organization offered free counseling and support services to members in the community after experiencing loss and/or trauma. She also worked as a teaching assistant and tutor in a genetics course, volunteered as a student researcher, and gained experience shadowing a genetic counselor in the prenatal and cancer settings. Following graduation, Emma worked as a medical assistant and continued to volunteer at Lost and Found while applying to graduate school.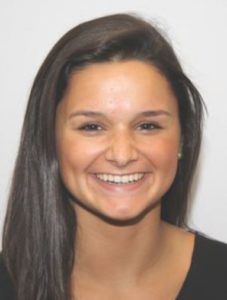 Gianna Petrelli is a Chicagoland native who graduated from DePauw University in May of 2019. At DePauw, she earned a B.A. in Public Health and Biology, minored in Spanish, and enjoyed working in the research lab and volunteering through Court Appointed Special Advocates, as a tutor in a women's prison, and as a crisis counselor for Crisis Textline. At Vanderbilt, she is the LEND trainee for the genetic counseling program. She has loved moving to Nashville and getting to explore the music, sports teams, and warmer weather the city has to offer.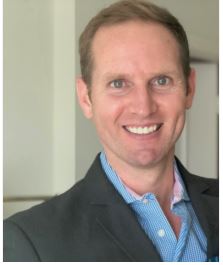 Lucas Richter is a former Broadway voice teacher. Before moving to New York City he studied music at Oklahoma City University, where he also received his masters in vocal performance. He lives in Nashville with his 18-month-old son Finn and his wife, novelist Mary Adkins.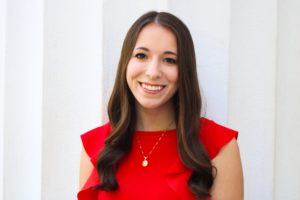 Carly Smith grew up in Findlay, Ohio and graduated from the University of Georgia in 2019 earning a B.S. in Psychology with minors in genetics and biology. While an undergrad, she was a weekly volunteer for three years at Extra Special People, an organization that provides educational programming and support for families and individuals with various disabilities. Through her volunteer work, Carly had the opportunity to work as a caregiver for an individual with Autism Spectrum Disorder during her senior year. Additionally, she worked as a student manager for the University of Georgia Women's Gymnastics team, where she was responsible for many administrative needs.