Vanderbilt MGC Class of 2022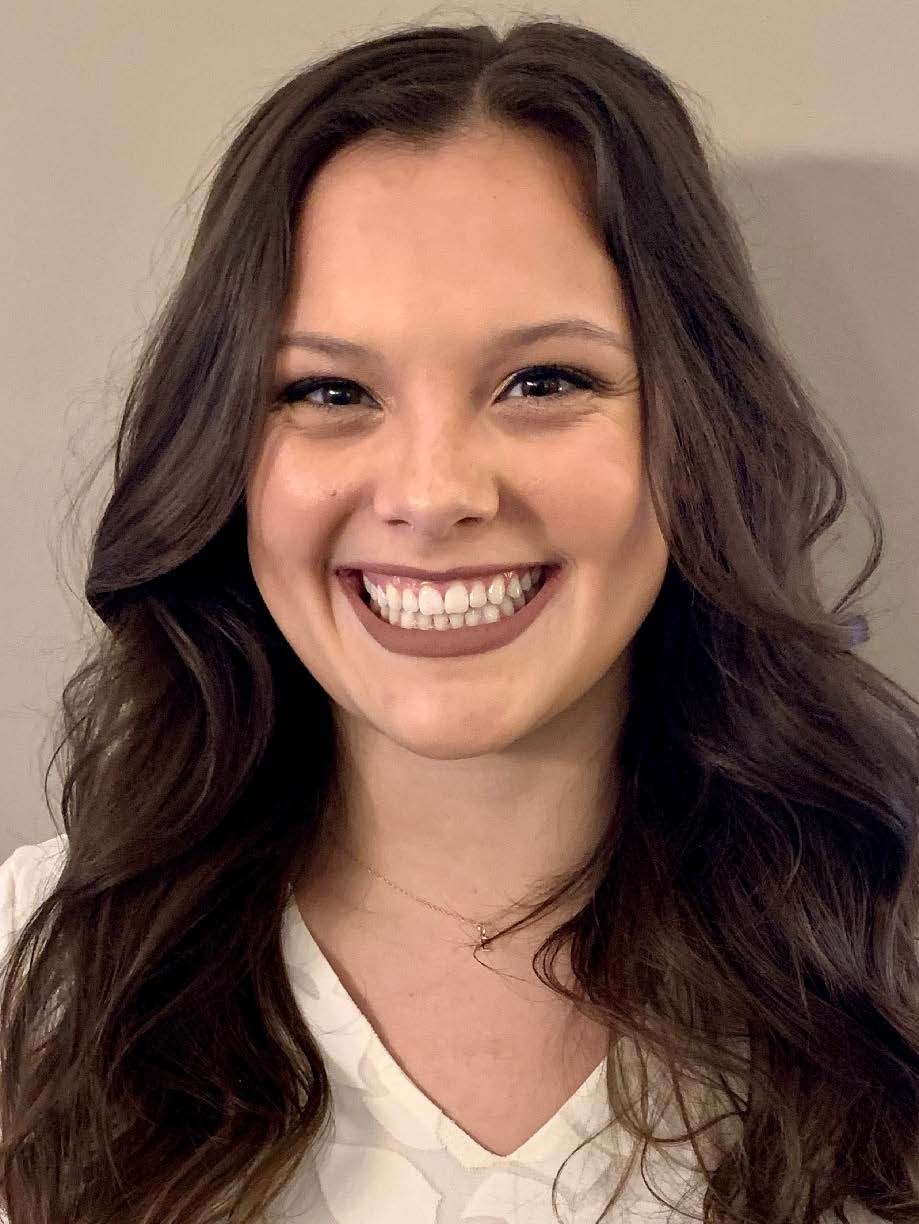 Emily Franciskato was born and raised in Lee's Summit, Missouri. She graduated from Iowa State University in May of 2020 with a Bachelor's of Science in Genetics and a Psychology minor. As an undergraduate, she served as her sorority's Executive Vice President, tutored collegiate athletes in science courses, and served as a sexual assault advocate with the Metropolitan Organization to Combat Sexual Assault. She traveled to Uganda in 2018 to teach science to sixth grade students, work on sustainable agriculture practices, and develop health and sanitation practices at the elementary schools. In her free time, Emily enjoys watching sporting events (Go Chiefs!) and spending time with family and friends.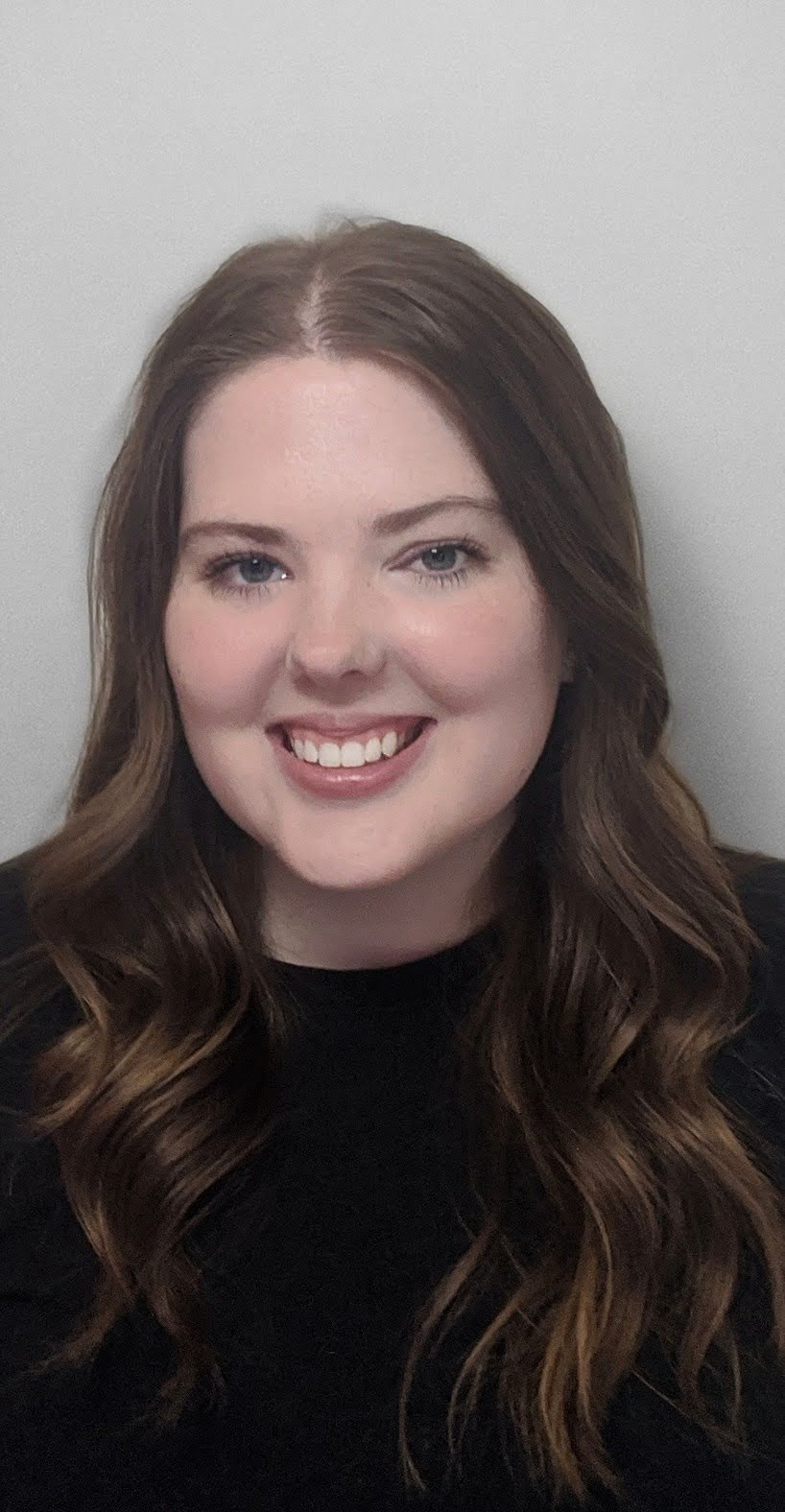 Karigynn Hansen grew up in Waunakee, WI, and graduated from the University of Wisconsin-Madison in 2018 where she earned a B.S. in Biology and Spanish, with a certificate in Public Health. Following the completion of her undergraduate degree, Karigynn continued on at the University of Wisconsin-Madison to earn her M.S. in Bacteriology in 2020. During her time in her graduate program, she was a Teaching Assistant for an undergraduate honors biology sequence and a research assistant in the AIDS Vaccine Research Laboratory. She has also volunteered as a children's advocate at Domestic Abuse Intervention Services. In her free time, Karigynn enjoys baking and going on hikes with her dog, and is very excited to move to Nashville and experience all that the city has to offer!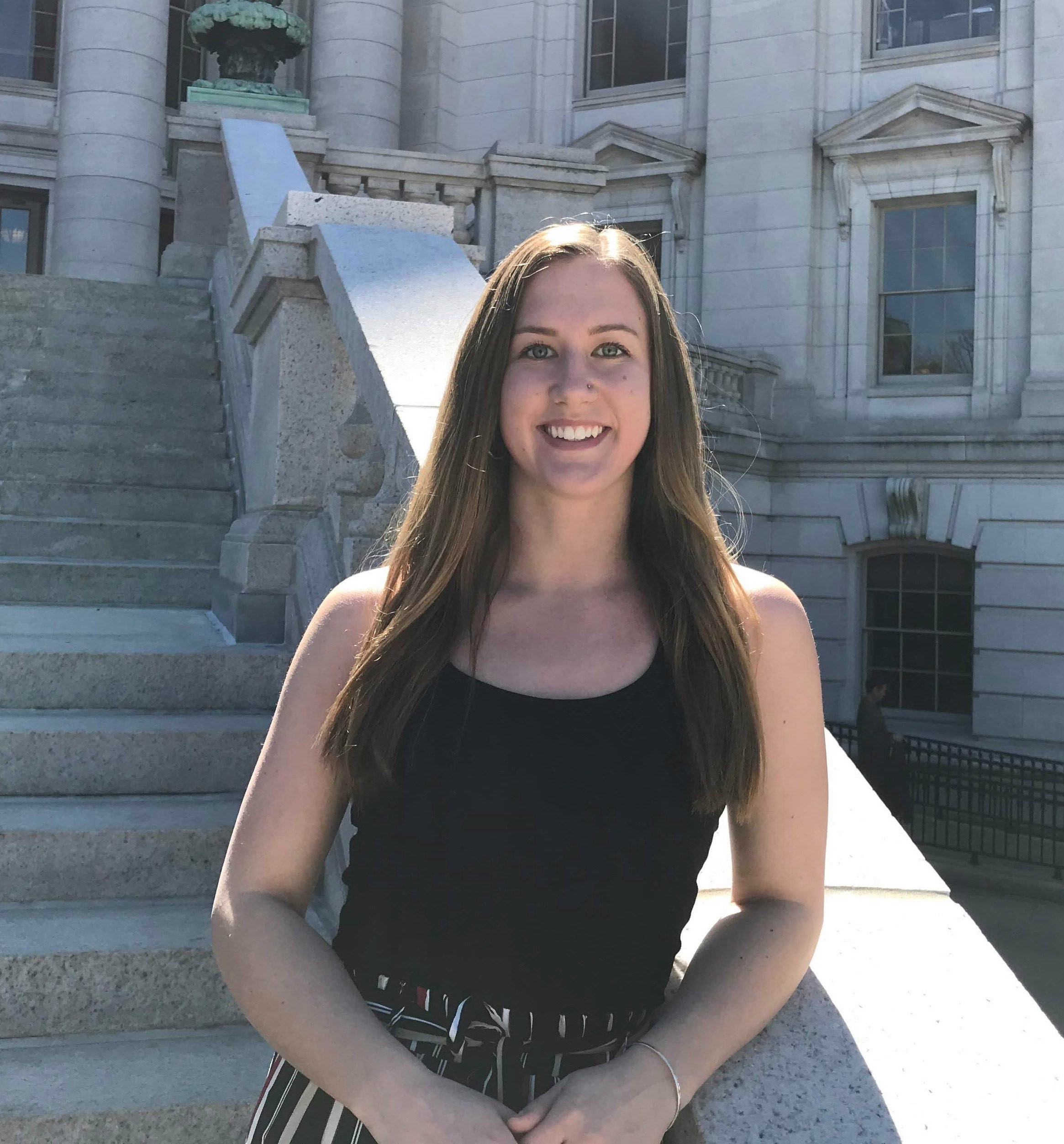 Mryia Hubert graduated from the University of Wisconsin-Madison in 2019 with a degree in genetics and genomics. While at UW, she was involved with research in insect population genetics and Fragile X Syndrome. She was also a member of the Planned Parenthood Advocates of Wisconsin Community Action Team, which raises awareness of the many services provided by Planned Parenthood. Shortly after graduation, Mryia began working as a genetic counseling assistant at PreventionGenetics. In her free time, she enjoys hiking, biking, and going to concerts.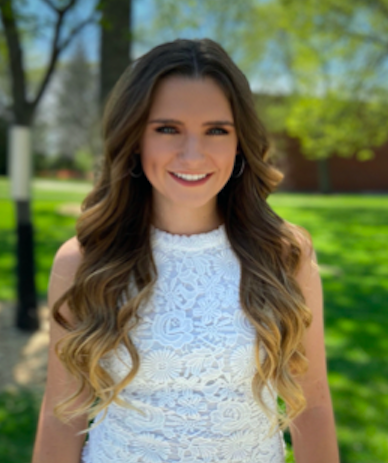 Ellie Jacoby grew up in Coralville, Iowa and graduated from Drake University in May 2020 with a B.S. in Health Sciences, a minor in biology, and a concentration in women's and genders studies. She studied abroad in rural India, learning about healthcare systems and researching oral cancer. During her undergraduate studies, she worked and conducted research at the Iowa Cancer Registry and published papers on AIDS and cancer, and contralateral prophylactic mastectomies. She spent time conducting research on gender differences in exercise on mice models, tutoring organic chemistry, and interning at Planned Parenthood and the ALS Association. She was also a crisis counselor for the Violence Intervention Program. Her favorite outside interest and job is politics and working as a clerk in the Iowa House of Representatives. In her free time, she loves exploring the outdoors, seeing friends, traveling, baking, playing Catan, and cuddling with her rescued golden retrievers.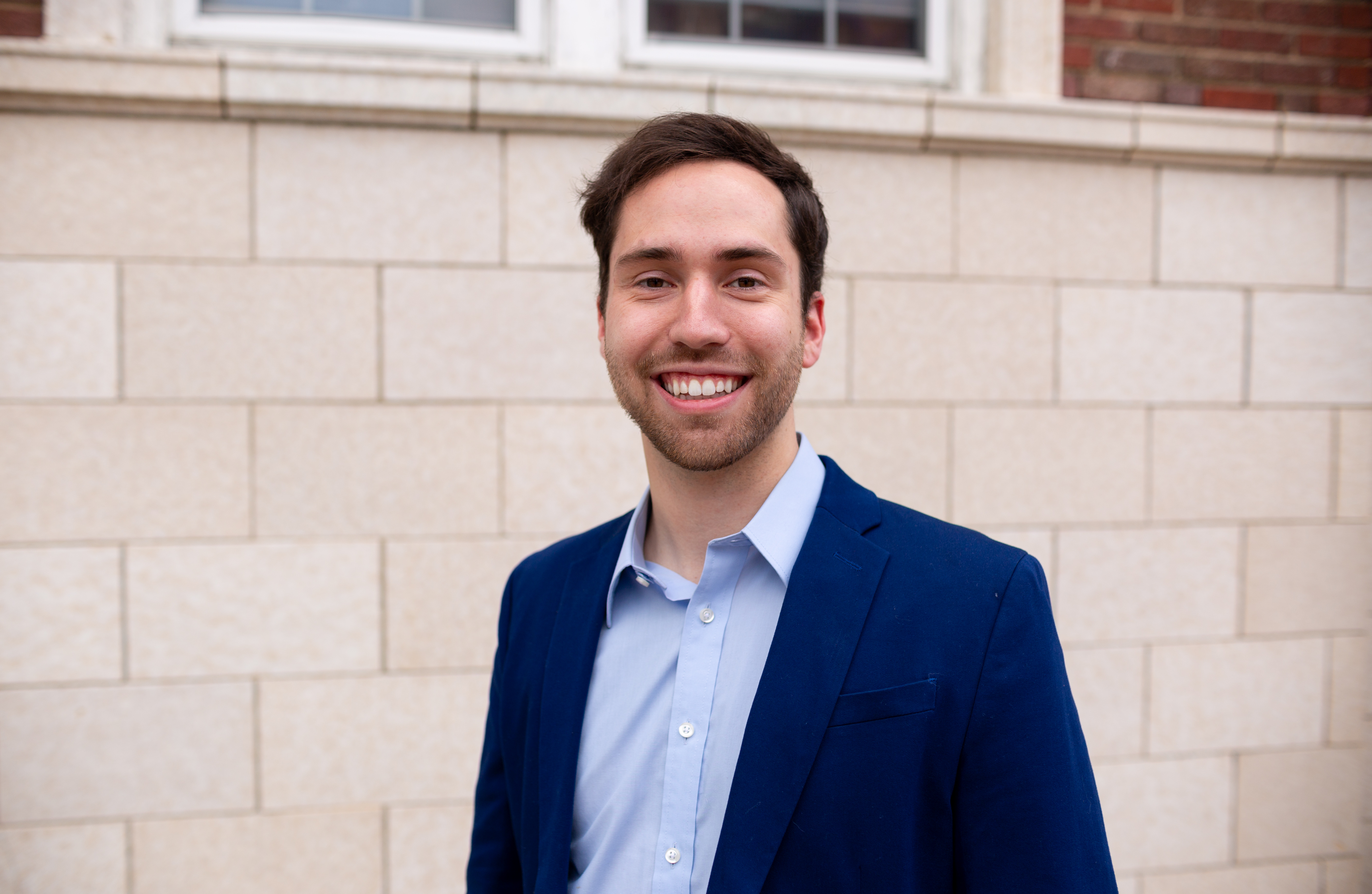 Doug Stubbs is a native of Saint Louis, MO. He graduated from Truman State University in 2018 with a major in Biology and a minor in Business Administration. During his undergraduate, Doug served as a Biology T.A., volunteered through the Victim Support Services Hotline, and spent time as a study abroad ambassador, where he organized events and presented on-campus resources for incoming international students. Since graduation, Doug has worked as a consultant for Cerner, gathering hospital workflows and utilizing EMR's to improve health care delivery. He has also been volunteering for Elara Caring Hospice, providing emotional support for hospice patients. Doug is excited to join the field of genetic counseling and would like to explore the efficacy of WGS/WES in genetic testing. In his free time, Doug enjoys playing basketball, hiking, and watching sports.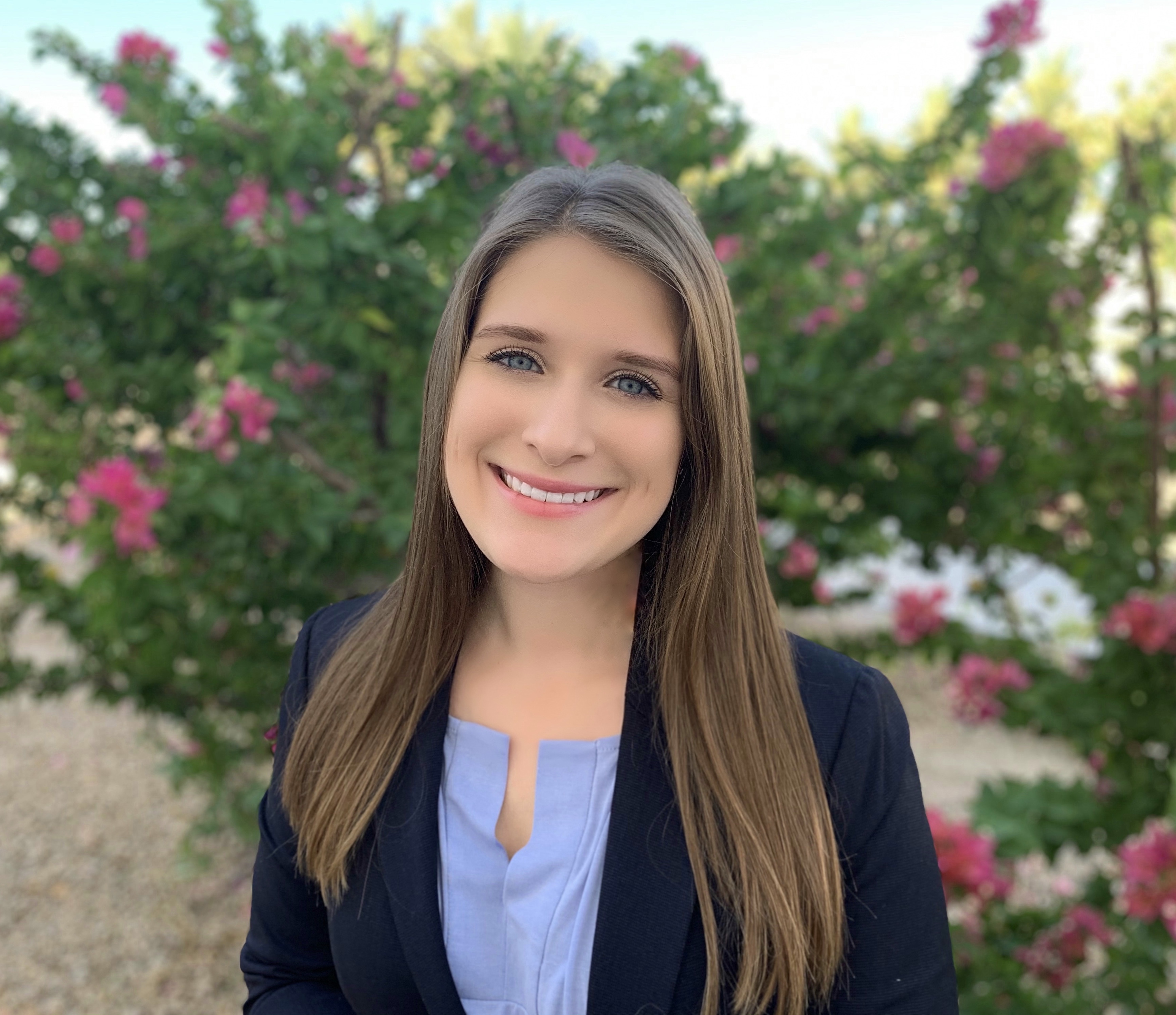 Morgan Wolfgang was raised in Saginaw, Michigan. She graduated from Arizona State University in 2019 with a B.S. in Health Sciences (Pre-Professional) and a minor in Nonprofit Leadership and Management. At ASU, she enjoyed working as an RA in the dorms and an instructional aide for a genetics course. She first fell in love with genetic counseling while working at TGen's Center for Rare Childhood Disorders in Phoenix, and she began shadowing cancer genetic counselors while in school. Following graduation, she became a genetic counseling coordinator for Arizona Oncology and volunteered for the Teal It Up Ovarian Cancer Foundation. On the weekends, you can find Morgan hiking, trying new restaurants, and painting.