Interview Day
MIDP prides itself on innovation, creativity, leadership, story-telling, empathy, and design. Together our leadership and students have come up with a unique interview day for applicants. In addition to information sessions from our faculty and students on our program students will be participating in a design challenge.
The design challenge is MIDPs first step in identifying candidates that exhibit the qualities above. In the design challenge, students will be placed in teams to solve a healthcare problem designed by current MIDP students. The problem will be presented in a story and will also come with a visual presentation of the problem.
The task of the group is to work together to develop a commercially viable solution that will help solve the problem presented.  You will be given 90 minutes to come up with a solution, and then will pitch for 20 min to a panel of potential investors.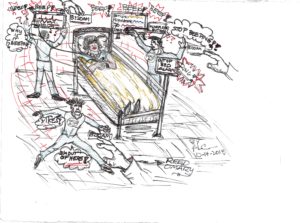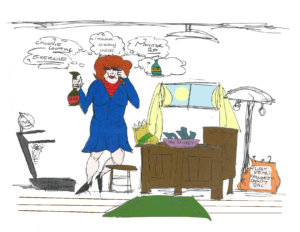 Typical Interview Schedule
8:30 – 9:30 a.m.
Welcome and Introduction to MIDP
9:30 – 11:00 a.m.
Tour of Campus and Medical Center
11:30 a.m. – 12:30 p.m.
Lunch
1:00 p.m. – 3:00 p.m.
CELA for the Design Challenge
3:15-4:30 p.m.
Pitch on Design Challenge
4:30 p.m. – 5:15p.m.
Break and coffee with current students
5:30 p.m.
Dinner
Please explore the Campus Map to assist in finding your way around campus.
Learn more about: