Medical Innovators
Fourth-Year Students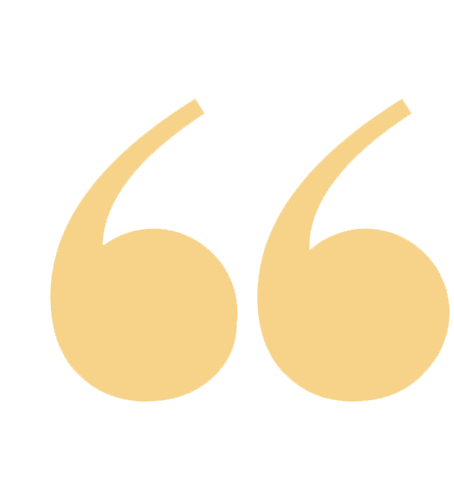 My aspiration to help patients through medical innovation took root during my Ph.D. program. I had the opportunity to interact with patients and healthcare providers in clinical settings and was tasked with identifying problems and leveraging my engineering background to propose solutions. These experiences led me to a position at the U.S. Food and Drug Administration (FDA), where I worked in multidisciplinary teams alongside clinicians and scientists reviewing neurological and neurosurgical medical devices. Although I played an important role in getting patients access to new medical devices by helping investigators and device developers understand and navigate complex regulatory processes, I was unable to participate in idea generation, development, or translation of new technology to the bedside. I wanted to become an active innovator and sought a way to combine my engineering education and regulatory experience with medical education. Vanderbilt's MIDP is the only program that provides the perfect intersection between medicine and engineering to create physician-engineers in an atmosphere that fosters collaboration and innovation.
–John 'Nicky' Grimes, Ph.D.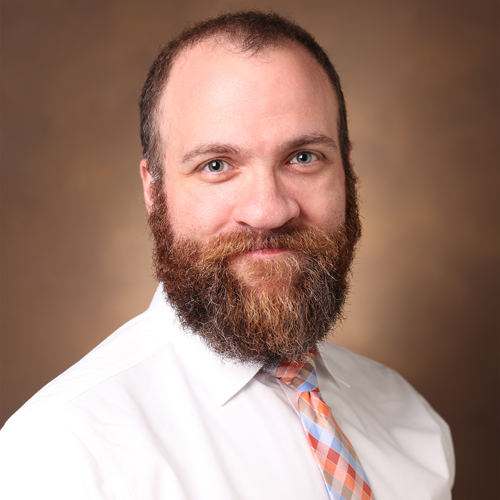 Graduate School: University of Florida – Biomedical Engineering
---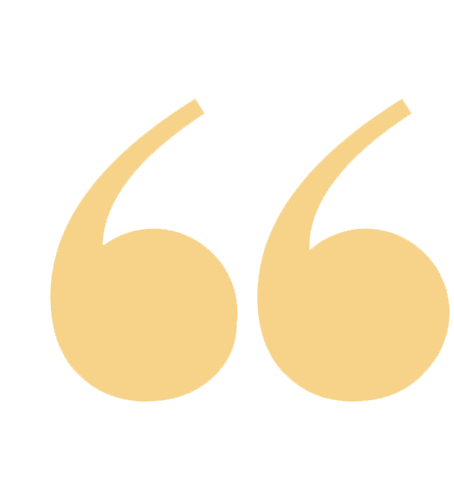 MIDP has a focus on translating health discovery into clinical applications. I am passionate about improving patients' health and transforming medicine. I believe MIDP's integrative training and unique opportunities will help me acquire skills to become a medical doctor and a translational innovator.
–Yongxu 'Joyce' Huang, Ph.D.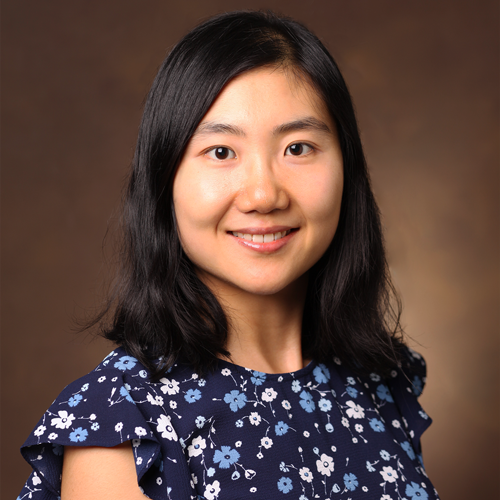 Graduate School: University of Pittsburgh – Epidemiology
---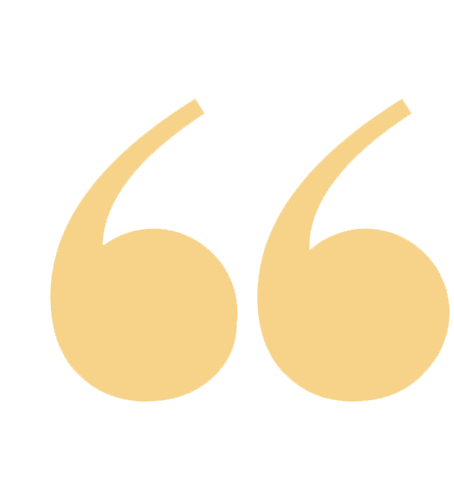 I'm passionate about engineering/technology innovation applied to global health and this program and institution bring interdisciplinary capabilities and expertise under one unified mission to help me achieve my goals.
–Sai Rajagopalan, Ph.D.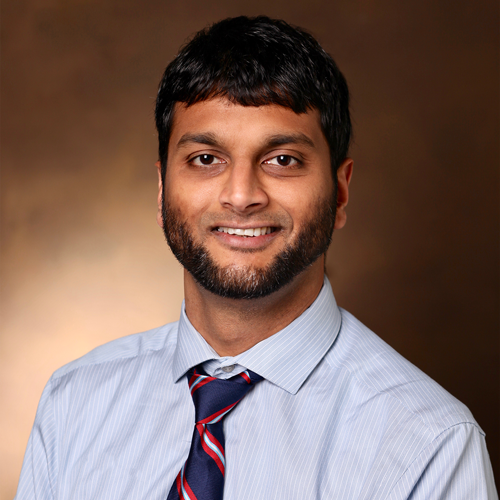 Graduate School: The Ohio State University- Mechanical Engineering

---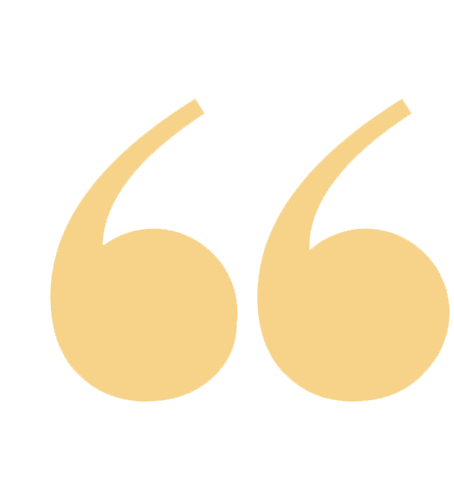 While working as a medical physicist, I began to recognize the tremendous potential for contributing disruptive technologies in medical imaging by combining my existing expertise as a physicist with training as a physician. No other program resonated with that goal as fully as Vanderbilt's MIDP. The warmth of the Vanderbilt and MIDP families and the vibrancy of Nashville were icing on the cake and made MIDP the best choice for me.
–Adrian Sanchez, Ph.D.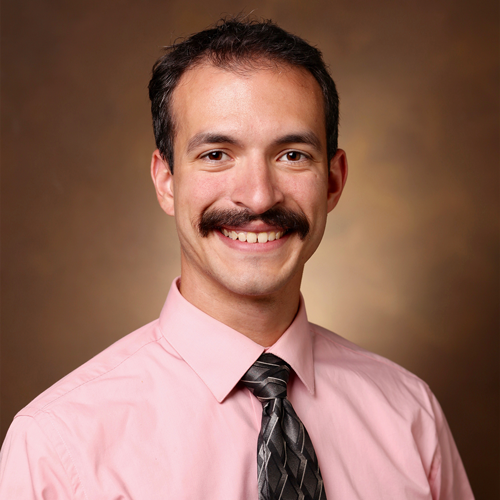 Graduate School: University of Chicago – Medical Physics
---
Third-Year Students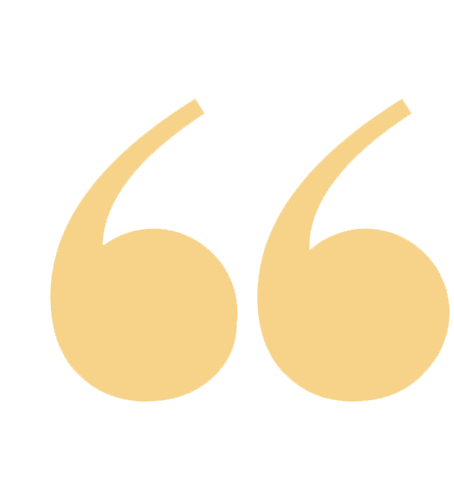 Vanderbilt's MIDP provides both a unique opportunity to apply my engineering skills to the solution of outstanding medical problems as well as the training necessary to realize those solutions in the clinical environment.
–Hunter Sceats, Ph.D.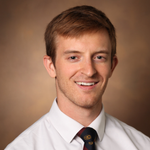 Graduate School: Colorado School of Mines- Metallurgical and Materials Engineering

---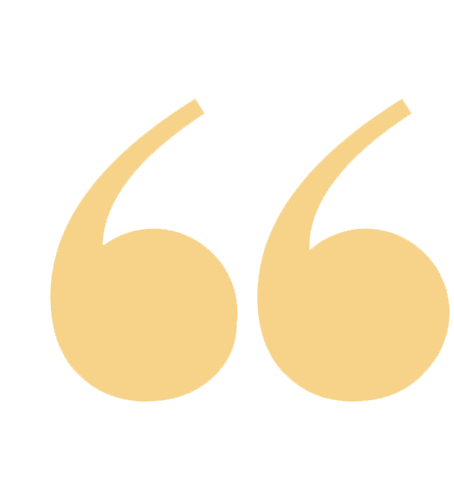 In my experiences both in the lab and in the clinic, I have found that the goal is not just to find the right answer but to ask the right questions. What I value about MIDP is the training to both ask better questions within clinical settings as well as find better solutions to innovate and transform healthcare. In addition, the community offered by the MIDP at Vanderbilt is incredibly warm and welcoming, which promises to support me both as a friend and as a developing medical innovator.
–Emily Thomas, Ph.D.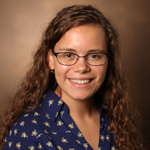 Graduate School: Rice University-Bio Chemistry and Cell Biology
---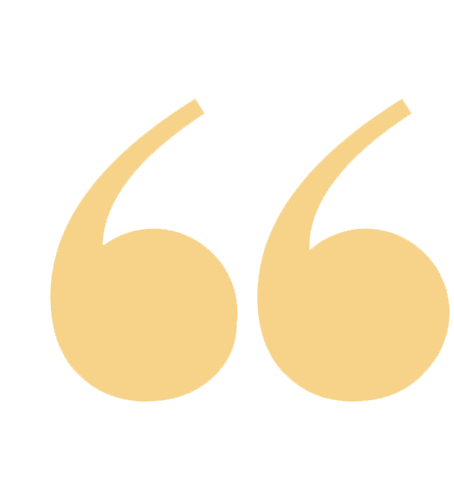 After working for a few years in the national laboratory system, I decided to pursue a calling where I could serve people more directly. When I first met with the MIDP students, faculty, and staff and learned about the program, I was so excited by the opportunity this program presented me. The MIDP allows me to utilize my previous training and experience to address engineering challenges in the translation of bench research to clinical application while still working with patients as a physician engineer. Although I am still unsure where this journey will take me, I know this program offers me the flexibility to find my path. I am grateful to be a part of this program!
–Adam Hetzler, Ph.D.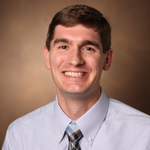 Graduate School: Texas A&M University- Nuclear Engineering

---
Second- Year Students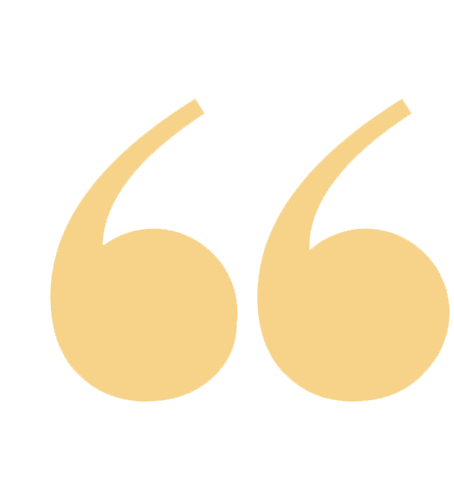 I immediately felt at home in MIDP, where my interests in problem-solving and empathetic healthcare were equally valued. The community is welcoming and full of deeply curious individuals with an infectious enthusiasm to think big. Additionally, the curriculum supports the incubation of ideas and the faculty provides the sponsorship to bring those ideas into reality. Specifically, the leadership helps students build bridges to other fields for collaboration and inspiration. MIDP equips students with an invaluable background, skillset, and network for becoming a compassionate physician-innovator.

-Eden Maloney, Ph.D.
Graduate School: Stanford University School of Medicine – Immunology

---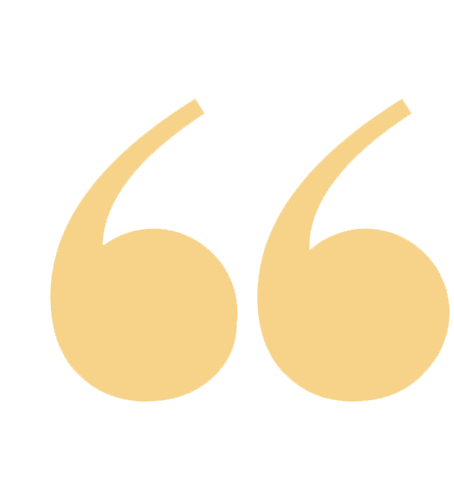 I chose MIDP because of its unique focus on leveraging our scientific skills to create new technologies that benefit patients. Although I have a strong technical background from my Ph.D., I believe that MIDP will teach me to identify clinical needs and understand the process it takes to make new medical technologies a reality. Furthermore, the program's culture is incredibly welcoming, and Vanderbilt's focus on interdisciplinary collaboration provides an outstanding environment to foster medical innovation. I believe that medical innovation is essential for the future, and I am very excited and thankful to be a part of this bold and innovative program.

-Dennis Zhou, Ph.D.
Graduate School: Georgia Tech – Bioengineering

---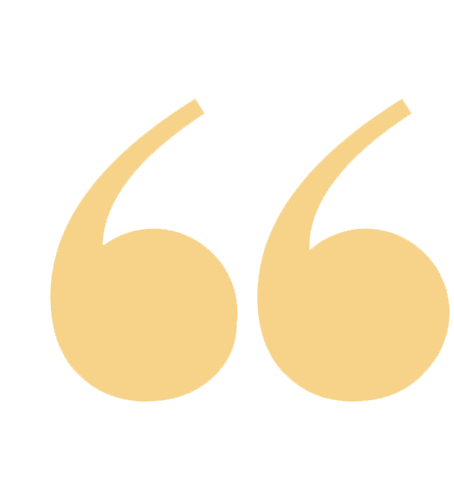 When I decided to pursue a career in medicine, I knew that I wanted to build upon my Ph.D. and postdoctoral work to solve problems that would directly impact patient care. This desire to translate my applied-scientist training to meet the challenges of healthcare in the clinic lead me to apply to the MIDP at Vanderbilt. With a mission to bridge the gap between academia, industry, and health, the program offers an extensive array of resources and opportunities designed to help me attain my goals. Moreover, the program nurtures an environment of openness and curiosity and encourages its students to find their own unique path in medicine. I am very excited to be a part of such a supportive community.

-Pulak Goswami, Ph.D.
Graduate School: University of Texas at Austin – Mathematics
---
First- Year Students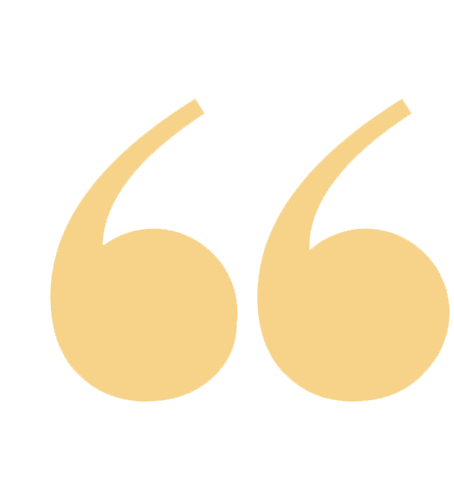 Perhaps the greatest lesson I have learned throughout my engineering training is that the inclusion of numerous unique perspectives is essential for accelerating breakthroughs and achieving more than incremental change. No program more fully embodied this ideal than Vanderbilt's MIDP, and from my very first interactions with the program, I knew that MIDP was the perfect place for me to pursue my medical studies. MIDP's unique curriculum will allow me to combine my technical background with a medical education rooted in human connection and empathy in order to become an impactful physician-innovator. I am elated to join this community of highly creative and enthusiastic individuals!
-Emma Neal, Ph.D. 


Graduate School: Vanderbilt University – Chemical Engineering
---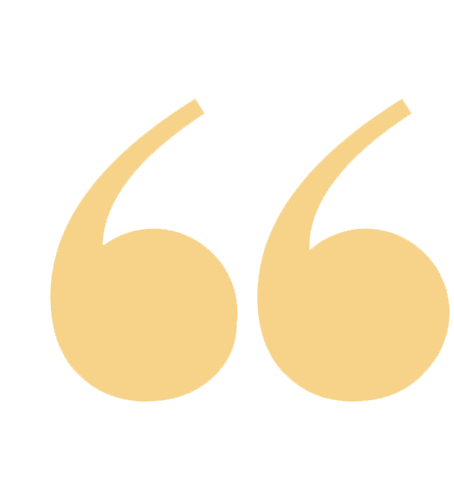 I enjoyed the problem-solving aspects of my experience in basic science research. However, I constantly found myself drawn toward medicine – a profession centered around human connection and service. MIDP is the perfect fit, as it emphasizes connection with others while enabling me to apply my problem-solving skills to find innovative solutions in healthcare. I am deeply grateful for the opportunity to join the unique MIDP community.
-Noah Orfield, Ph.D.

Graduate School: Vanderbilt University– Chemistry
---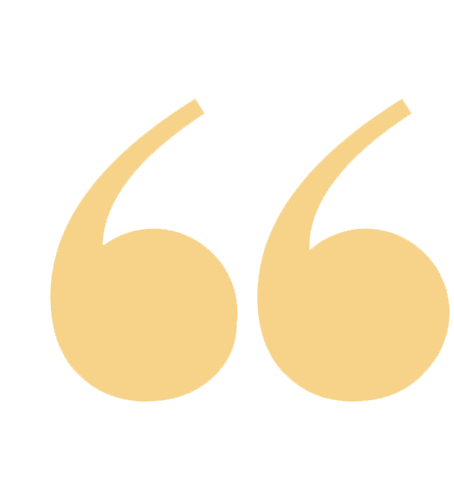 While doing my Ph.D., I realized that I wanted to incorporate patient care with my training as an engineer – to be an expert in both the physiological problem and the technological solution, while also caring for the patient with their unique complexities. MIDP has recognized this desire in myself and others and created a unique curriculum to help us achieve our individual goals. I feel that MIDP is an incredibly forward thinking program in which I can learn to understand clinical perspectives, appreciate genuine clinical problems, and see the impact of translational research in improving patients' lives. It is only that much better that MIDP incorporates empathy and compassion directly into its core values and fosters a wonderfully supportive community within Vanderbilt, Nashville, and beyond.
-Sarah Capostagno, Ph.D.


Graduate School: Johns Hopkins– Biomedical Engineering 
---