MIDP Alumni
Class of 2020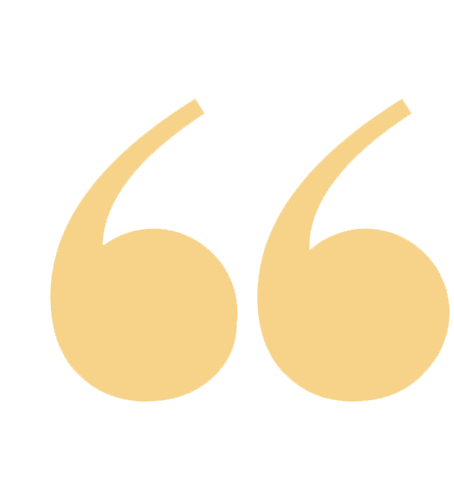 "I enjoyed learning how to formulate questions and brainstorm solutions in my graduate engineering training. Throughout our medical education here at Vanderbilt, MIDP offered the exciting opportunity to extend these skills to observe and ask questions pertaining to healthcare, with the ultimate goal to bridge the gap between academia, medicine, and industry. I am so honored to have been a part of this phenomenal community."
–Ariel Kniss, Ph.D., M.D.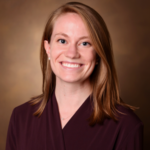 Graduate School: Georgia Institute of Technology and Emory School of Medicine, Wallace H. Coulter Department of Biomedical Engineering – Biomedical Engineering
Residency: Vanderbilt University Medical Center- Prelim Surgery,
Massachusetts General Hospital- Radiology-Diagnostic 
---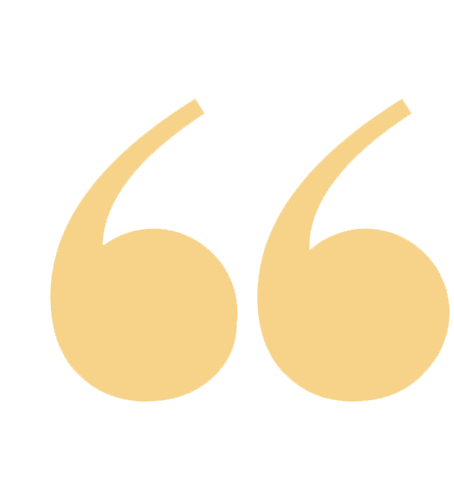 "MIDP offered the opportunity for us to apply our science and engineering training to advance healthcare. Innovation is the future of medicine and I couldn't be more thrilled and grateful to have been a part of it through MIDP at Vanderbilt!"
–Jessica Wen, Ph.D., M.D.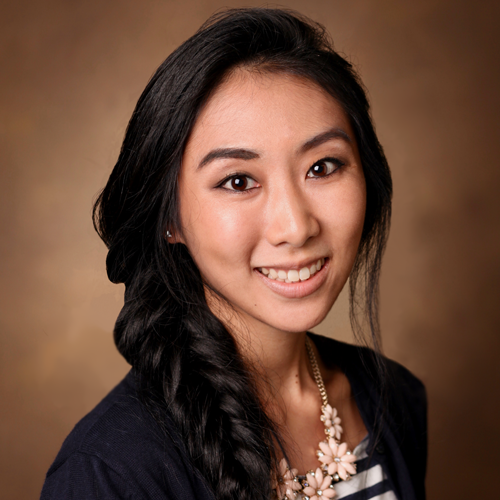 Graduate School: University of California, Riverside – Bioengineering
Residency: Stanford University-Prelim Surgery,
Standford University-Radiology-Interventional