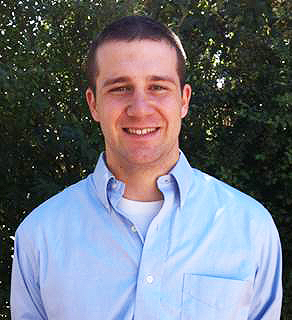 Boone M. Prentice, Ph.D.
Postdoctoral Research Fellow, Department of Biochemistry

---
Boone received his B.S. degree in Chemistry in 2008 from Longwood University (Farmville, VA) and his Ph.D. degree in Chemistry from Purdue University (West Lafayette, IN) in 2013. His graduate work in Professor Scott McLuckey's lab focused on ion trap instrumentation and fundamental gas phase ion chemistry. Currently, he is developing advanced ion trap and time of flight imaging mass spectrometry (IMS) instrumentation as well as applying IMS to the study of diabetes pathophysiology and the pancreas.
---