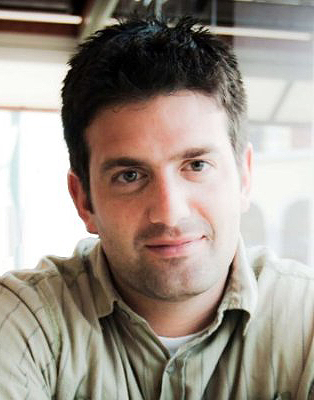 Jeffrey Spraggins, Ph.D.
Research Assistant Professor, Department of Biochemistry
Research Assistant Professor, Department of Chemistry

---
Jeff is a Research Assistant Professor in the Department of Biochemistry and is a member of the Mass Spectrometry Research Center at Vanderbilt University. He received his B.A. in Chemistry from the College of Wooster and his Ph.D. in Analytical Chemistry from the University of Delaware (2009), where he studied gas-phase fragmentation mechanisms of modified biomolecules in addition to developing new Problem-Based Learning activities for undergraduate and high school science students.  After completing his postdoctoral work with Prof. Richard Caprioli he stayed on as a research faculty member at Vanderbilt University. His research focuses on developing new mass spectrometric technologies to enhance biomolecular imaging experiments. Specifically, he is working on expanding the application of MALDI FTICR MS and High-Speed MALDI-TOF MS for the spatial analysis of metabolites, lipids, peptides and intact proteins in biological tissues.
---