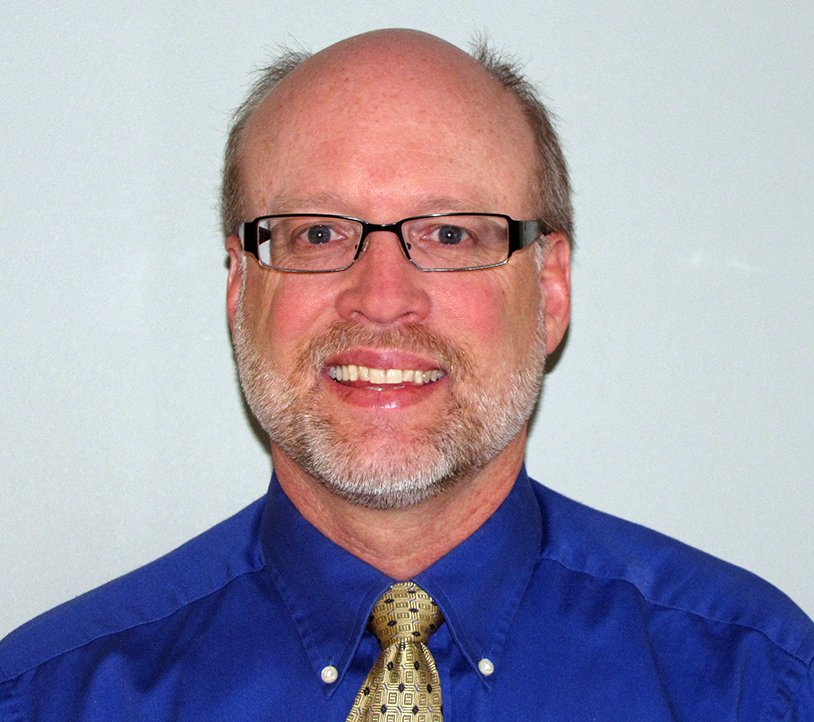 Kevin L. Schey, Ph.D.
Professor of Biochemistry, Chemistry, and Ophthalmology & Visual Sciences
Director of Core Facilities, Mass Spectrometry Research Center
Deputy Director for Research, Imaging Mass Spectrometry Center

---
Kevin earned his Ph.D. from Purdue University in 1989 and has 29 years of professional experience in mass spectrometry and analytical chemistry, including all aspects of proteomics analysis and mass spectrometry imaging. His application area of interest is the eye, particularly lens and retina biochemistry. He directs the Core Facility operations of the MSRC.
---