We're all #MSTPStars!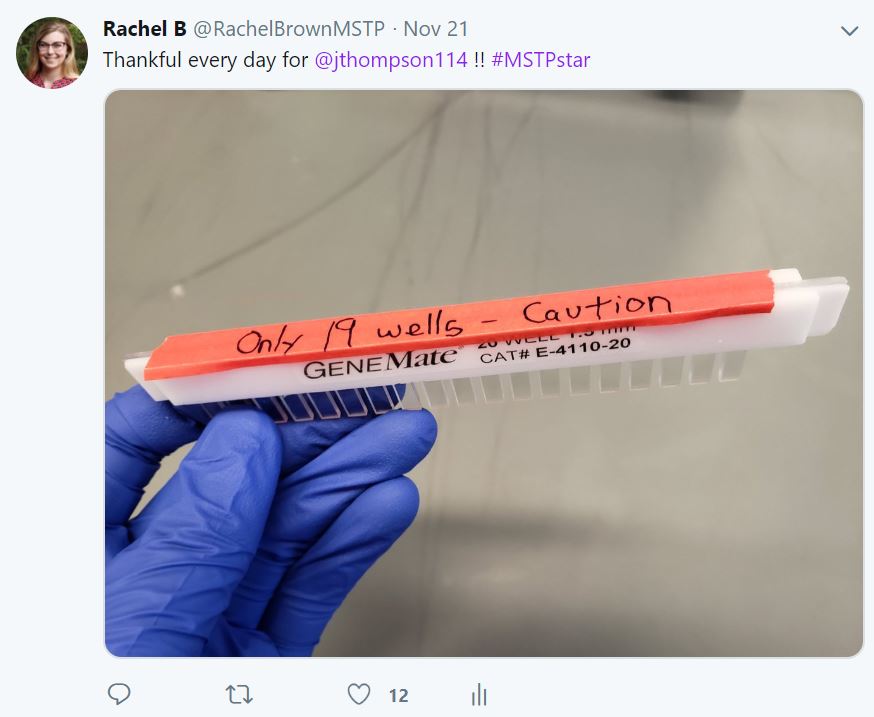 Shoutout to Josh Thompson (G4) for saving his labmates one gel at a time.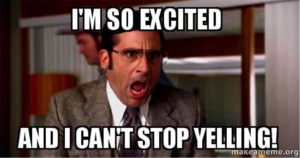 Danny Sack (G1) made it through a paper exam with no paper cuts.
Camille Wang (M2) meal-prepped for the week in less than an hour (while on surgery).
Ayesha Muhammad (G1) watched (and danced to) 2 different Bollywood movies this weekend!