Life in the MSTP – December 2018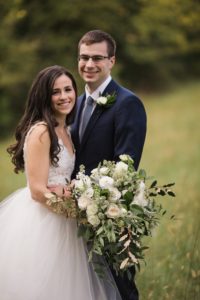 Brooke and Jack Walker (G3) were married on October 13, 2018! Congratulations!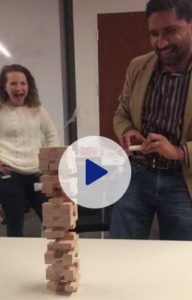 Check out this epic video of Dr. Sachin Patel and Simone Herzberg (M1) playing jenga at the last MSTP Wellness social.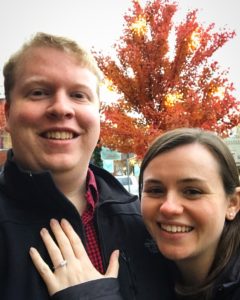 John Snow (G4) is now engaged to the beautiful and fun Dr. Katie Doherty!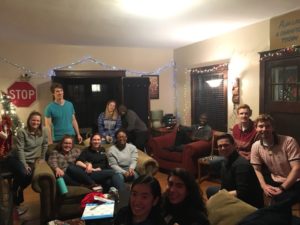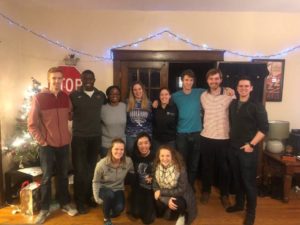 The M1 class gathered to exchange Secret Santa gifts.