Life in the MSTP – February 2019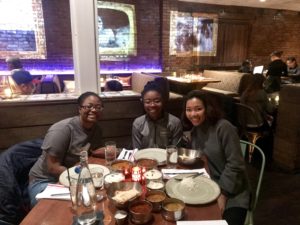 Yasminye Pettway (M1), Bola Adebesin (M2), and Thao Le (G1) gathered for an MSTP family dinner.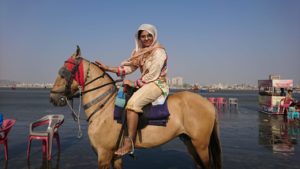 Ayesha Muhammad (G1) spent a wonderful afternoon riding a horse hilariously named "Shah Rukh Khan" at the beach in her hometown of Karachi, Pakistan.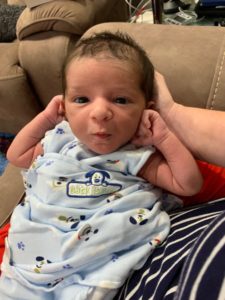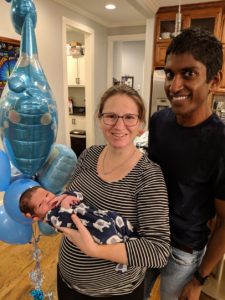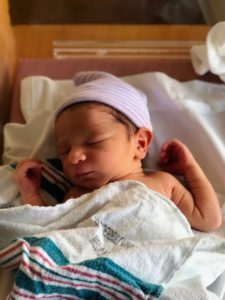 Congratulations to Steph Dudzinski (G4) and Sumeeth Jonathan (G4) who welcomed baby Christopher into their family!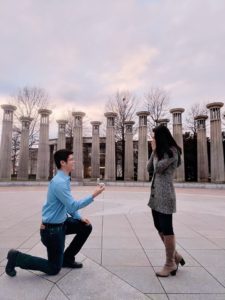 Aaron Lim (G3) got engaged on Valentine's Day!
Dr. Elizabeth Phillips (PI to Katherine Konvinse, G4) was featured in The New York Times Magazine article, "He'd Never Had Allergies, But Suddenly He Had Two Episodes That Nearly Killed Him. Why?"