Honors and Awards – March 2019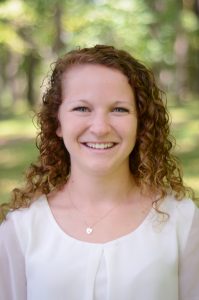 Simone Herzberg (M1) received the Dr. Robert F. Miller Award for Community Service and Engagement for the VUSM first year class!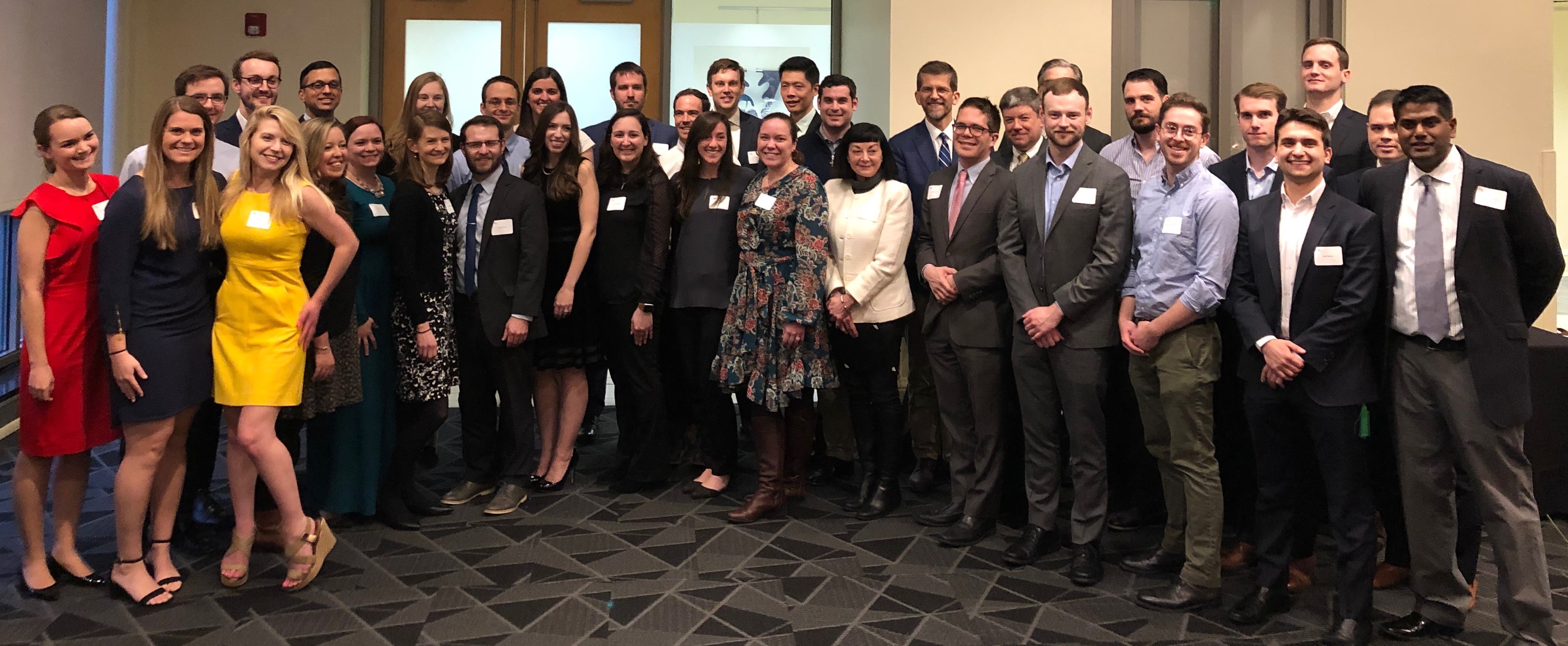 Graduating M4s were officially inducted into AOA, including MSTPs Daniel Balikov, Ben Fensterheim, Lillian Juttukonda, and Matthew Stier. The chapter also inducted faculty and residents including our very own Brian Grieb ('15).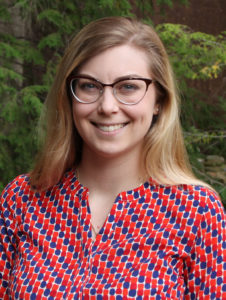 Rachel Brown (G2) received $2000 from the Vanderbilt Institute for Clinical and Translational Research (VICTR) to support her research.
Dr. Jens Meiler (PI to Ben Brown, G2) was honored with an endowed chair, the Stevenson Chair in Chemistry.
Dr. Kim Rathmell (PI to Aaron Lim, G3 and Brad Reinfeld, G2; Avery-Cohen Advising College Leader) was featured by the American Association for Cancer Research (AACR).