Life in the MSTP – March 2019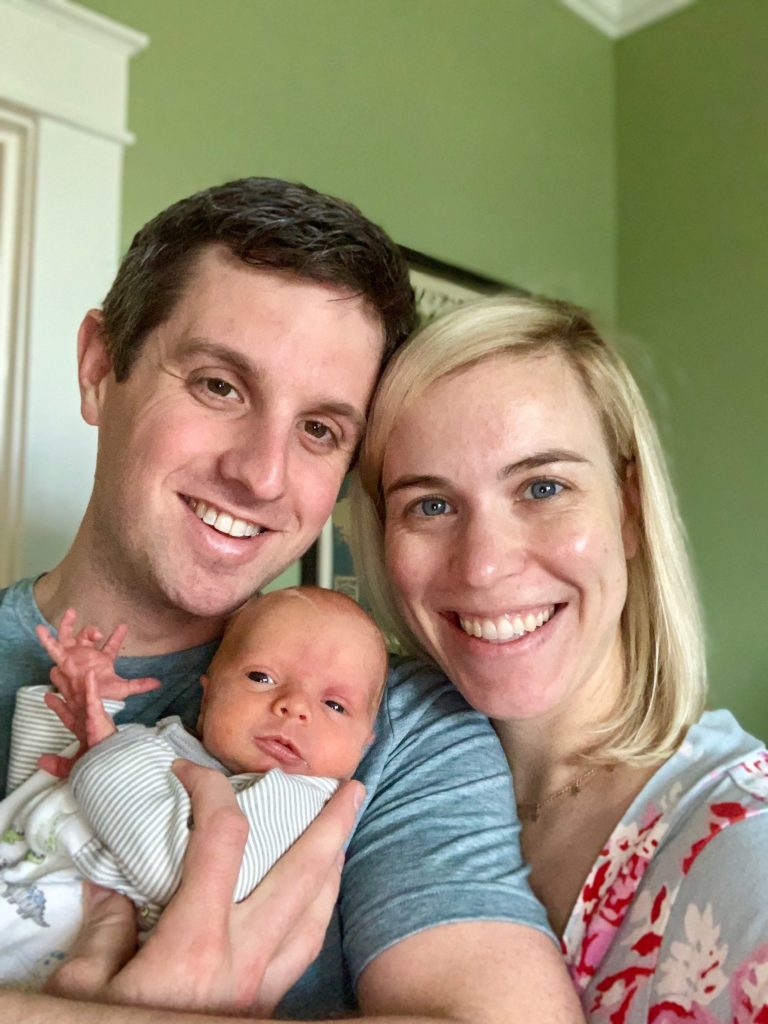 Congratulations to Selby and Kevin Graepel (G4), who welcomed daughter Sadie Vaughan Graepel to their family!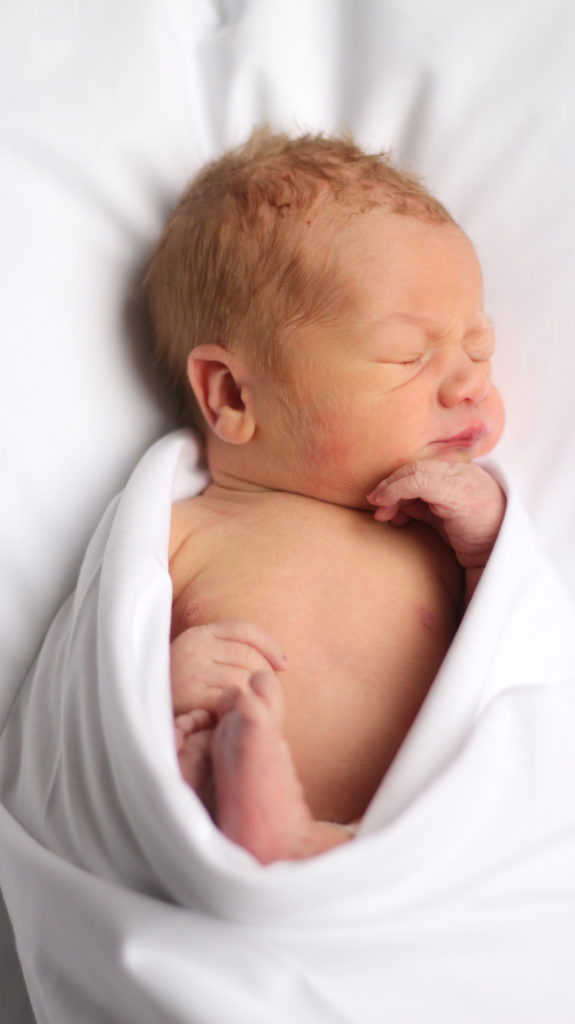 Congratulations to J-N (M4), Jessica, and big sister Brigitte Gallant, who welcomed baby Arthur Louis Gallant to their family!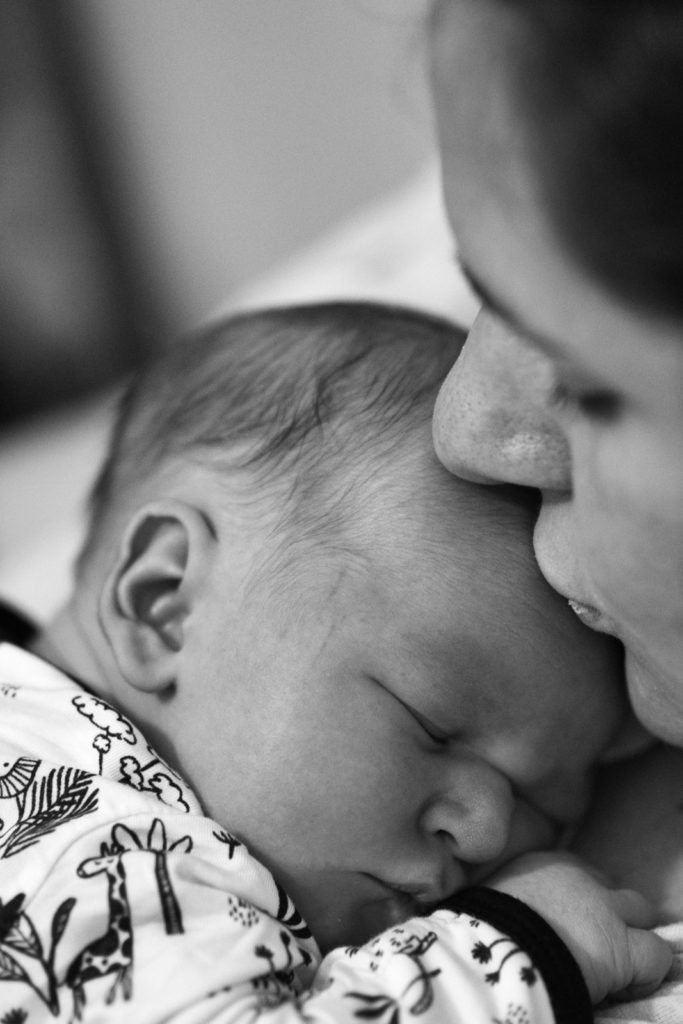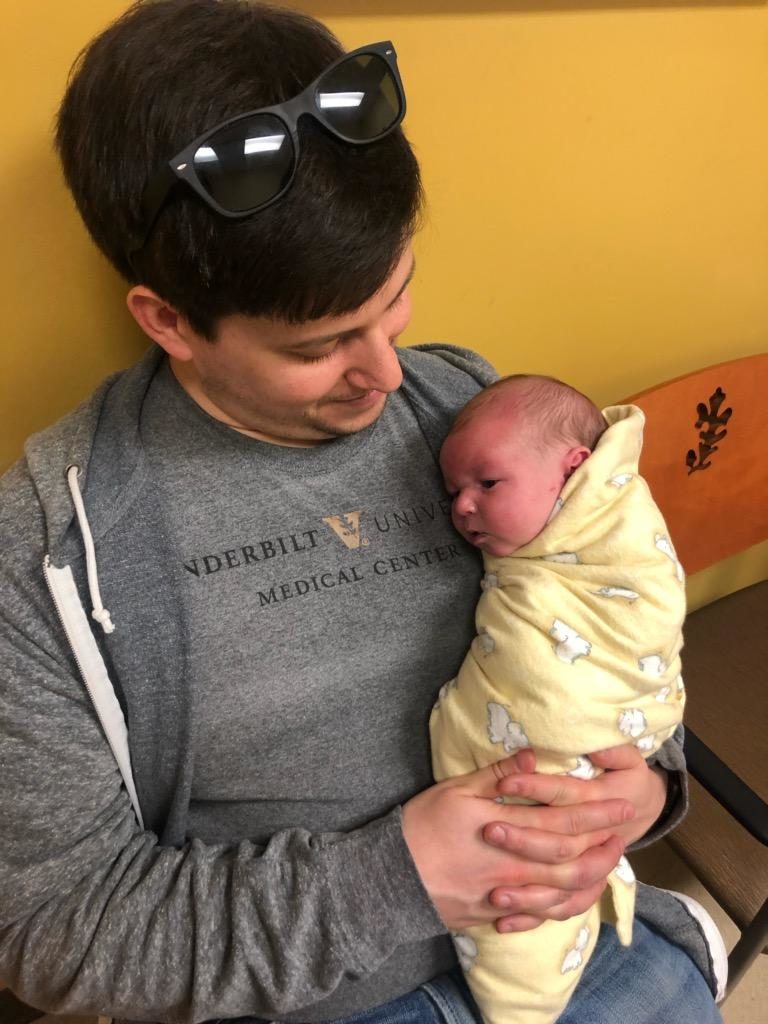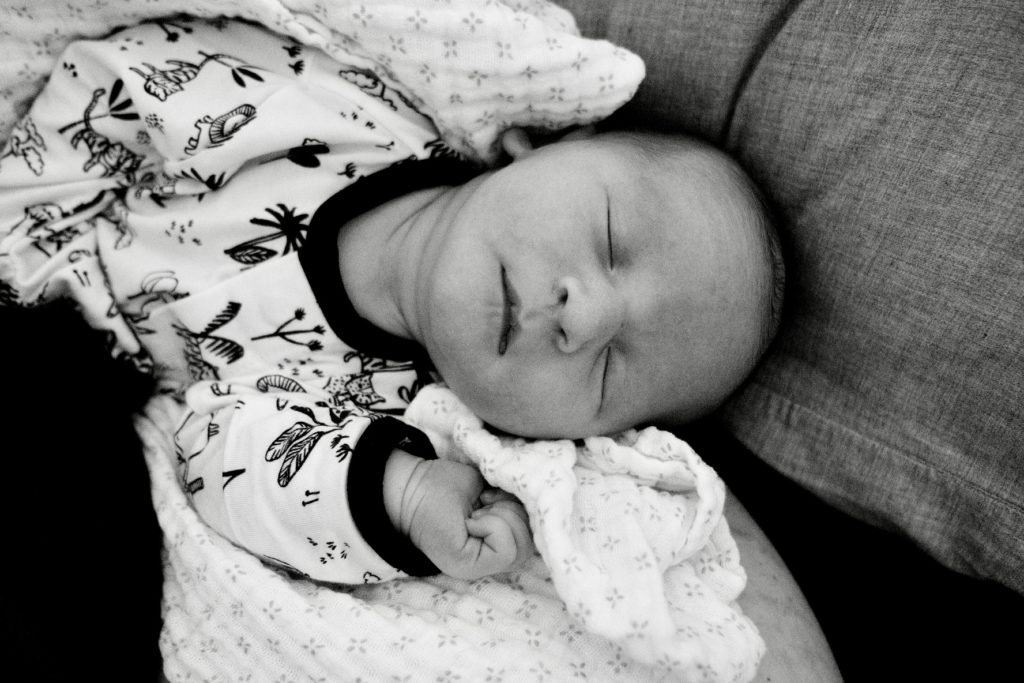 Congratulations to Paula Smith (G2) and her husband, Peyton, on welcoming baby James to the world!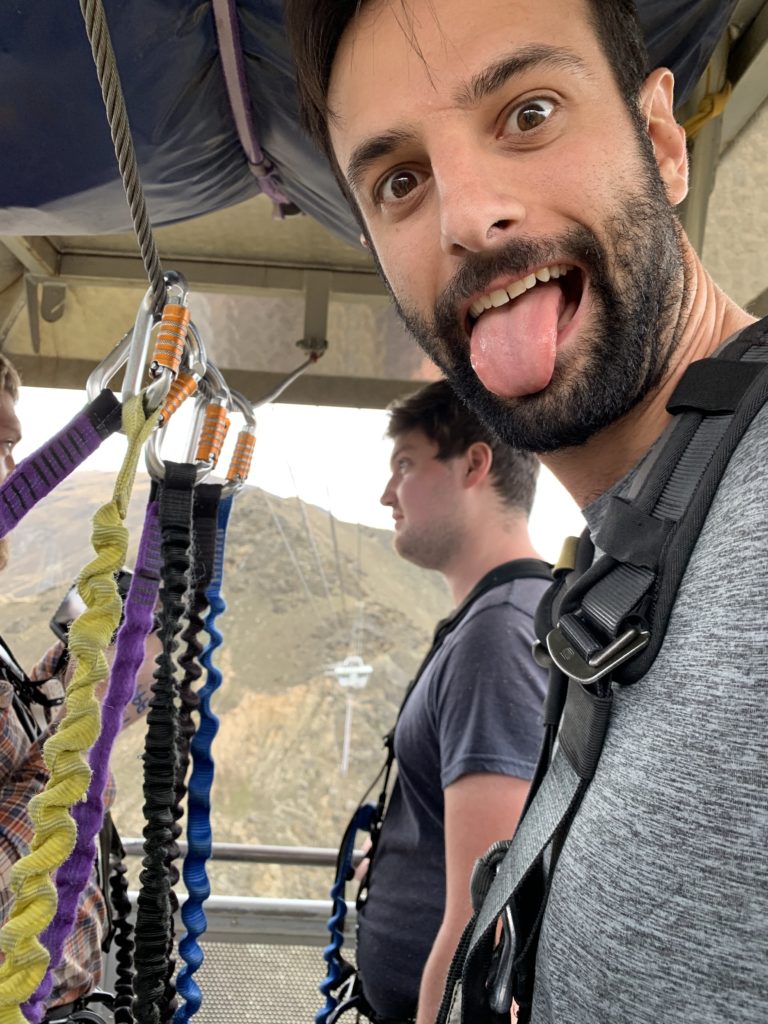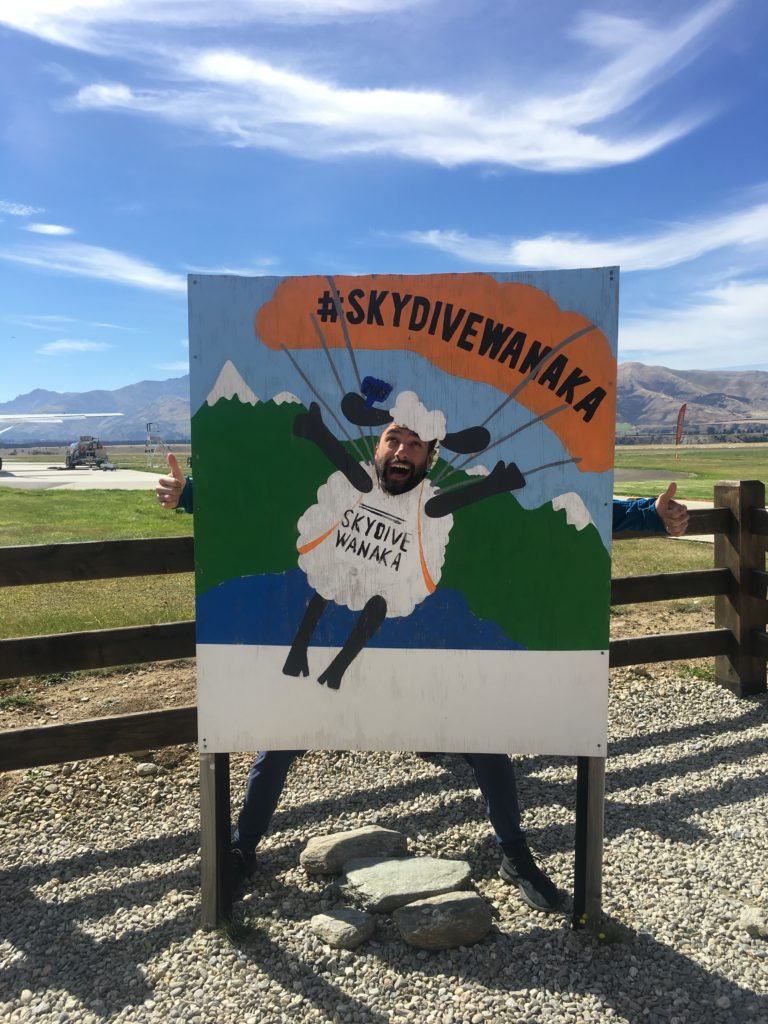 Michael Litt (M4) spent Match Week skydiving and bungie jumping in New Zealand. Congrats to Mike on matching into Internal Medicine at Brigham and Women's Hospital!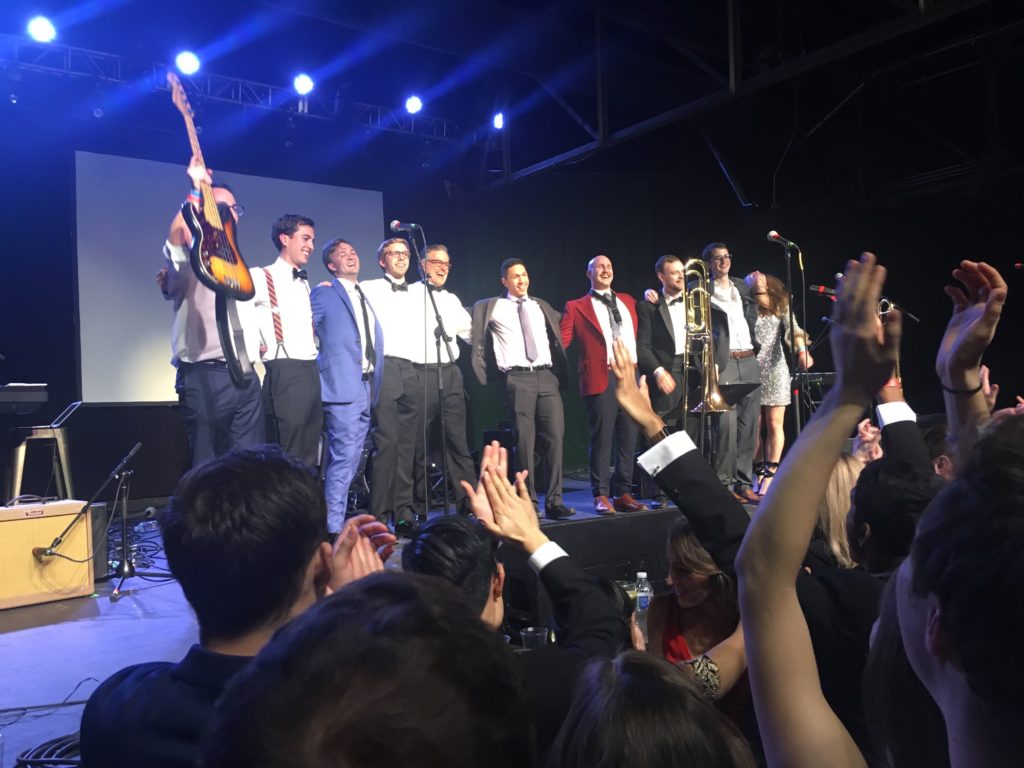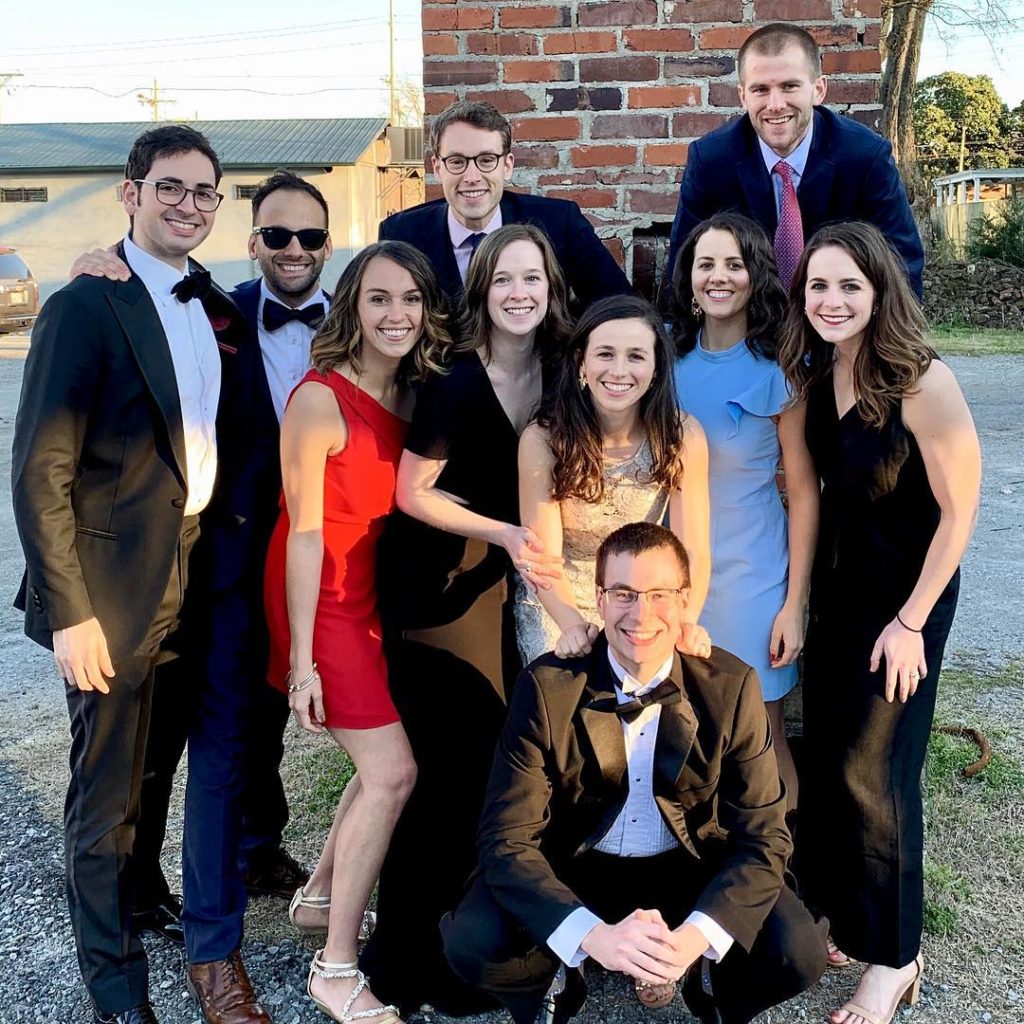 Left: Michael Raddatz (G2) and Brad Reinfeld (G2) rocked the crowd at Cadaver Ball as members of the student band, Funk Bolus. Right: The G3 class enjoyed a night out at Cadaver Ball!