Life in the MSTP – April 2019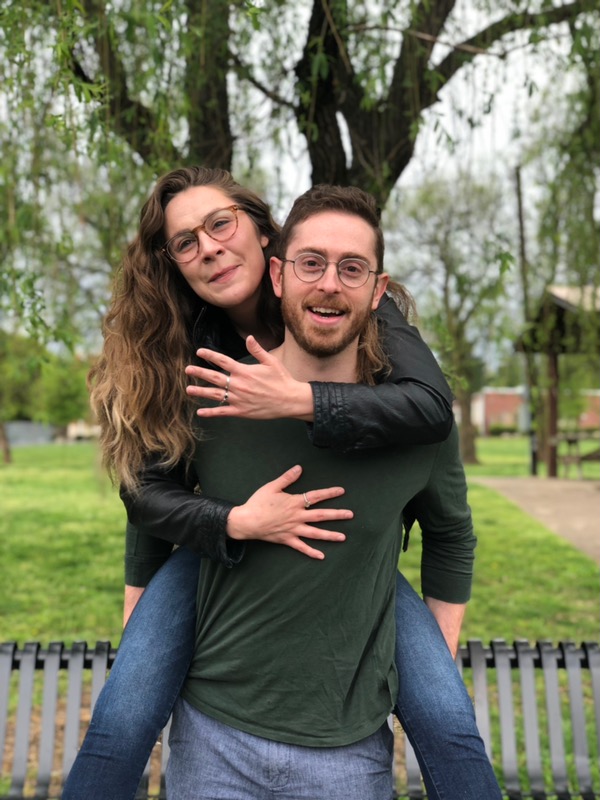 Congratulations to Ben Fensterheim (M4) on his engagement to Tori Waddell!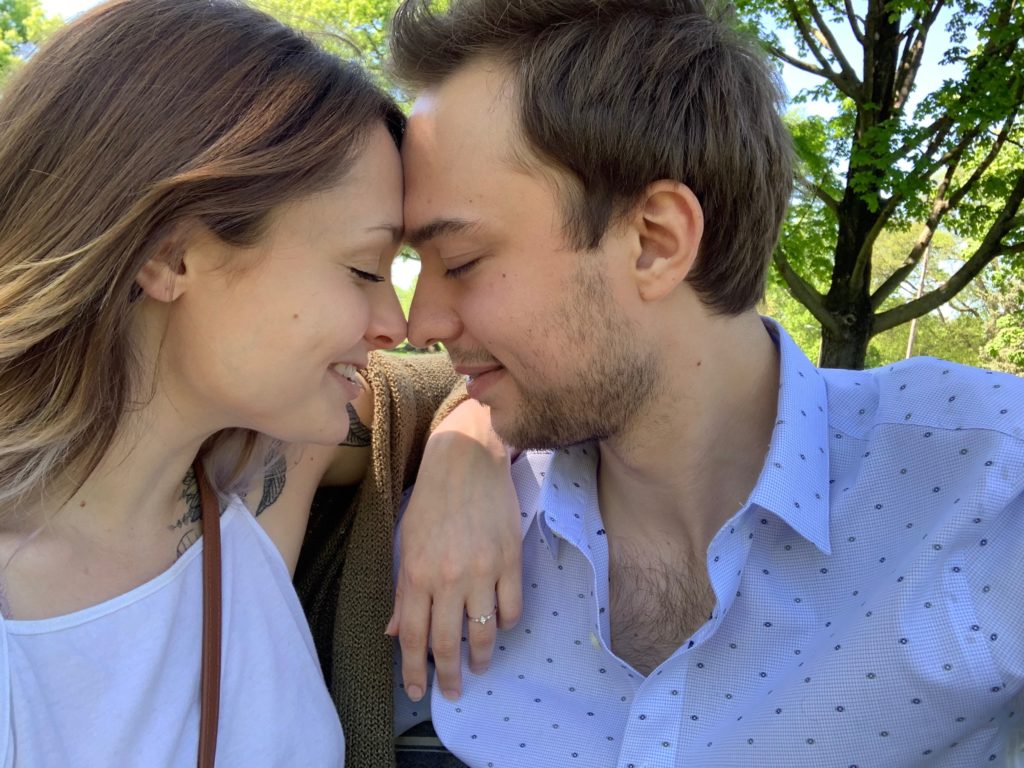 Chris Wijers (G1) and Alissa Cutrone (M2) recently got engaged in Centennial Park. Congratulations to the happy couple!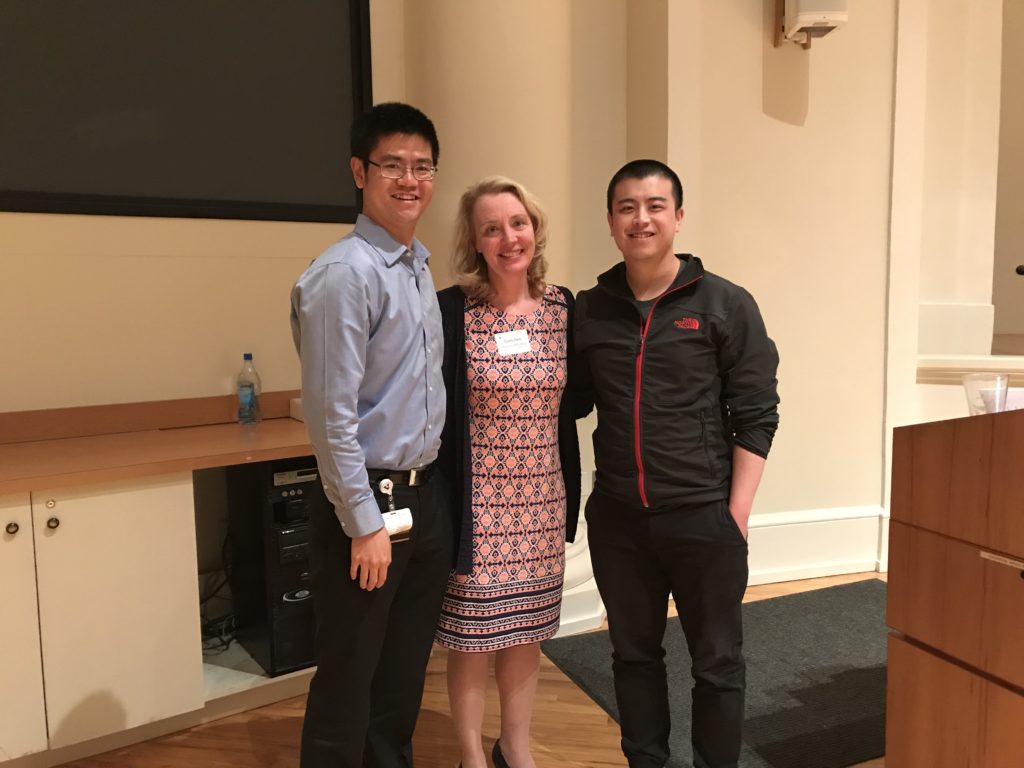 As part of the Physician-Scientist Speaker Series, the Vanderbilt MSTP hosted Gretchen Purcell Jackson, MD, PhD, Vice President and Director of the Center for Evaluation Research at IBM Watson Health and Associate Professor of Surgery, Pediatrics, and Biomedical Informatics at VUMC. She spoke to the MSTP community about about building a career around a vision and being flexible in the path towards achieving that goal. Dr. Jackson is pictured with our APSA representatives Aaron Lim (G3) and Patrick Wu (G2). Thank you Dr. Jackson for your insightful wisdom and advice!

The graduating M4 class hosted the M1 class to pass on the wisdom they gained throughout their time in the MSTP!