Honors and Awards – May 2019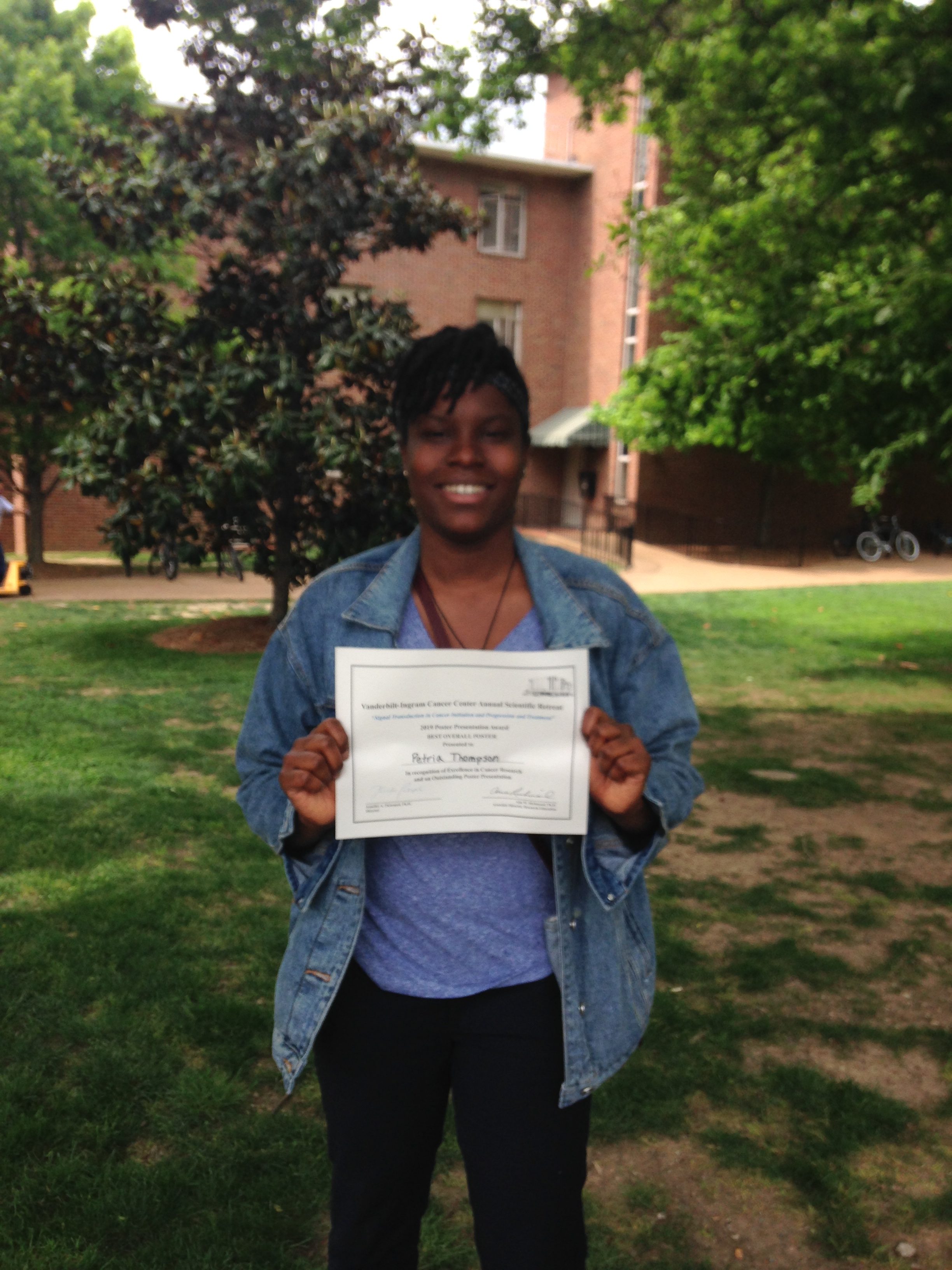 Congratulations to Petria Thompson (G3) for winning best poster overall at the Vanderbilt Ingram Cancer Center's annual retreat!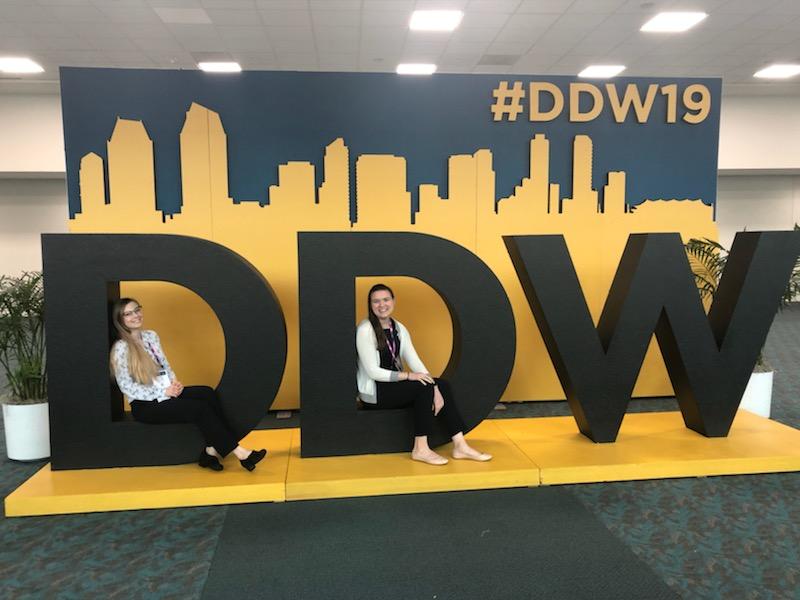 Congratulations to Rachel Brown (G2) for receiving an Early Career Investigator Award and an AGA Student Abstract Award for her research presented at Digestive Disease Week 2019!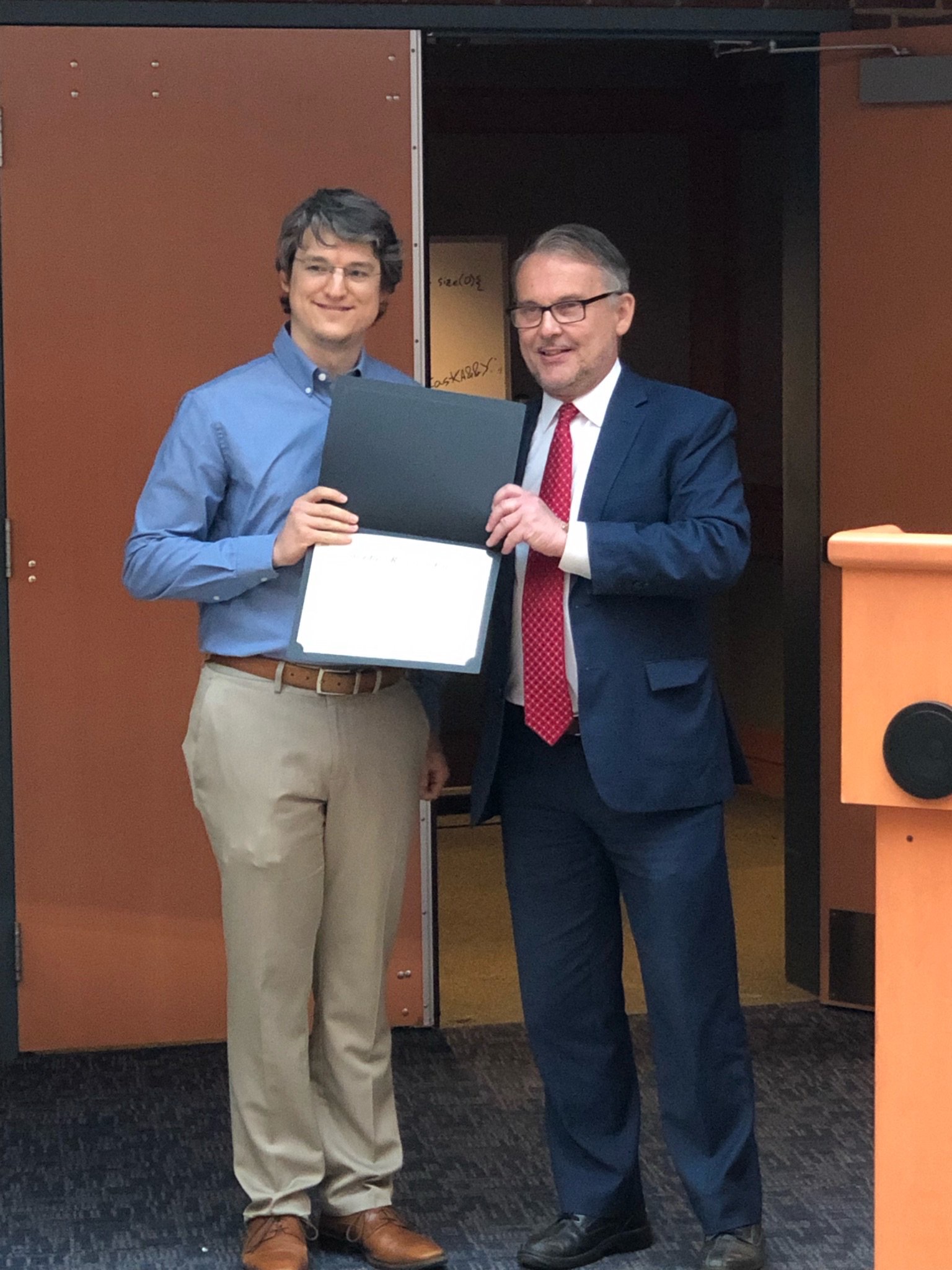 Nathaniel Bloodworth ('19) received the 2019 Best Research Paper from the School of Engineering! We highlighted his publication here, and it was featured in the VUMC Reporter!