MSTParents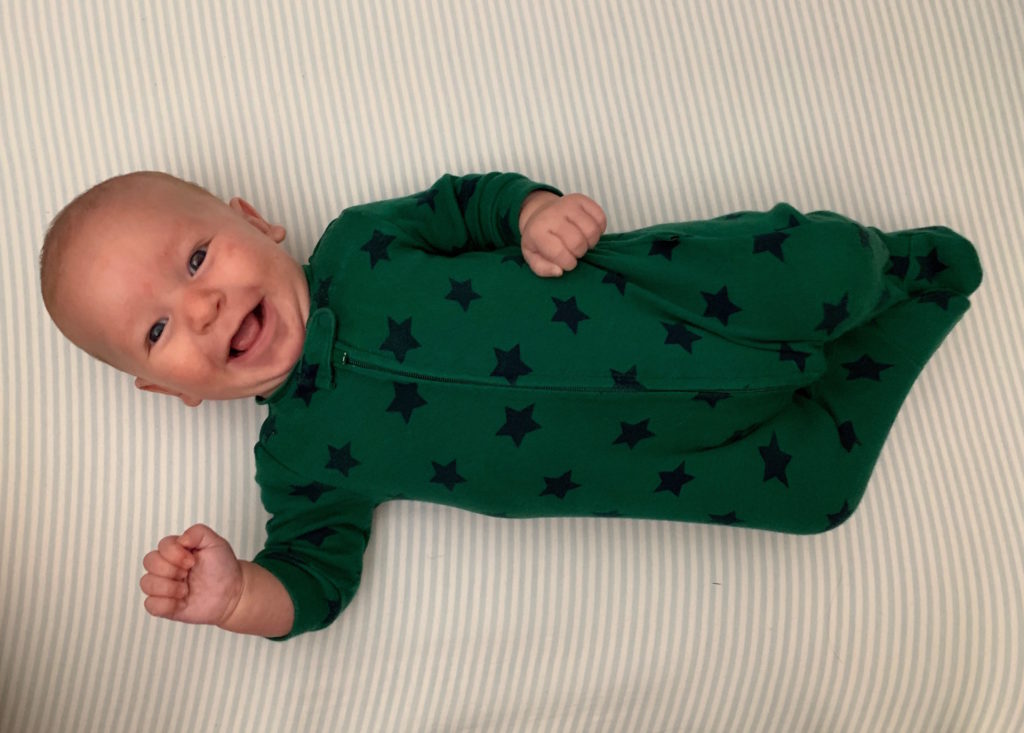 MSTParents: Paula Marincola Smith (G2), Peyton Smith (VU Law '14)
Name of Child: James Britt Smith
Actual Age: 13 weeks
Age your child acts: 14 weeks (he's very advanced)
Favorite Food: Milk!
Favorite Hobby: Milk!
Research Interest: Investigating the appearance, taste, and function of the human hand.
One piece of advice for other MSTParents: First time mom here – I think I'm the one in need of advice!