We're all #MSTPStars!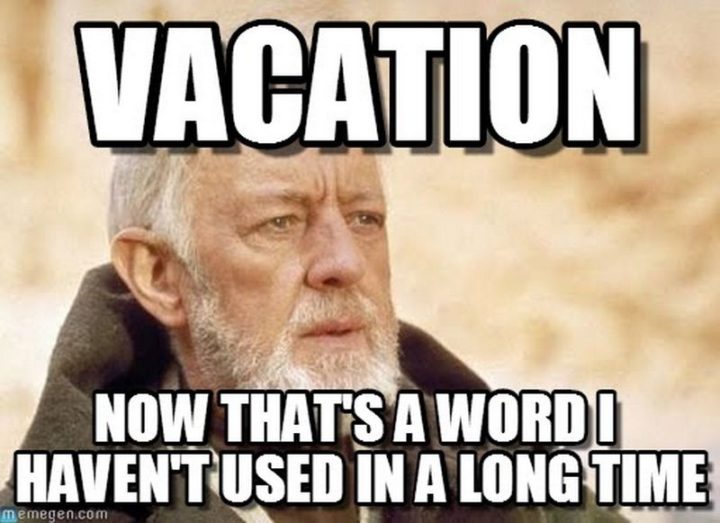 Sam Beik (G1), in her own words, "actually took breaks from quals studying to pursue a hobby." You can find her swing dancing.
Donald Okoye (M1) finally took the plunge and signed up with Title Boxing.
Nowrin Chowdhury (M2) single-handedly cooked a delicious meal for more than 15 people whilst in the bowels of her surgery clerkship (she's currently on colorectal).