Life in the MSTP – June 2019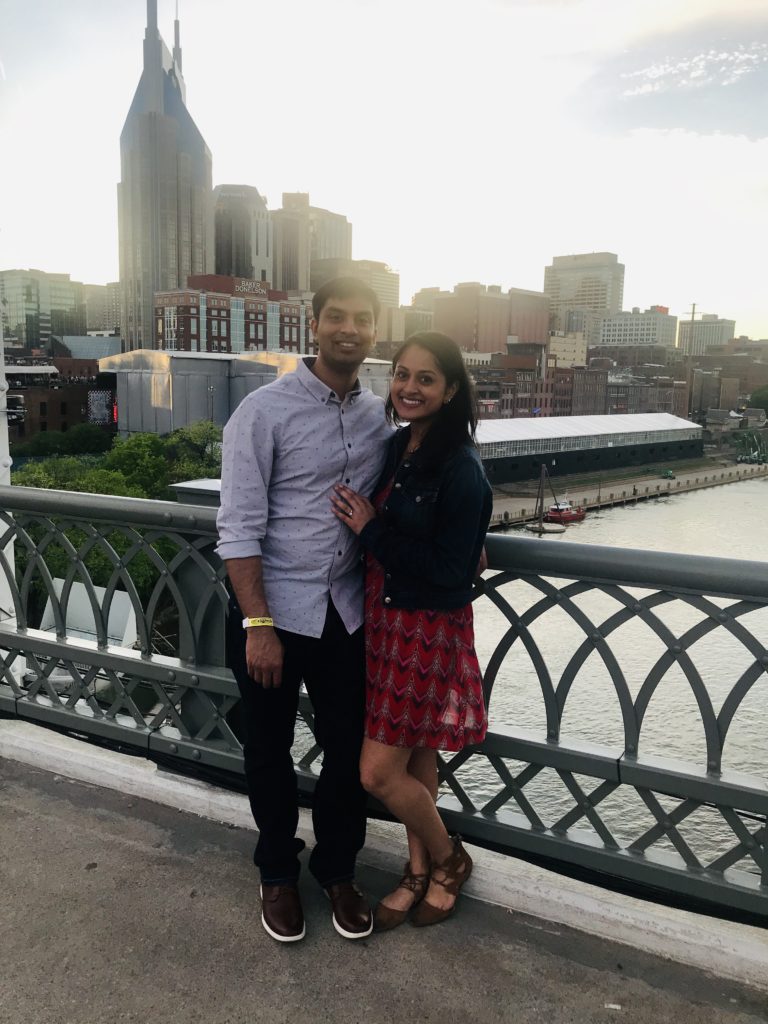 Congratulations to Rachana Haliyur (M3) and Vandan Patel on their engagement!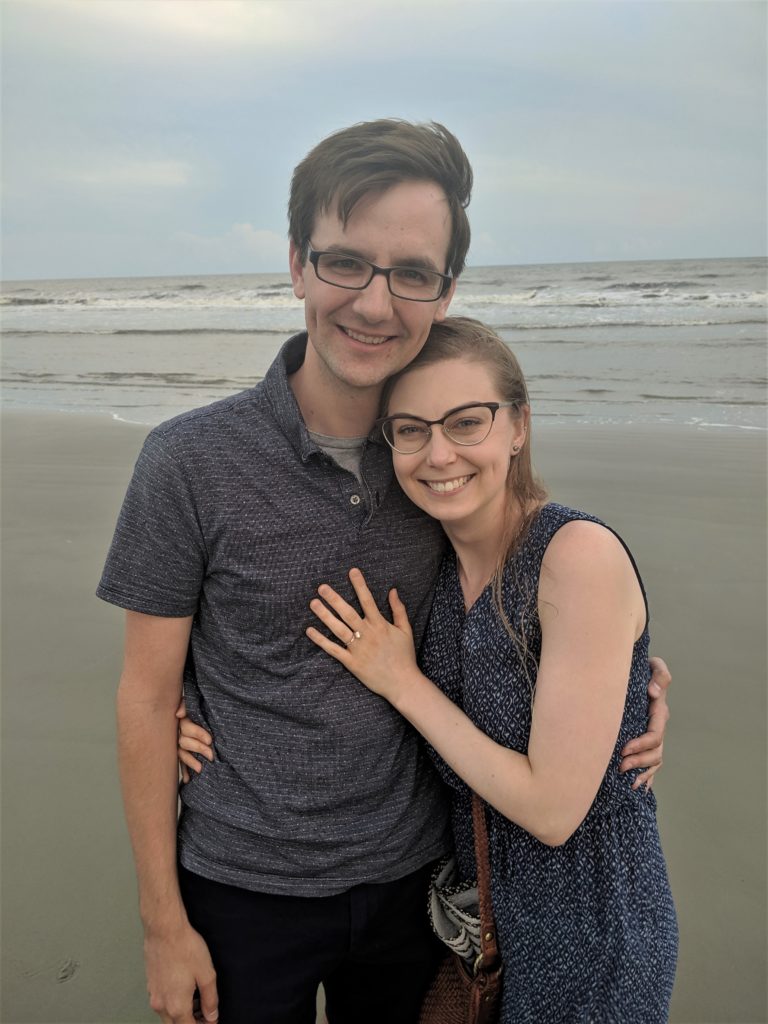 Congratulations to Rachel Brown (G2) and Matthew Stier ('19) on their engagement!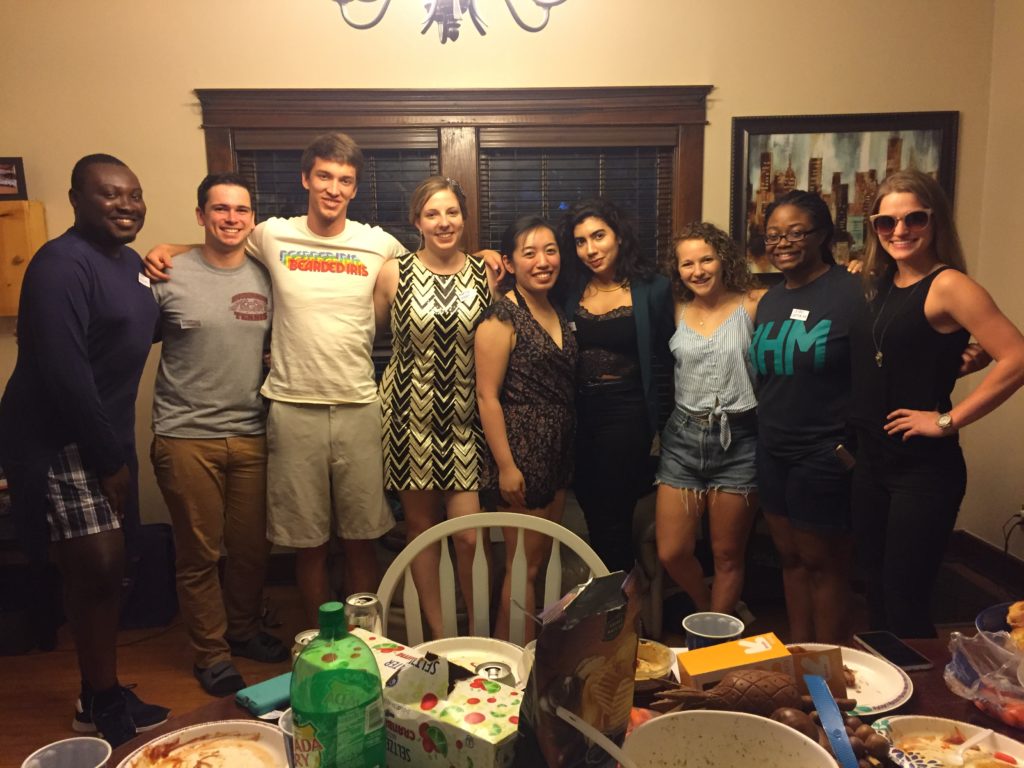 The rising M2 class had a murder mystery dinner party!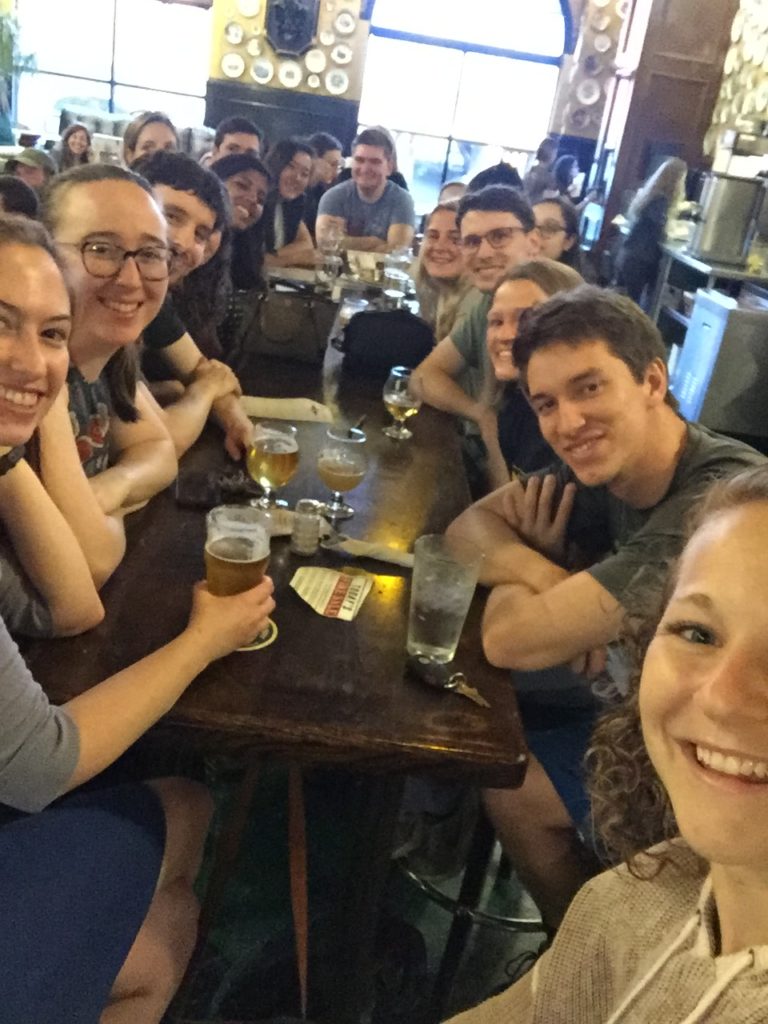 The rising M2s welcomed the new M1s with trivia at the Flying Saucer!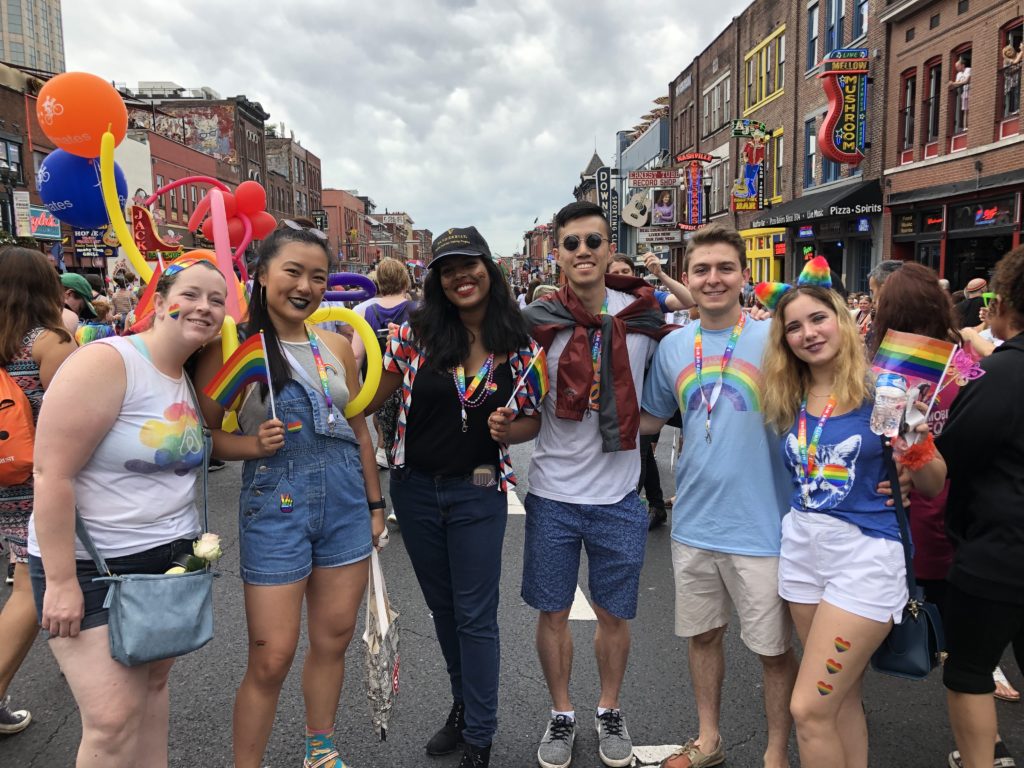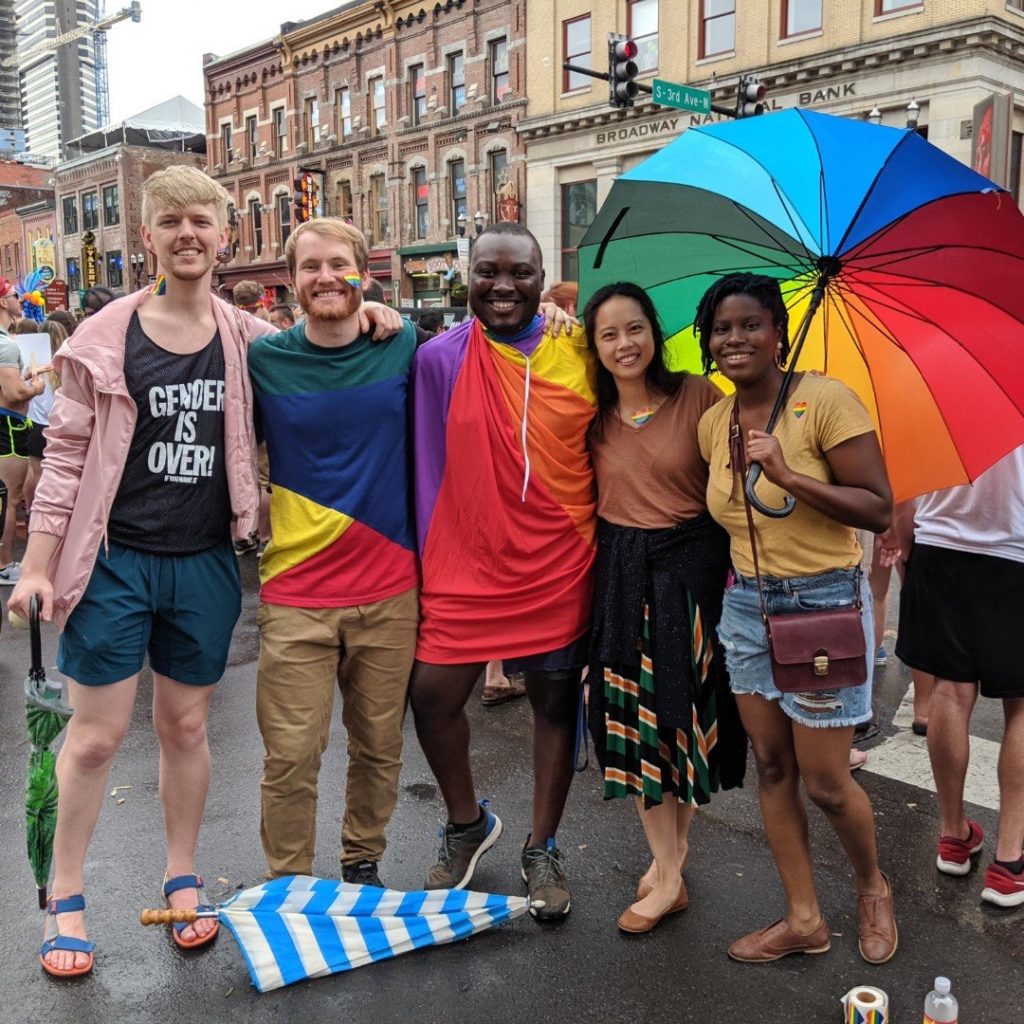 MSTP and MD students attend Nashville Pride Festival!