Honors and Awards – August 2019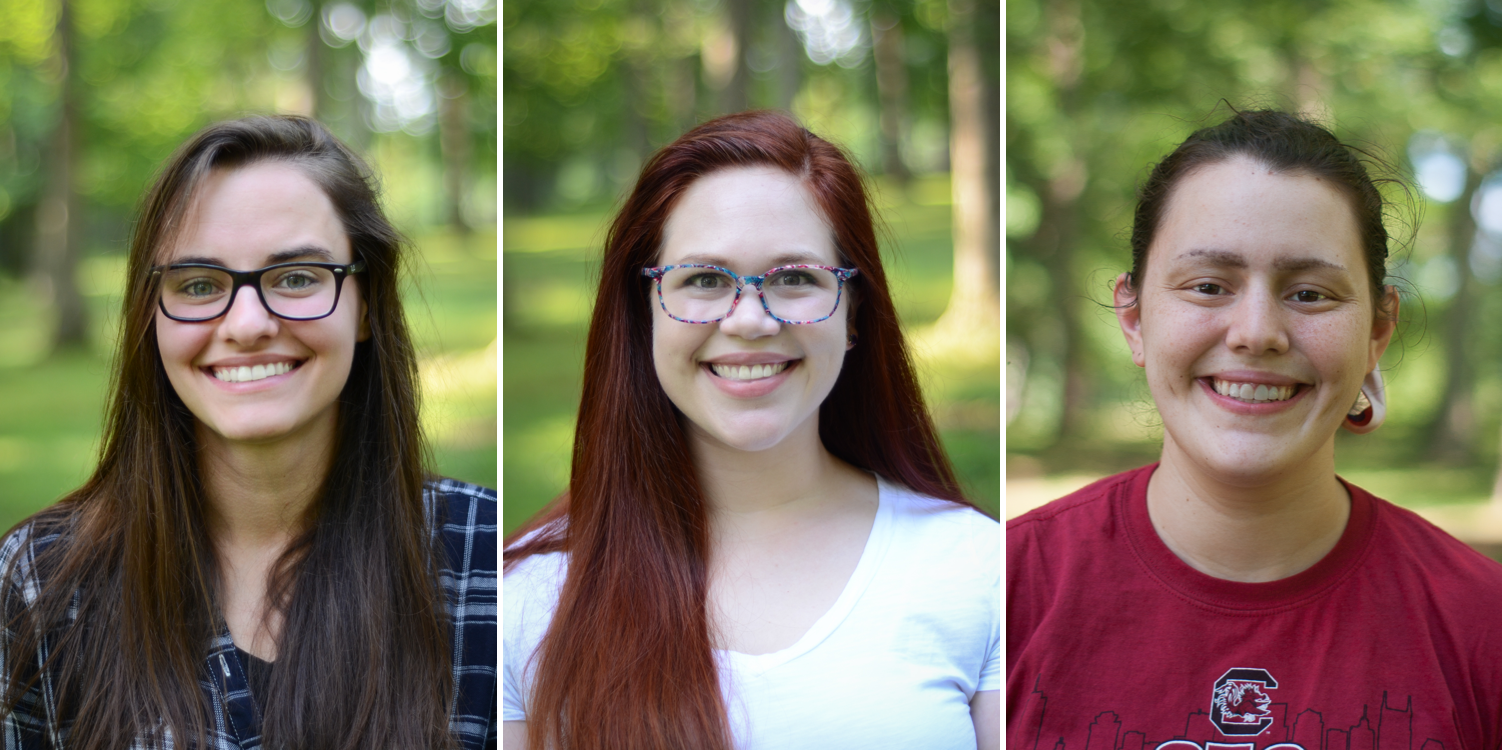 Congratulations to Maggie Axelrod (G3), Kelsey McNew (G3), and Elizabeth Moore (G2) on receiving NRSA F30 Individual Fellowships!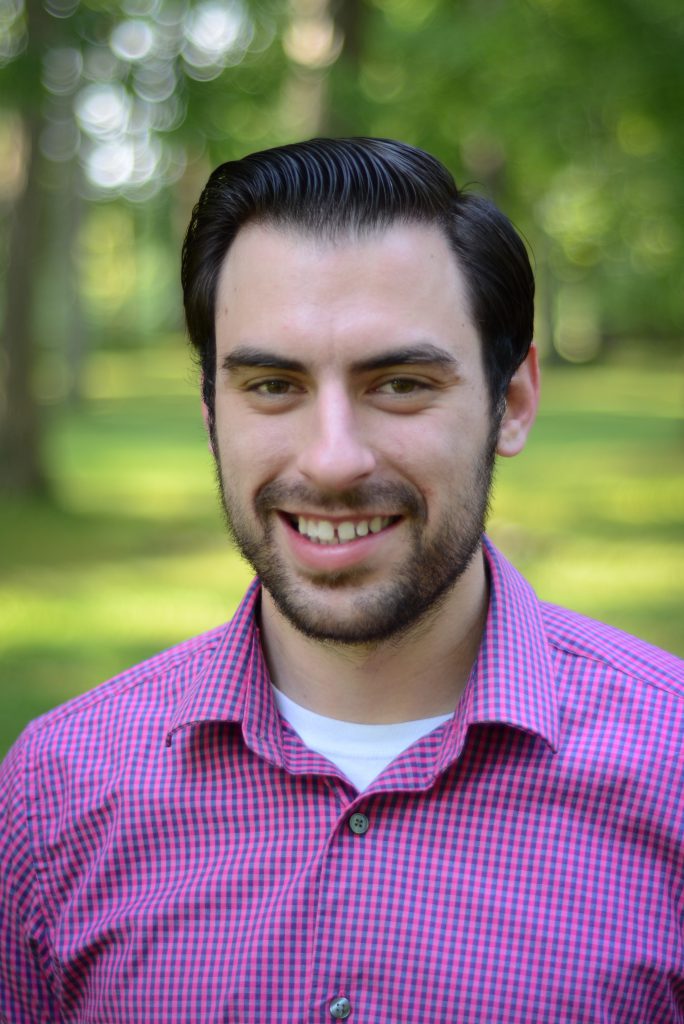 Matt Wleklinski (G3) received the Dean's Award for Exceptional Achievement!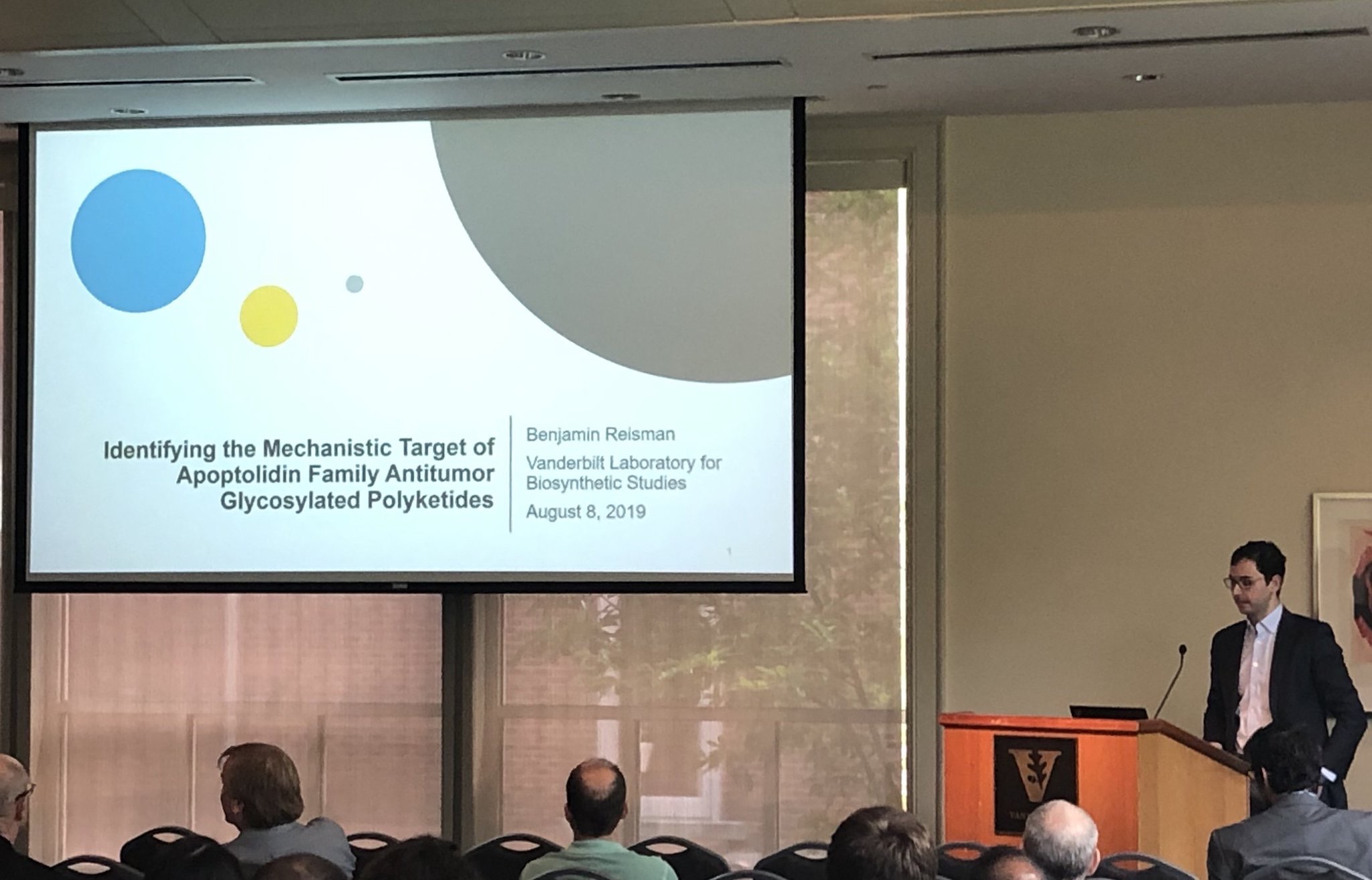 Congratulations to Ben Reisman (G4) for winning a student oral presentation award at the Vanderbilt Institute of Chemical Biology Retreat!
Congratulations to Maureen Gannon, PhD (PI to MSTP students Joey Elsakr and Eric Donahue and former Stahlman-Thomas College Advisor) for being named Associate Dean for Faculty Development at Vanderbilt University School of Medicine!