MSTPublications: August 2019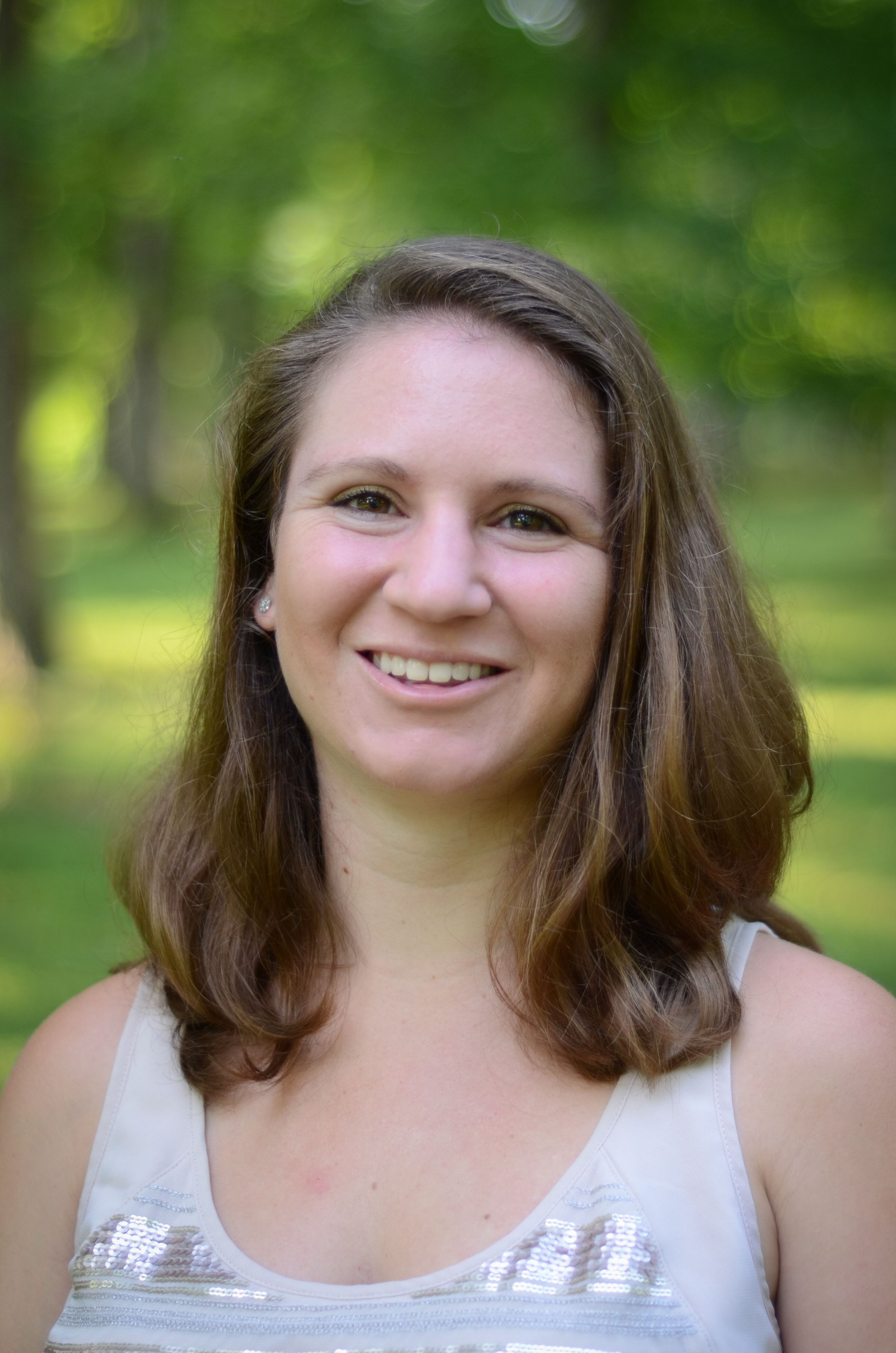 Combination immunotherapy and radiotherapy causes an abscopal treatment response in a mouse model of castration resistant prostate cancer.
Dudzinski SO, Cameron BD, Wang J, Rathmell JC, Giorgio TD, Kirschner AN.
J Immunother Cancer. 2019 Aug 14;7(1):218. doi: 10.1186/s40425-019-0704-z.
Background: Prostate cancer is poorly responsive to immune checkpoint inhibition, yet a combination with radiotherapy may enhance the immune response. In this study, we combined radiotherapy with immune checkpoint inhibition (iRT) in a castration-resistant prostate cancer (CRPC) preclinical model.
Methods: Two Myc-CaP tumor grafts were established in each castrated FVB mouse. Anti-PD-1 or anti-PD-L1 antibodies were given and one graft was irradiated 20 Gy in 2 fractions.
Results: In CRPC, a significant increase in survival was found for radiation treatment combined with either anti-PD-1 or anti-PD-L1 compared to monotherapy. The median survival for anti-PD-L1 alone was 13 days compared to 30 days for iRT (p = 0.0003), and for anti-PD-1 alone was 21 days compared to 36 days for iRT (p = 0.0009). Additional treatment with anti-CD8 antibody blocked the survival effect. An abscopal treatment effect was observed for iRT in which the unirradiated graft responded similarly to the irradiated graft in the same mouse. At 21 days, the mean graft volume for anti-PD-1 alone was 2094 mm3 compared to iRT irradiated grafts 726 mm3 (p = 0.04) and unirradiated grafts 343 mm3 (p = 0.0066). At 17 days, the mean graft volume for anti-PD-L1 alone was 1754 mm3 compared to iRT irradiated grafts 284 mm3 (p = 0.04) and unirradiated grafts 556 mm3 (p = 0.21). Flow cytometry and immunohistochemistry identified CD8+ immune cell populations altered by combination treatment in grafts harvested at the peak effect of immunotherapy, 2–3 weeks after starting treatment.
Conclusions: These data provide preclinical evidence for the use of iRT targeting PD-1 and PD-L1 in the treatment of CRPC. Immune checkpoint inhibition combined with radiotherapy treats CPRC with significant increases in median survival compared to drug alone: 70% longer for anti-PD-1 and 130% for anti-PD-L1, and with an abscopal treatment effect.
Precis: Castration-resistant prostate cancer in a wild-type mouse model is successfully treated by X-ray radiotherapy combined with PD-1 or PD-L1 immune checkpoint inhibition, demonstrating significantly increased median overall survival and robust local and abscopal treatment responses, in part mediated by CD8 T-cells.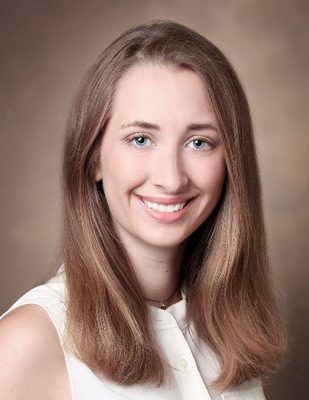 Alex Sundermann's (M4) recent first author publication was featured in the VUMC Reporter!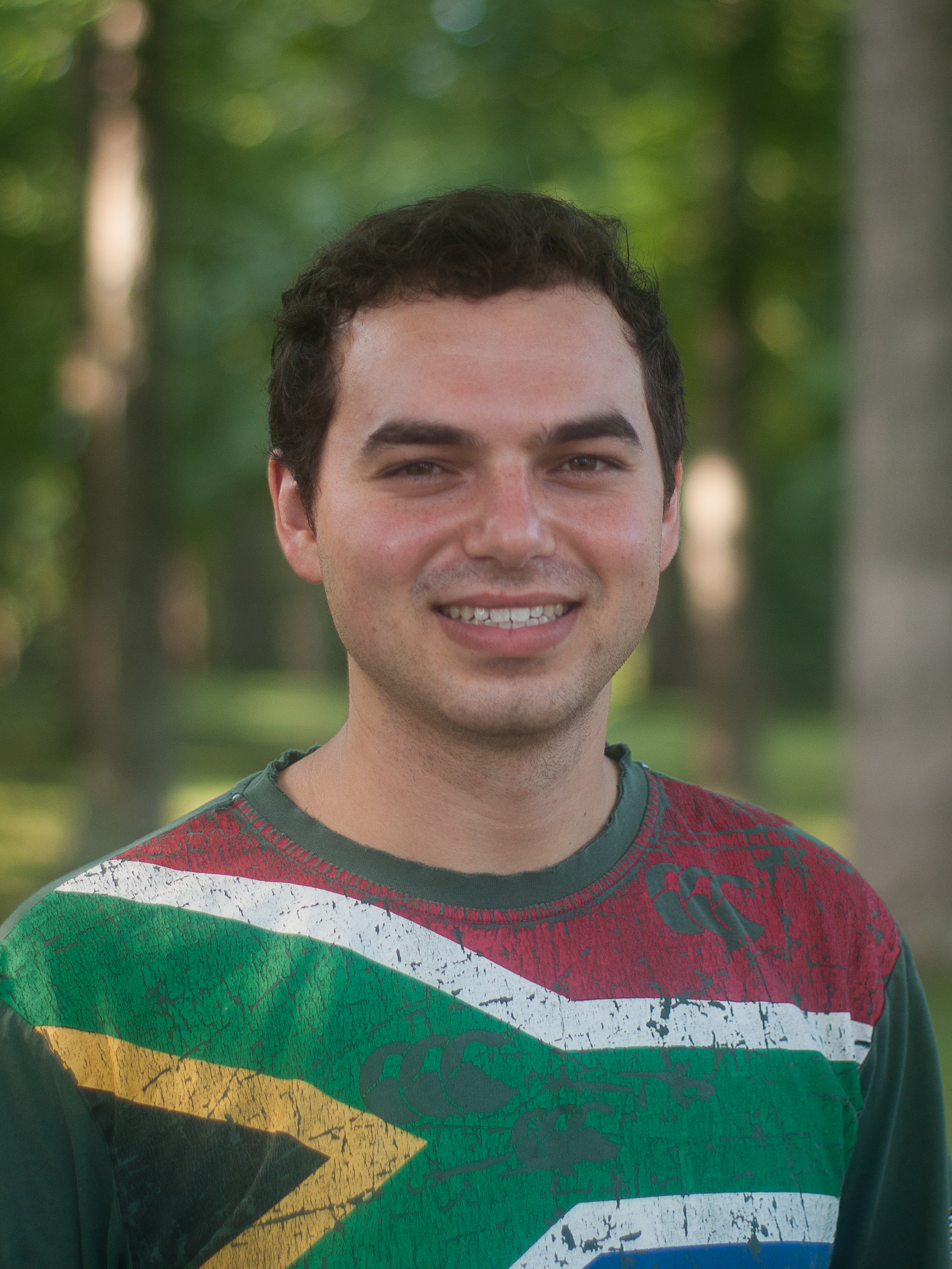 Check out our own Danny Sack's (G2) guest column in The Tennessean titled, "Op-Ed: Leave decisions about abortion up to women, not legislators."
Hypertension is a modifiable risk-factor for osteonecrosis in acute lymphoblastic leukemia.
Janke LJ, Van Driest SL, Portera MV, Atreya RV, Denny JC, Pei D, Cheng C, Kaste SC, Inaba H, Jeha S, Pui CH, Relling MV, Karol SE.
Blood. 2019 Aug 13. pii: blood.2019000006. doi: 10.1182/blood.2019000006. [Epub ahead of print]
A synthetic biological approach to reconstitution of inositide signaling pathways in bacteria.
Clarke BP, Logeman BL, Hale AT, Luka Z, York JD.
Adv Biol Regul. 2019 Jul 30:100637. doi: 10.1016/j.jbior.2019.100637. [Epub ahead of print]
Examining How the MAFB Transcription Factor Affects Islet β-Cell Function Postnatally.
Cyphert HA, Walker EM, Hang Y, Dhawan S, Haliyur R, Bonatakis L, Avrahami D, Brissova M, Kaestner KH, Bhushan A, Powers AC, Stein R.
Diabetes. 2019 Feb;68(2):337-348. doi: 10.2337/db18-0903. Epub 2018 Nov 13.
Modeling Monogenic Diabetes using Human ESCs Reveals Developmental and Metabolic Deficiencies Caused by Mutations in HNF1A.
Cardenas-Diaz FL, Osorio-Quintero C, Diaz-Miranda MA, Kishore S, Leavens K, Jobaliya C, Stanescu D, Ortiz-Gonzalez X, Yoon C, Chen CS, Haliyur R, Brissova M, Powers AC, French DL, Gadue P.
Cell Stem Cell. 2019 Aug 1;25(2):273-289.e5. doi: 10.1016/j.stem.2019.07.007.
Adaptor protein Bbc1 regulates localization of Wsp1 and Vrp1 during endocytic actin patch assembly.
MacQuarrie CD, Mangione MC, Carroll R, James M, Gould KL, Sirotkin V.
J Cell Sci. 2019 Aug 7. pii: jcs.233502. doi: 10.1242/jcs.233502. [Epub ahead of print]
IL-33 Is a Cell-Intrinsic Regulator of Fitness during Early B Cell Development.
Stier MT, Mitra R, Nyhoff LE, Goleniewska K, Zhang J, Puccetti MV, Casanova HC, Seegmiller AC, Newcomb DC, Kendall PL, Eischen CM, Peebles RS Jr.
J Immunol. 2019 Aug 7. pii: ji1900408. doi: 10.4049/jimmunol.1900408. [Epub ahead of print]
Detecting Time-Evolving Phenotypic Topics via Tensor Factorization on Electronic Health Records: Cardiovascular Disease Case Study.
Zhao J, Zhang Y, Schlueter DJ, Wu P, Eric Kerchberger V, Trent Rosenbloom S, Wells QS, Feng Q, Denny JC, Wei WQ.
J Biomed Inform. 2019 Aug 22:103270. doi: 10.1016/j.jbi.2019.103270. [Epub ahead of print]
Long-term outcomes in mouse models of ischemia-reperfusion induced acute kidney injury.
Scarfe L, Menshikh A, Newton E, Zhu Y, Delgado R, Finney C, de Caestecker MP.
Am J Physiol Renal Physiol. 2019 Aug 14. doi: 10.1152/ajprenal.00305.2019. [Epub ahead of print]