MSTPets: Part 12
by Rachel Brown (G3)
An ode to our furry (and not-so-furry) friends who help us study for anatomy practicals, keep us company while we write our papers and thesis dissertations, and welcome us home after a long shift on surgery. This month features an MSTPlant and a doggy MSTPlaydate!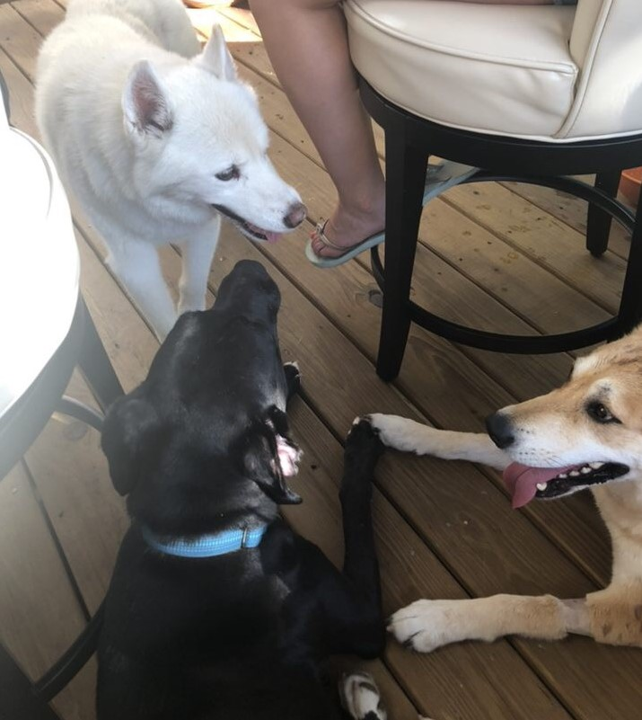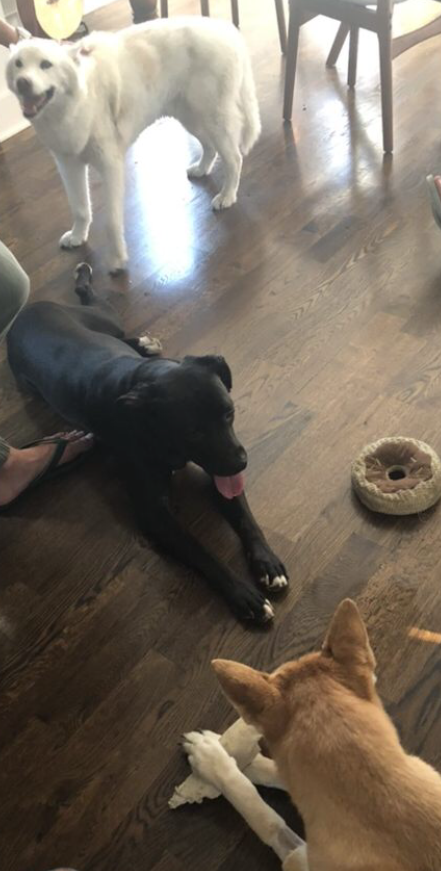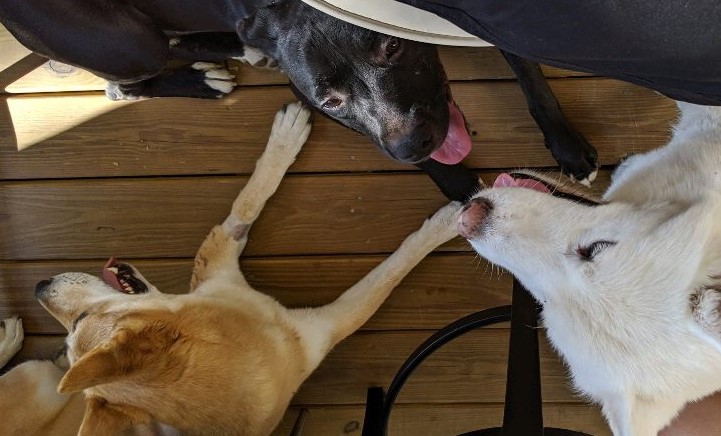 MSTPlaydate: Luna (Nick Petersen, G1) hosted Eskie (Leon Cai, G1) and Goose (Maggie McBride, G1) for an MSTPet Club meeting. They shared bones, treats, and toys over discussions about being MSTPets. To the human MSTPals in attendance, it appeared that they had a wonderful time.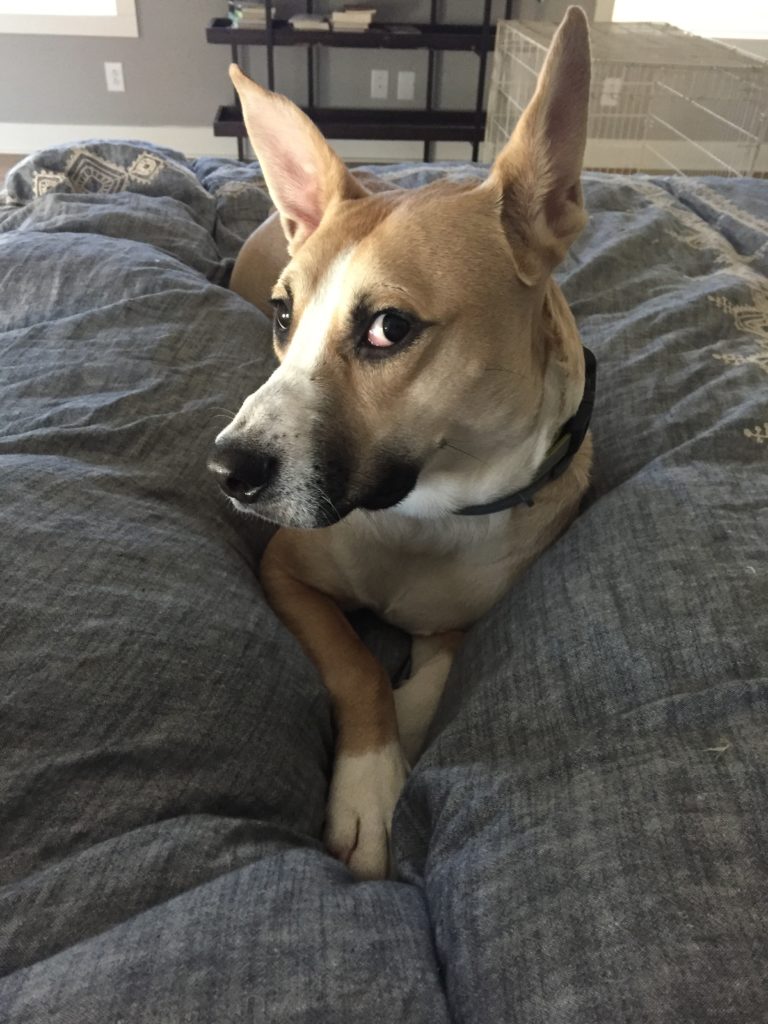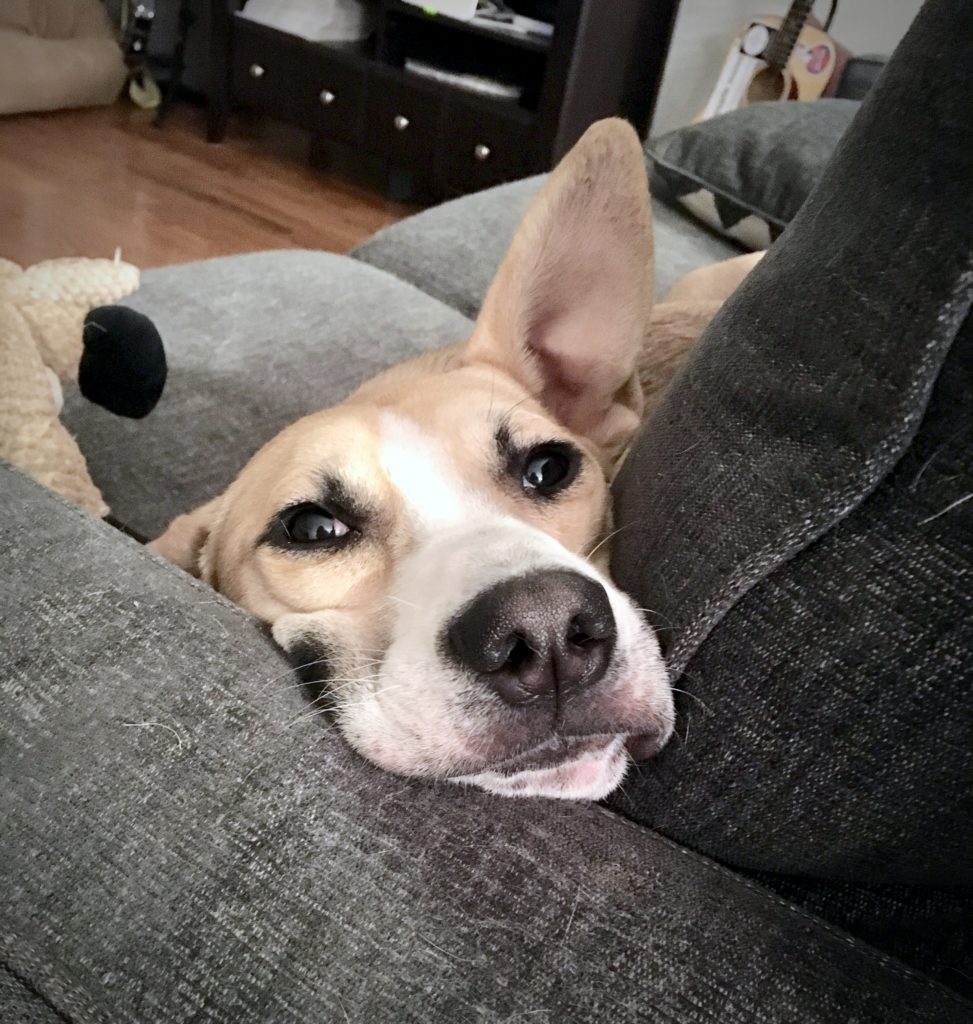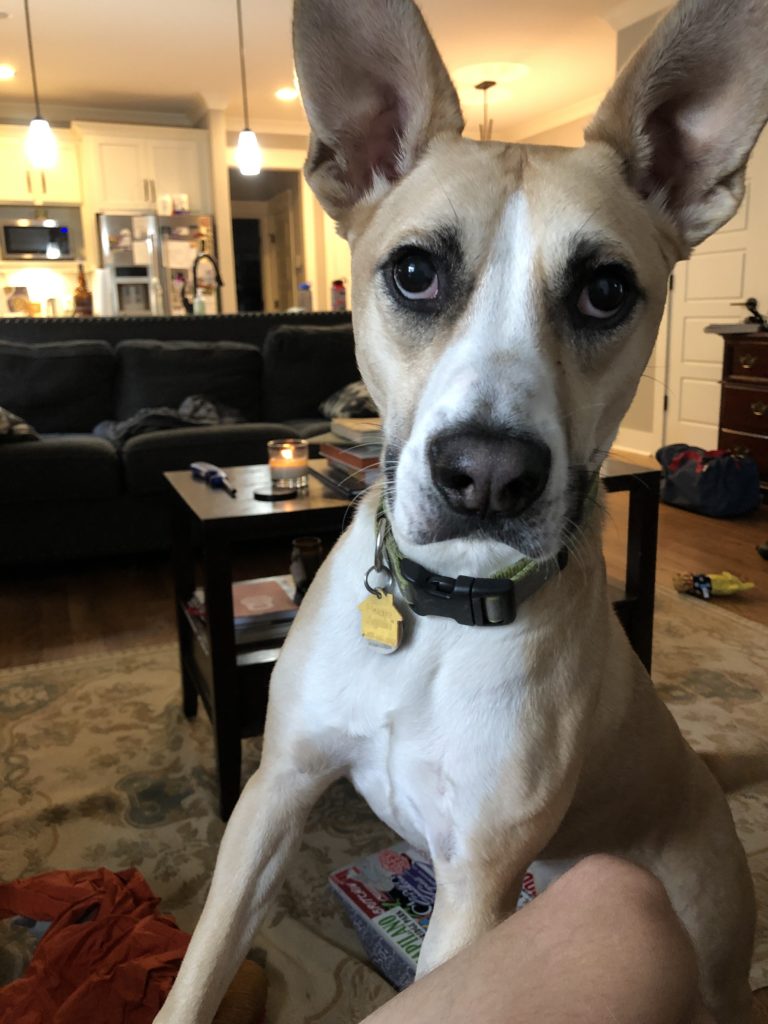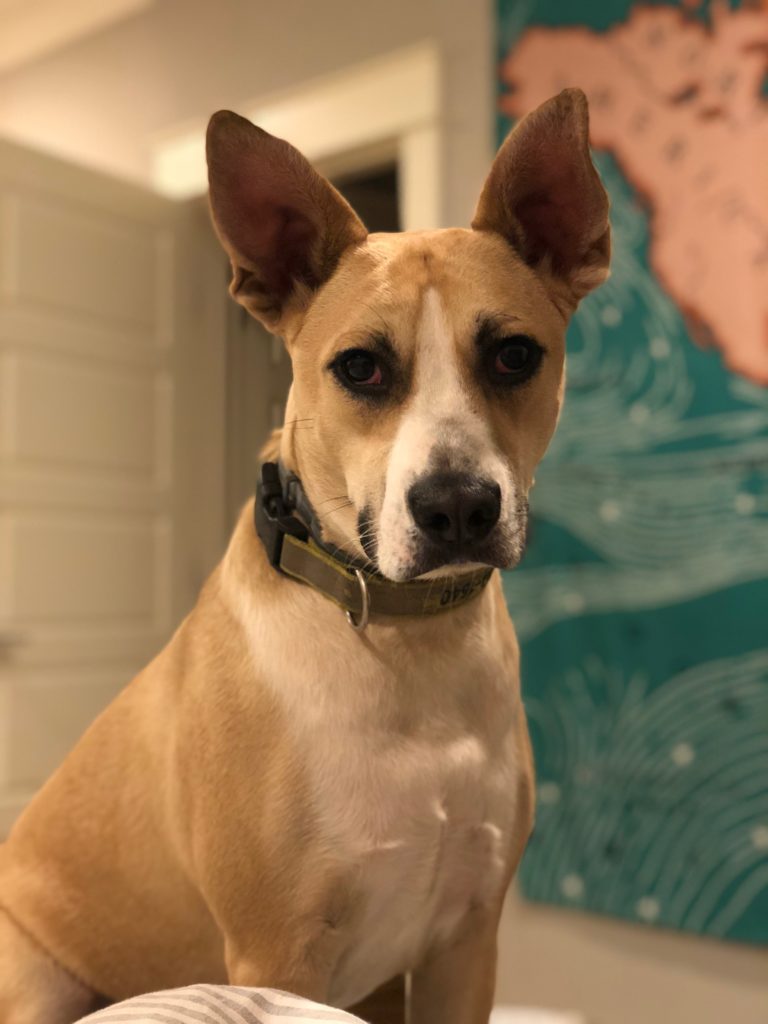 MSTPet: Cooper
Age: 4-ish years old
MSTParents: Cody (G4) and Caley Stothers
Field of Study: Audiology – A Rigorous Categorization of All Words in the English Language that Sound like "Food"
Fun Fact: Cooper weighs exactly 50 pounds, putting him squarely between medium and large for all harnesses, medications, and foods. We've suggested medium-and-a-half sizing to Petco, but haven't heard back.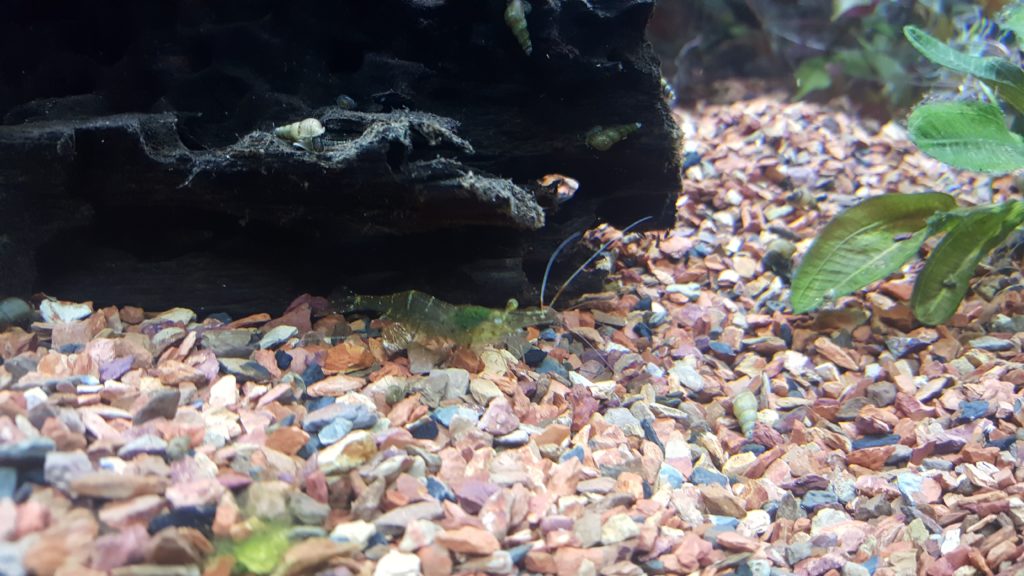 MSTPet: Bubba Gump
Age: IDK, maybe a year?
MSTParent: Ben Fowler (G2)
Fields of Study: Running & US Tax Policy
Thesis: "Social implications of being fake news before fake news was a thing: A study of shrimp in the limelight".
Fun fact: Bubba was the shrimp victorious, surviving the gauntlet of predatory fish to establish himself in my aquarium. From a bag of a dozen $0.10 feeder ghost shrimp, only it survived. Now it lives in a corner, under the melon sword plant, venturing forth only to snatch fish food as it eddies past.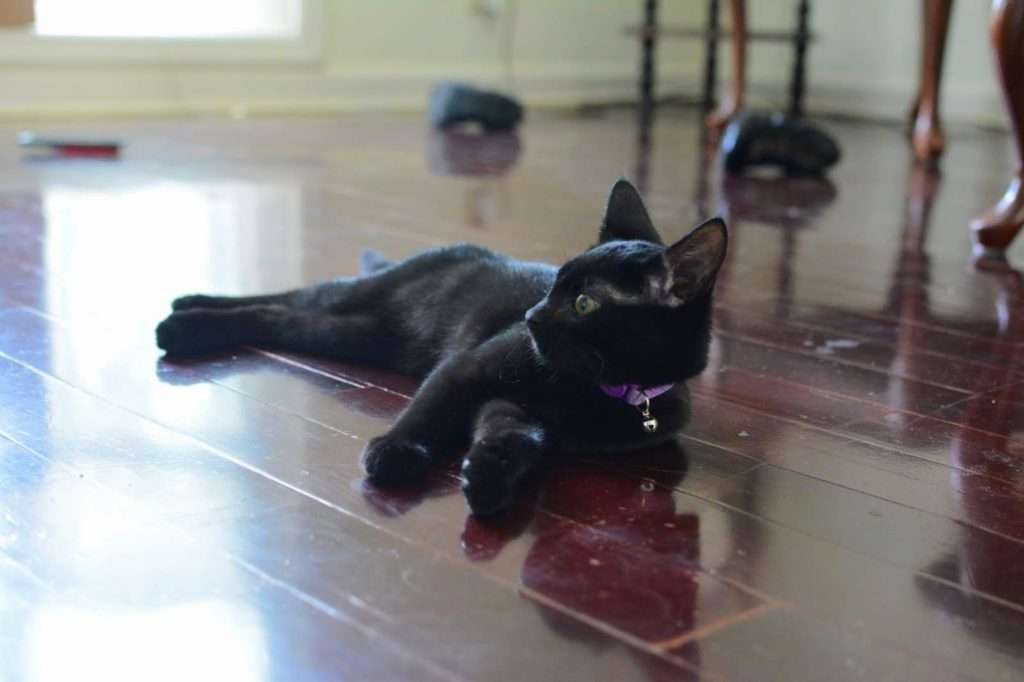 MSTPet: Carbon
Age: 5 months old
MSTParent: Ansley Kunnath (M1)
Research Interest: String theory
Fun Fact: Carbon's favorite pastime is making papier-mâché projects! Unfortunately, his mom throws away his shredded receipts, napkins, and bills before he can complete his masterpieces.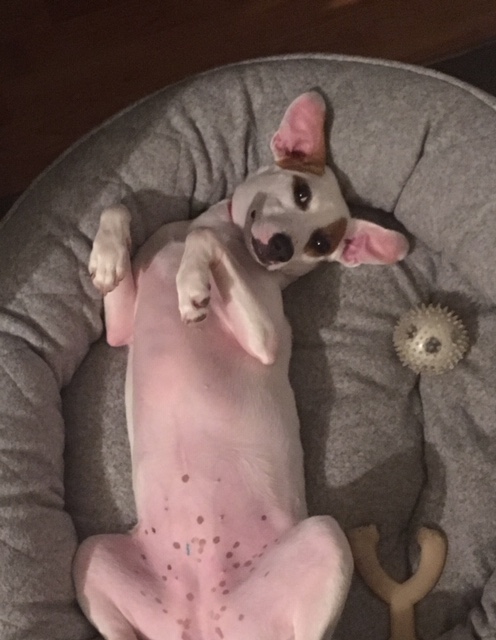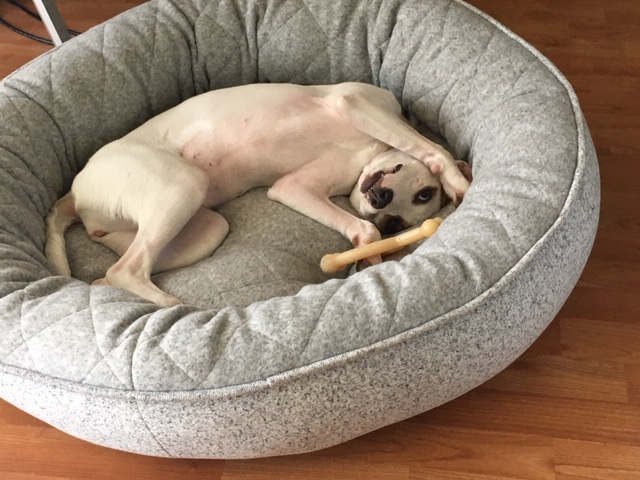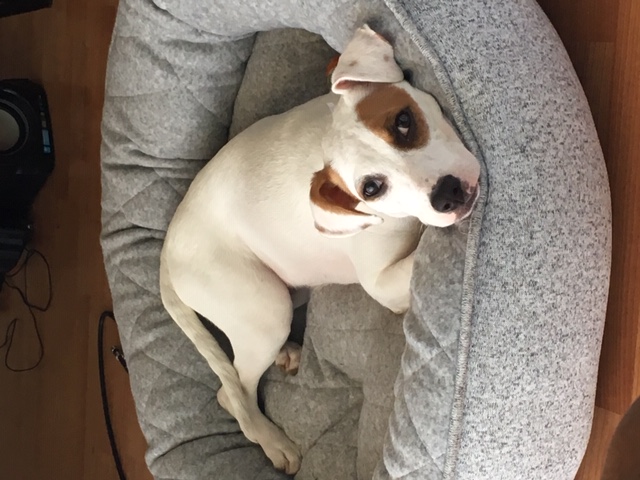 MSTPet: Callie
Age: 1 year old 
MSTParents: Courtney Edwards (G2) and Kai Bracey (IGP 4th year)
Field of Study: Applied aerodynamics (Callie has mastered the art of running faster than anything we've ever seen. The U.S. Olympic track team really could use an athlete who is part cheetah.)
Fun Fact: Callie LOVES anything involving peanut butter, and despite how fast she runs at the dog park, she loves to loaf around in her bed.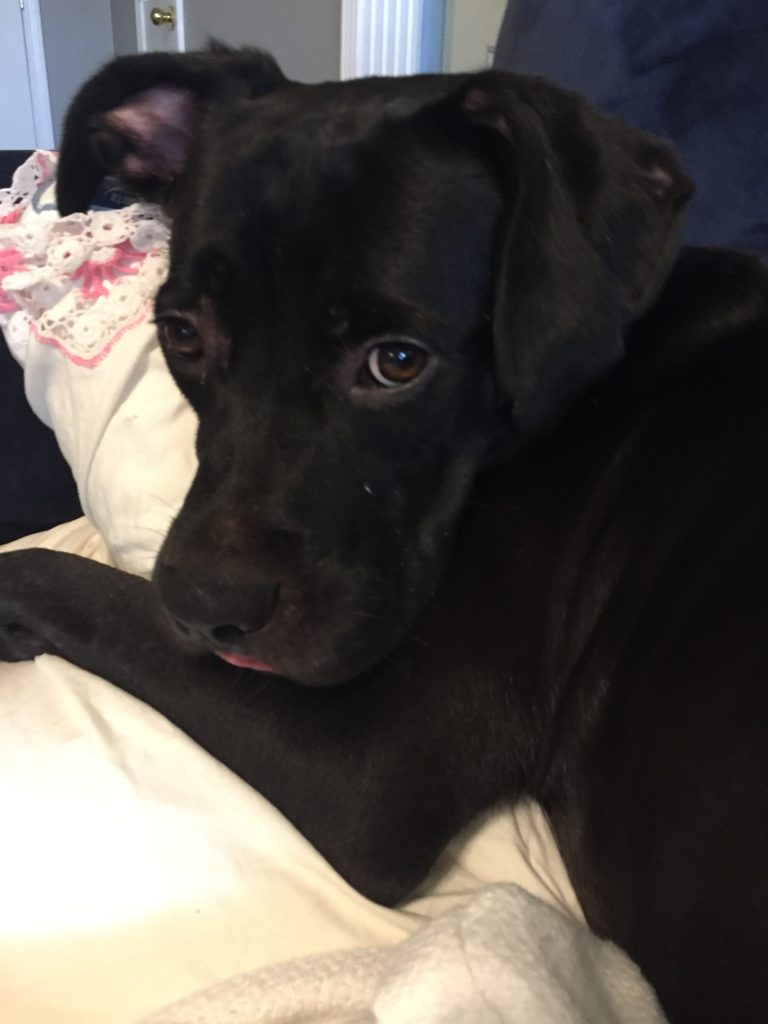 MSTPet: Goose
Age: About 1 year old
MSTParents: Maggie (G1) and Matthew McBride
Field of Study: Olfaction
Fun Facts: We adopted this pit bull-lab mix from the Rutherford County Shelter in August. His main hobbies are cuddling with his people, sniffing, learning new tricks, running, and generally being the best dog. He also responds to "Scooter McGoose" and "Sniffers McSnoops."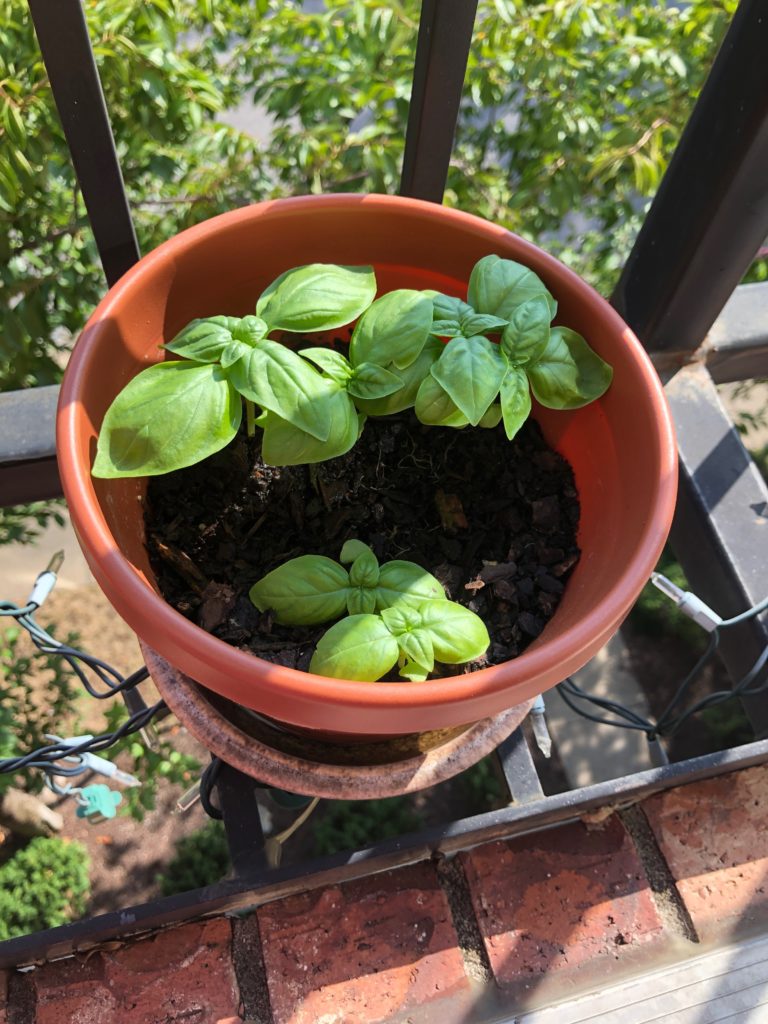 MSTPlants: Basil and Cilantro
Age: 1.5 months old (Basil), 2 weeks old (Cilantro)
MSTParent: Ayesha Muhammad (G2) 
Field of Study: Photosynthesis? 
Fun Fact: After the departure of Beltza to Western MA, Ayesha planted Basil and Cilantro from seed and was beyond overjoyed when they germinated. Basil cotyledons (first leaf-like structures from seed) are rounder than Cilantro ones, and Cilantro requires more love (and less sun) than Basil.