Vanderbilt well represented at first National Conference for Medical Student Mental Health
by Maxwell Roeske (G2)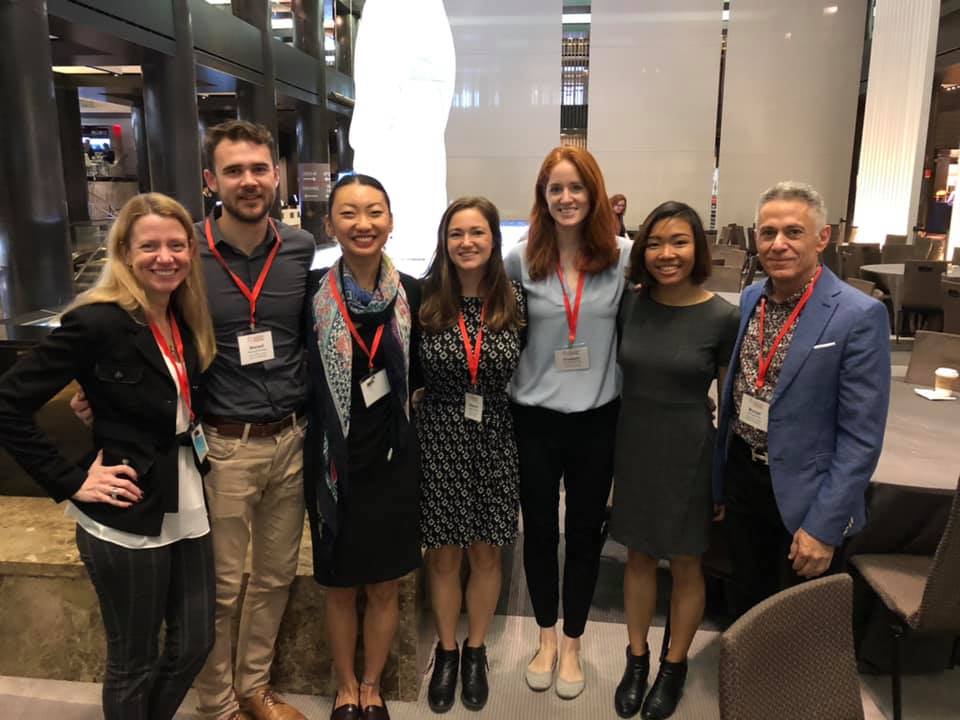 Recent studies have demonstrated that 28% of medical students are depressed1, and 33% meet criteria for anxiety2. These staggeringly high prevalence rates are concerning to not only current medical students, but also residents, mental health professionals, medical school administrators and faculty. To address these issues, the inaugural National Conference for Medical Student Mental Health and Well-Being was hosted by Weill Cornell Medicine in mid-September. Vanderbilt MSTP was well-represented by Lizzie Flook (G3), Maxwell Roeske (G2) and Thao Le (G2). This event was the first ever comprehensive, multidisciplinary forum to examine mental health needs of medical students. The conference brought together students, faculty, administrators, and leading experts in this field to better understand the causes of psychological distress in the medical student population. The first day included talks by basic scientists explaining the neuroscience behind these issues, mental health professionals discussing data they have collected from their own communities, and medical school administrators, including a NBME representative weighing the pros and cons of different medical school curricula and standardized exams.
During the second day, the group sought to identify new and improved strategies for detection, treatment, and prevention of mental illness and foster innovative methods for greater resilience and well-being that can be implemented nationally in our medical schools. Vanderbilt was represented by the largest number of students, including three MSTP students. We were also approached by students from other institutions for questions about our nationally recognized Wellness program, citing specifics such as our college system. The wellness culture at Vanderbilt has flourished because of the support from our Deans and administrators, including our MSTP Leadership Team. However, there is still more work to be done. Very little research has looked at the rates of psychological distress specifically in physician-scientists, and it is obvious we are not immune from the difficulties of this training process. The Wellness Committee is excited to implement new ideas and interventions discussed at this conference here at Vanderbilt.
Puthran R, Zhang MW, Tam WW, Ho RC. Prevalence of depression amongst medical students: a meta-analysis. Med Educ. 2016;50(4):456–468.
Quek TT, Tam WW, Tran BX, Zhang M, Zhang Z, Ho CS, Ho RC. The global prevalence of anxiety among medical students: a meta-analysis. Int J Environ Res Public Health. 2019;16(15):2735.